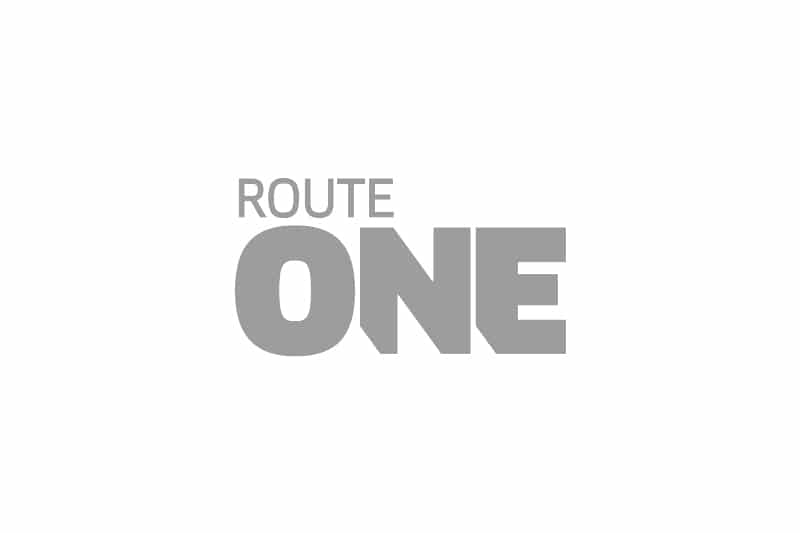 For a Transport Manager to exercise continuous, effective control is key to the O-Licencing regime. At a CPT event, Senior Traffic Commissioner Richard Turfitt examined some pitfalls that can compromise it
The need for a Transport Manager (TM) to exercise continuous and effective control over every aspect of the O-Licence that they are responsible for is not negotiable.
That's the message from Senior Traffic Commissioner (STC) Richard Turfitt. He was speaking at a Confederation of Passenger Transport (CPT) Operators' Evening, held near Stansted.
Continuous professional development (CPD) is closely linked to a TM's ability to exercise such control, he says. Demonstrating that CPD has taken place will be necessary should a TM find themself applying for a new licence or for a variation to an existing authorisation, or called to Public Inquiry (PI). The attendance of such events as the CPT's evening with the STC count as CPD.
"If I put the level of control displayed by a TM to the test, I expect to see evidence of CPD every five years. Other professions undertake CPD much more regularly. I do not believe that such an interval is excessive."
'It's pretty basic'
Exercising continuous and effective control is "a pretty basic" part of a TM's role, says Richard. To ensure that they do that, operators should carry out a basic task: Take the STC's Statutory Document 3, find the section that describes what constitutes continuous and effective control, and copy and paste it into a TM's contract of employment.
Among the duties of a TM is ensuring that drivers observe hours regulations. In some cases heard at PI, that responsibility has not been discharged; while most failures are basic rather than indicative of efforts to deliberately mislead, they are still serious, says the STC. "Are these the kind of operators we want in the industry? Bad as some of the drivers involved are, it again comes down to a lack of control."
On more than one occasion, TCs have been told that TMs can be reluctant to deal with drivers robustly through fear that they will resign as a result. While that may be understandable, it is important that a business is not held hostage is such a manner. It is also imperative that control is exercised over self-employed and agency drivers; when engaged, they take on a lot of responsibility.
An area of concern is that infringement reports are sometimes not put to drivers. Should they refuse to sign such a document, it must be annotated as such. The operator should then consider starting disciplinary proceedings.
Maintenance providers
A further part of a TM's duties is to ensure that vehicles are kept in a fit and serviceable condition. When an O-Licence is granted, an undertaking is made to that effect.
When maintenance is contracted out to a third party, the onus is on the operator and the TM to ensure that it does its job correctly. That process should include asking questions, and/or visiting the contractor's premises to check that it has the correct equipment and facilities.
One thing that TCs dislike seeing is evidence of driver-detectable defects on preventative maintenance inspection (PMI) records. While there is a recognition that the defect could have developed immediately before the vehicle was submitted for PMI, the inference is clear.
Additionally, vehicles being removed from a contractor without repairs having been carried out, only for the work to take place at the operator's premises, is a red flag.
"I see this far too often," says Richard. "Who has actually undertaken the repairs? Is it the named maintenance provider?"
Oversight of either a third party or the operator's own garage is imperative where brake testing is concerned. Simply having 'pass' on the results is not good enough, he continues.
"Do not be fooled by the words 'pass' or 'locked'. You need to look closely at the values that are printed on the sheet."
Saving grace
Operators and TMs should be aware of when it is appropriate to ask the TC for a period of grace to put something right that is relevant to an O-Licence. Some are unaware of when they may do so, or are reluctant to.
"There are times when any business may lose a key member of staff, such as a TM," says Richard. "It could also lose an operating centre, for example if there was a fire. Do not be ashamed to ask for a grace period."
To successfully secure one, it is necessary to tell the TC what the issue is, and what will be done about it. Grace is not guaranteed, and it is unlikely that the maximum period of six months will be granted in the first instance. However, he cautions that asking for a period of grace is not something that should be done on a whim.
When it is granted, the TC has by definition made a finding relating to the O-Licence. If the maximum allowable grace period is exhausted without resolution, that leaves the regulator with few options. "When requesting a period of grace, you should go in with your eyes open. But the facility is there to help the operator."
And the same can be said about CPT's regular evening events.