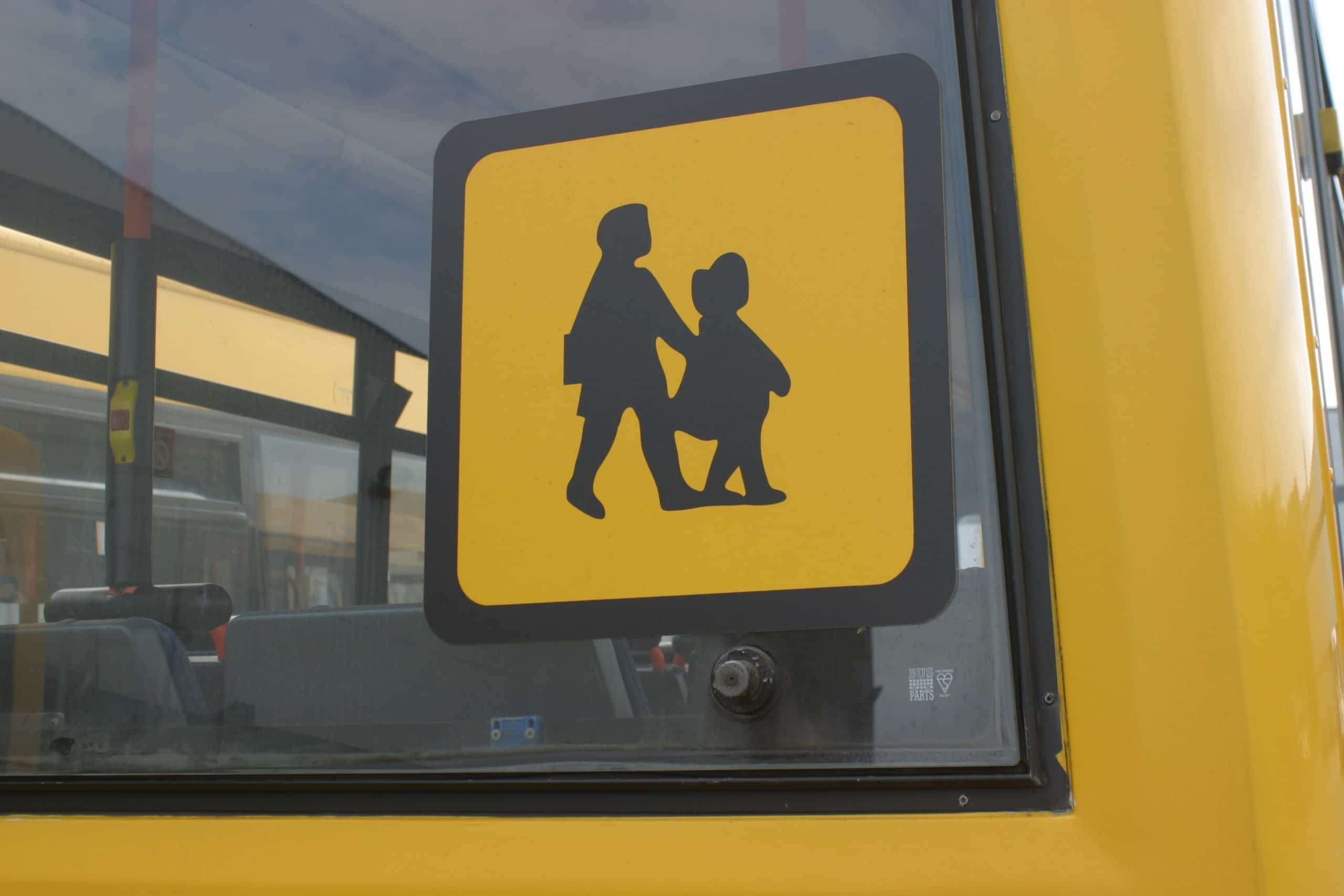 School bus pass and ticketing platform ShuttleID has worked with vehicle tracking and fleet management specialist Pinpointers to release a guide to saving fuel with technology, in particular on school services.
The guide looks to ways in which the technology can optimise fuel usage and provides tips on how operators can use tech to become more efficient. They include using software to optimise vehicle allocation, using data to amalgamate journeys, and maximising vehicle capacity. Unnecessary engine idling has been highlighted as one of the worst ways in which fuel is wasted.
It comes after the two companies partnered on their Bus Open Data Package.
Says ShuttleID Director Chris Bell: "Data is such a powerful tool for transport operators. Our experience is that when operators can see data that was previously hidden or difficult to access, they are informed to make better decisions and forecasts, which helps protect their margins."
Jon Pope, Pinpointers Sales Director, adds: "If you already have a tracking system, or are now considering getting one, one of the most important questions you should be asking right now is whether it is 100% accurate in reporting unnecessary engine idling, which continues to be the highest cause of wasted fuel across the industry.
"Pinpointers has implemented a two stage test to ensure you are correctly informed about actual engine idling, and when coupled with driver behaviour data gives you the best chance to reduce fuel usage."