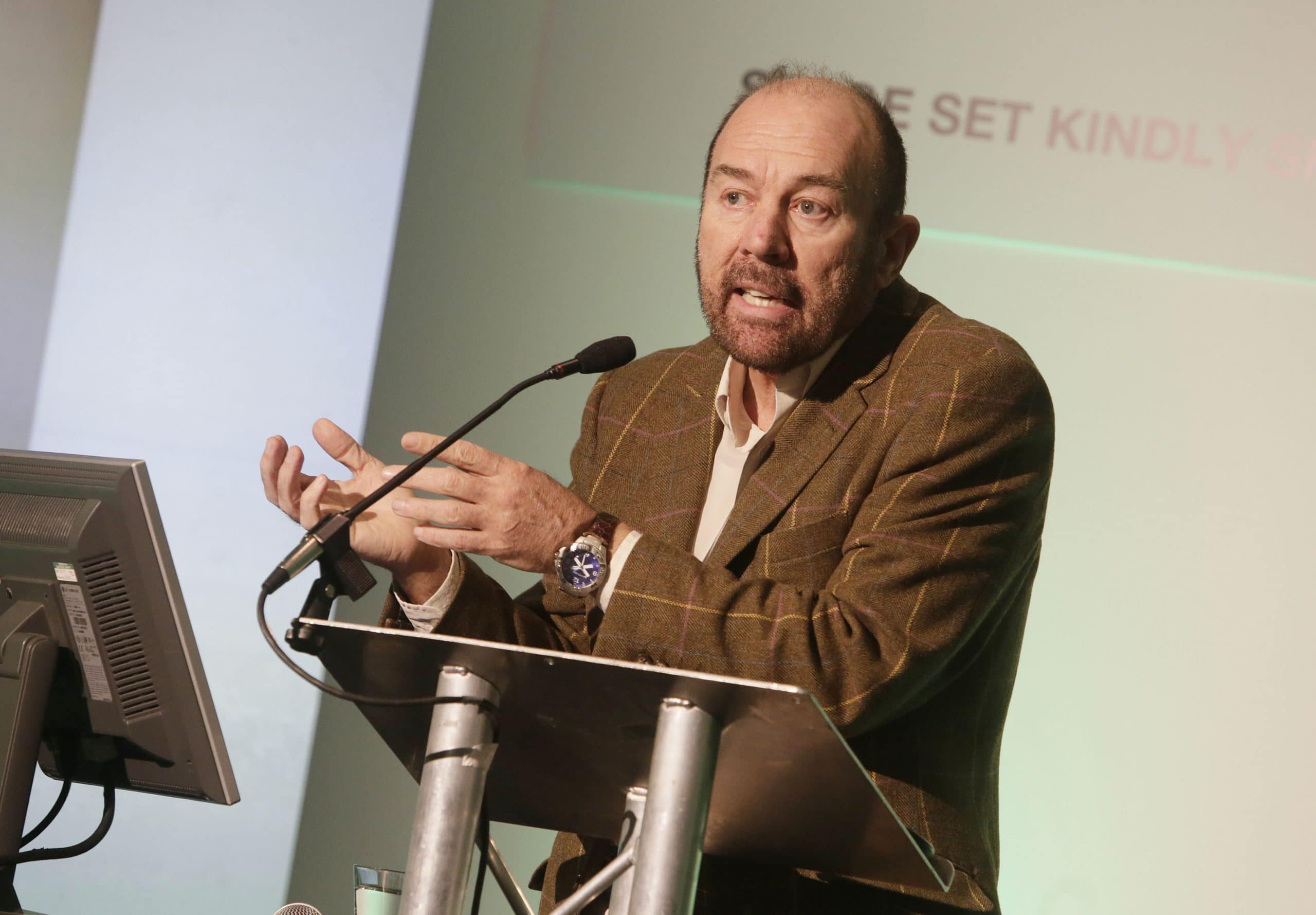 Sir Brian Souter will leave his position as a Stagecoach non-executive Director once the group's purchaser DWS Infrastructure, via its Inframobility UK Bidco subsidiary, secures a cancellation of the listing and trading of Stagecoach shares on the London Stock Exchange (LSE).
That step was applied for on 26 May after DWS obtained an acceptance of its offer in respect of 80.1m shares in Stagecoach, or around 7% of voting rights, held by Sir Brian. Such an acceptance means that DWS has now acquired or agreed to acquire 81.8% of Stagecoach voting rights, pushing it beyond the 75% threshold at which the suitor previously said it would seek a cancellation of trading and delisting on LSE.
A notice period for that application has now commenced. Cancellation of trading and delisting is expected to take effect no earlier than 0800hrs on 27 June. A spokesperson for Stagecoach has confirmed that Sir Brian Souter will depart the group he co-founded in 1980 at that point.
Three other current Stagecoach non-executive Directors – Gregor Alexander, James Bilefield and Karen Thomson – will step down at the same time, the group says. It has already appointed four representatives of DWS as new non-executive Directors in Scott Auty, Miguel Costa, Florian Hubel and Hamish Mackenzie.
Four existing members of the Stagecoach board – Chair Ray O'Toole, Chief Executive Martin Griffiths, Finance Director Ross Paterson and non-executive Director Lynne Weedall – will remain in position.
With the pending cancellation of trading and listing of Stagecoach shares now in process, the group has again cautioned those shareholders that are yet to accept the DWS offer that after that work is complete, they may be unable to sell their holdings and that there is no certainty of further dividend payments. DWS's offer to purchase those shares remains open.
Once it receives acceptances of the offer in respect of 90% or more of Stagecoach shares, DWS intends to execute a compulsory purchase of the remainder.