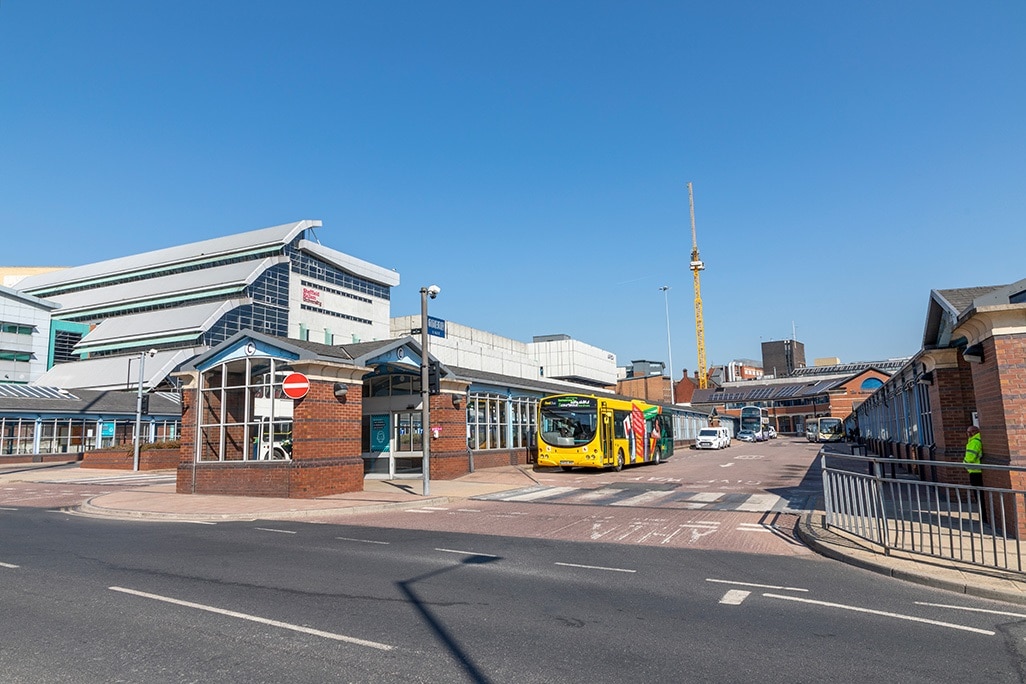 Members of the South Yorkshire Mayoral Combined Authority (SYMCA) Board will shortly be asked to approve the preparation of an assessment of a proposed bus franchising scheme. Their decision on 4 March will come after Mayor of South Yorkshire Dan Jarvis said that the reregulation of buses "has to" be among options to overhaul transport in the region.

The cost of the assessment is likely to be in the region of £3m, papers released ahead of the meeting show. In addition, the SYMCA Board is cautioned that if reregulation was to proceed, it would demand "significant capital investment and ongoing revenue support." The scale of that "would require new funding to be identified from local or national sources." 
If the proposal for an assessment of franchising gains approval, the exercise will enable SYMCA to examine whether reregulation would better support delivery of the measures set out in the region's Bus Service Improvement Plan (BSIP). It seeks a minimum of £430m in government funding.

Mr Jarvis acknowledges that a bus franchising scheme in South Yorkshire would not be "a silver bullet". However, he says that the current network in the region "is not delivering as it should." 
He adds: "Moving to the formal franchising assessment is the right decision for South Yorkshire. But I want and need operators to act like real partners now, and for government to continue emergency funding support and provide the transformative investment [it] promised. Without that we cannot hope to reverse the cycle of decline." 
Mr Jarvis's proposed advancement of reregulation comes less than two years after a damning report into bus services in the region. The South Yorkshire Bus Review found that "the relationship between the Sheffield Bus Partnership, Sheffield City Council and bus operators had almost completely broken down" and claimed that First South Yorkshire had breached bus partnership agreements in Sheffield. 
At around the same time that the Review was published, First Bus restructured the management of its South Yorkshire business and brought it under the charge of then-First Midlands Managing Director Nigel Eggleton. He quickly announced intentions to work with local government and stakeholders to stabilise and develop the operation.