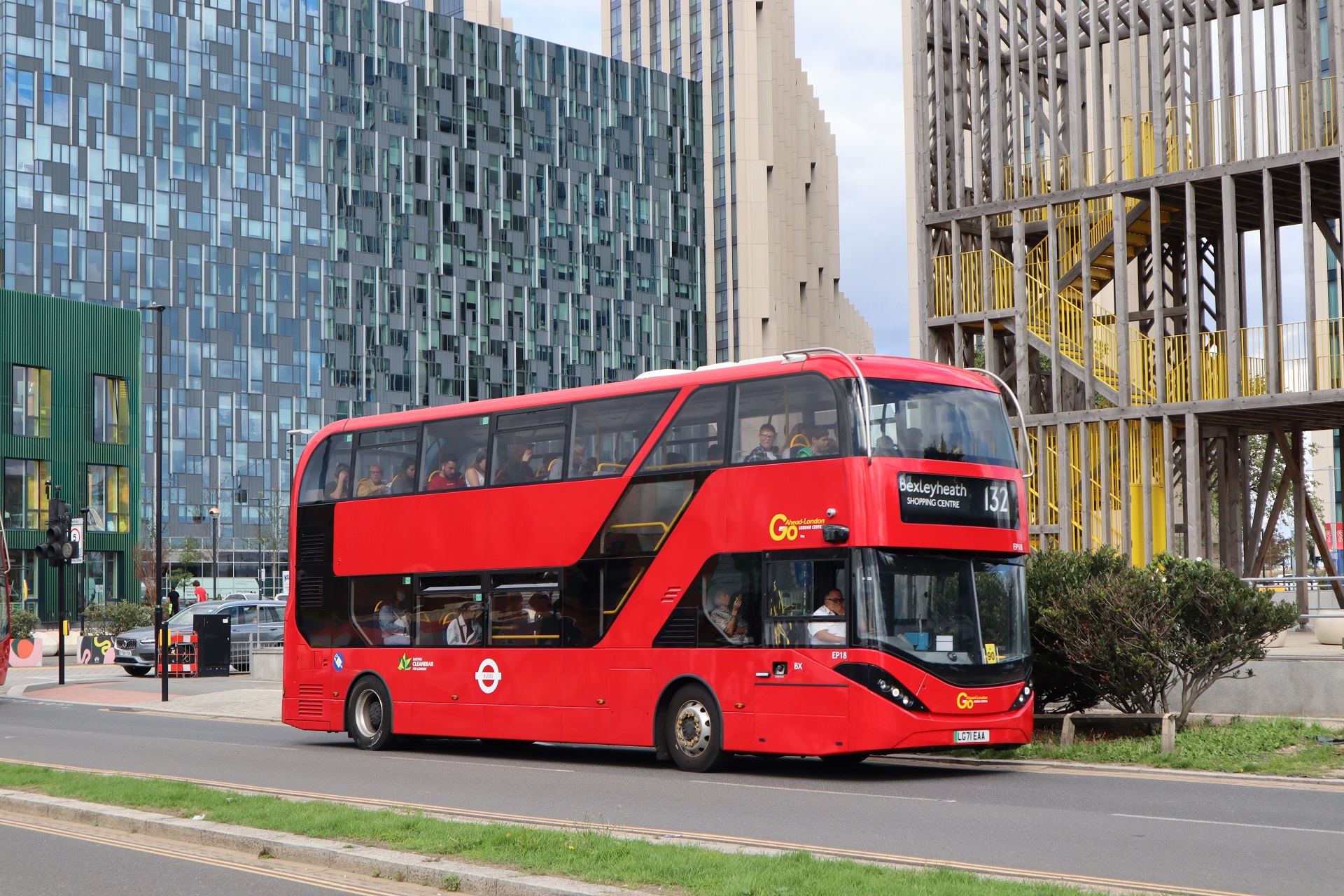 Software-as-a-Service provider Tranzaura is developing its digital maintenance platform that captures drivers' walk-round checks and unplanned maintenance into one that includes central management of all maintenance – planned and unplanned – in a single system. 
The supplier says that its platform is already going from strength to strength in the London bus market. It accounts for an average of 113,000 items checked every day by drivers and a 55% market share for use of its app instead of paper for unplanned tasks.

Tranzaura has been present in the capital's bus market since 2015. It adds that the "obvious" start point on the transformation journey was to digitise the driver walk-round check process and to take control of unplanned maintenance "in a way that engages end users and reduces defect reporting times." 
The enhanced product that adds planned maintenance will improve visibility of schedules, communication between drivers and engineers, and lower the cost of repairs, Tranzaura claims. It says that other benefits will include live defect reporting, photo audit trails, parts and inventory management, and full asset lifetime cost management. 
With the latest step, Tranzaura has developed all end user decision support tools – for management, drivers, engineers and administrators – into a central system that is built on Microsoft Azure. Use of the Tranzaura app requires no installation at an operating centre and delivers what the supplier claims is increased efficiency, better vehicle reliability, high quality reporting and "more informed decision making." 
CEO Shane Mann has highlighted that a digitised maintenance system can result in significant financial savings. While reducing paper use and better communications form part of that, the most significant aspect is the potential to reduce spare vehicle requirements through improved planning. 
Tranzaura was first introduced to the London bus market in 2013 by Metroline as part of an initial feasibility study initiated by the ComfortDelGro subsidiary. Go-Ahead London then became the first operator to deploy the platform, in 2019. Both businesses, along with RATP Dev Transit London, currently use this solution in the capital. It is also utilised by other operators outside London. 
Says Go-Ahead London Chief Engineering Chris McKeown: "In 2017, we embarked with Tranzaura on a strategy designed to achieve workplace digitisation and the elimination of unnecessary paper use. We focused on two areas: The all-important daily pre-service vehicle check, and any potential defects during the remainder of the working day. 
"Previously recorded via a pen and paper, Tranzaura worked with Go-Ahead London to create an intuitive app that guides our 6,000 drivers around all key vehicle checkpoints. The subsequent record is digitally uploaded onto a bespoke database and is accessible to the engineering teams at all 17 Go-Ahead London garages." 
Mr McKeown adds that the digitisation process was adopted quickly by colleagues and has enabled the operator to "demonstrate and measure compliance." It also allows Go-Ahead London to engage with suppliers "from a greater position of accuracy and knowledge." 
RATP Dev Transit London Technical Manager Seb Harrington says that the Tranzaura app delivers "strategic long-term benefits." It allows planning and engineering work to be tightened up as all defects are known of ahead of time. Access to defect history via a digital platform is also much more efficient than via paper, he adds.
Euro Bus Expo will be held between 1-3 November at the NEC Birmingham. Register for free tickets here. Tranzaura will be on stand T58.