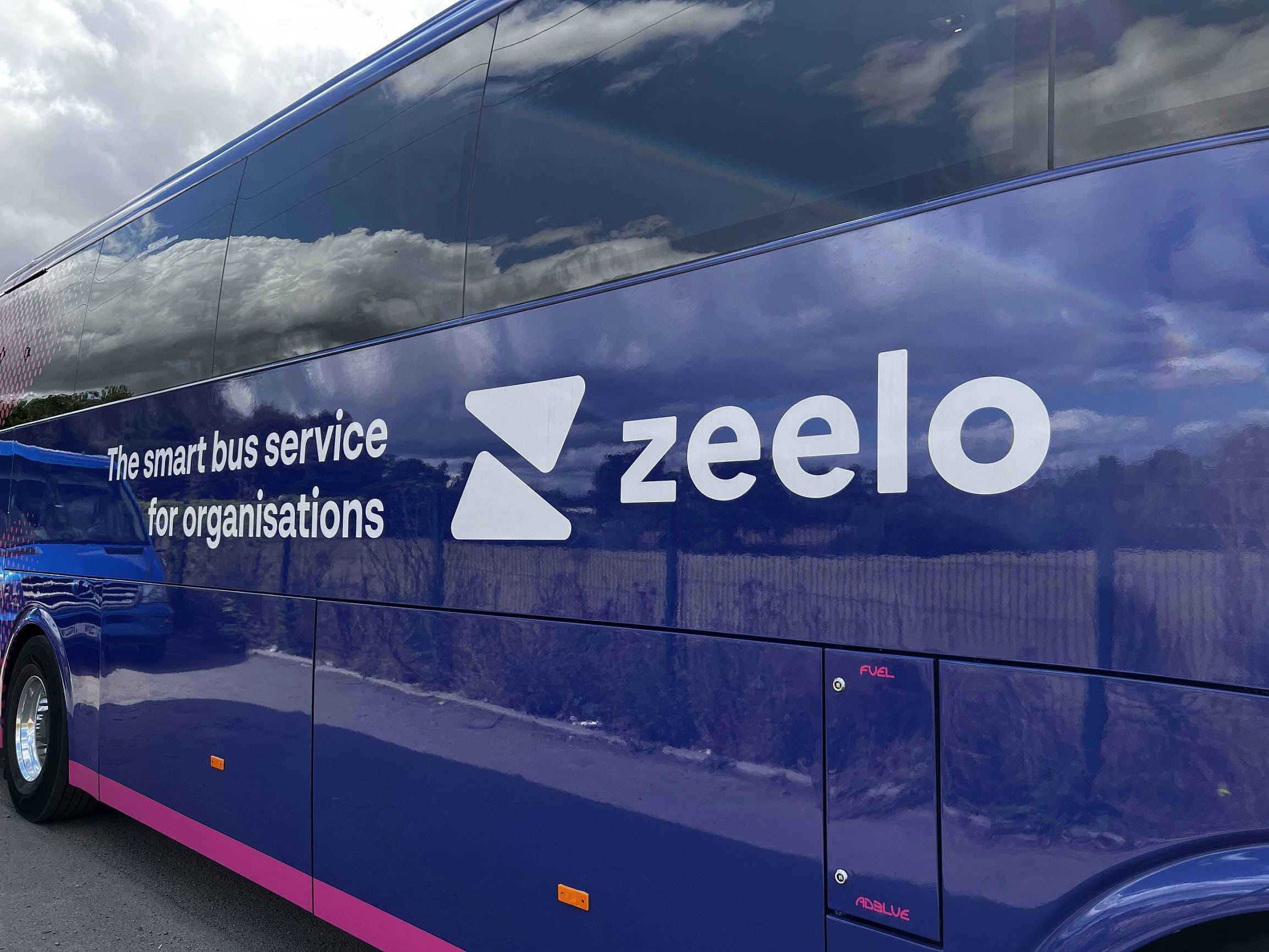 Smart bus service company Zeelo will provide free coach transfers for attendees of Euro Bus Expo, to be held at the NEC Birmingham on 1-3 November. 
Zeelo and its partners will deliver the service each day of the show. Coaches will run from Brighton, Cardiff, Colchester, Liverpool, Portsmouth and York. Visitors to Euro Bus Expo interested in joining at intermediate points should complete the online booking form. Passengers will be notified in advance of departure times and locations. 
The complimentary coaches have been scheduled to encourage greener travel to Euro Bus Expo, which is set to attract 9,000 attendees as the coach and bus industry reconnects. 
Zeelo services offset 100% of the carbon created on every journey, including on dead legs, and Euro Bus Expo organiser Diversified Communications says that its coaches to the event have the potential to take 900 return car journeys off the road. 
Speaking about the offer, Zeelo CEO Sam Ryan says: "Zeelo is pleased to offer free transport on our smart coaches to Euro Bus Expo visitors, and we are also looking forward to visiting the event and meeting with our partners in the industry. 
"The partnership with Euro Bus Expo demonstrates how using our smart bus platform can help operators to identify and build services that maximise ridership and get more coaches on the road for private services across the country; all this while helping corporates and schools to meet their staff and students' transport needs wherever they live. 
"The added benefit to commuters is that they will help to reduce pollution and improve congestion with smarter, faster, safer, green and reliable services in partnership with the UK's local operators." 
Euro Bus Expo will again bring together thought leaders, suppliers, manufacturers and thousands of coach and bus operators. They will discover the latest industry developments and be able to take part in a series of free seminars. 
Adds Even Director Helen Conway: "Visitors taking advantage of the free coach travel offer will have further networking opportunities, can multitask en route, experience the services that we as an industry offer and advocate – and more importantly, lead the way on making small changes towards modal shift. 
"If you have never considered travelling to Euro Bus Expo by coach before, make this the year that you do."