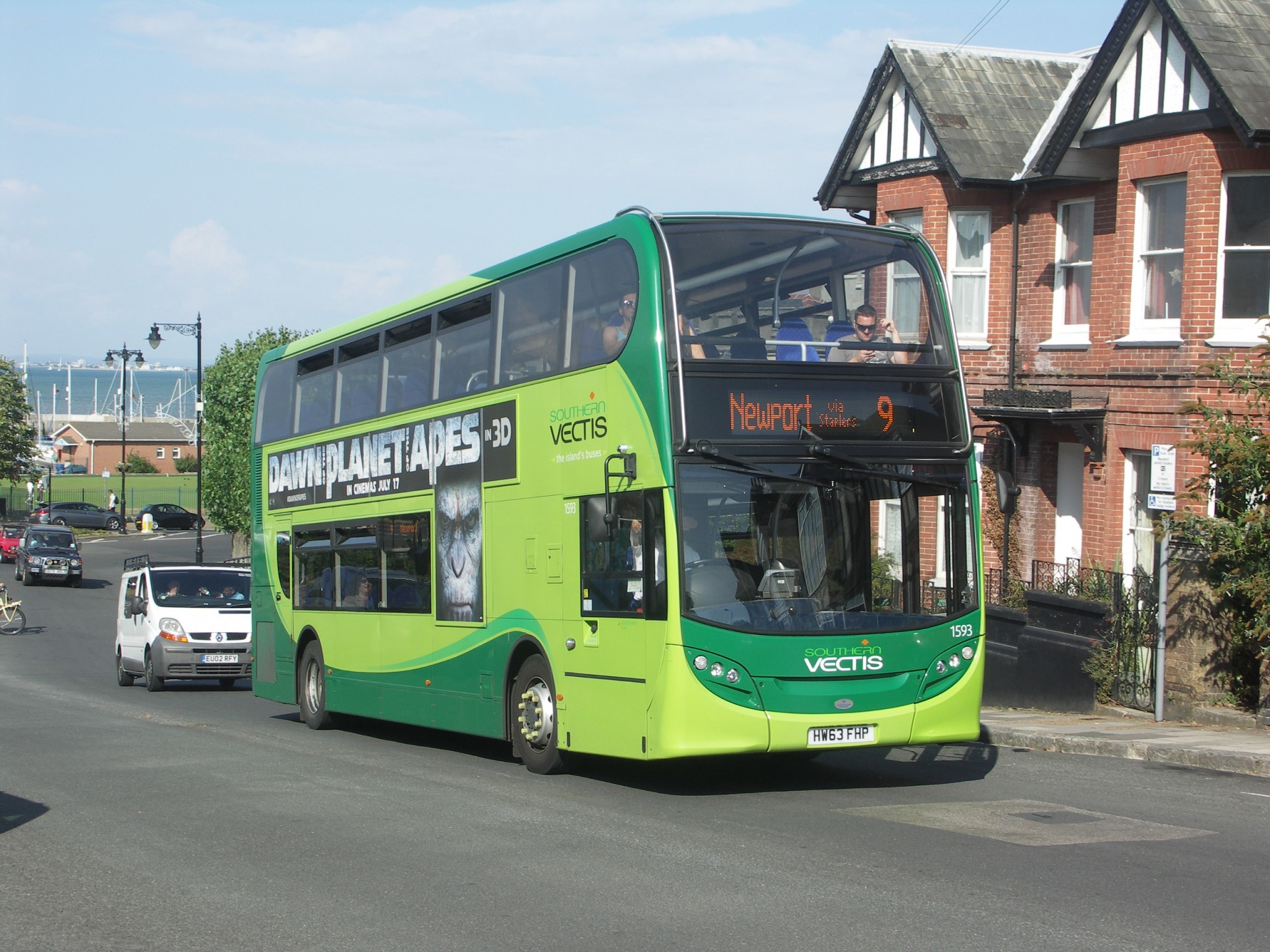 COVID-19 Bus Services Support Grant (CBSSG) Restart funding in England has been extended indefinitely, Secretary of State for Transport Grant Shapps has announced. £27.3m per week will be allocated to the fund "until it is no longer required."
For the most part, the terms and conditions of the extended CBSSG Restart fund remain the same as they were when the scheme was launched, according to a letter to operators sent by Department for Transport (DfT) Director, Local Transport Directorate Stephen Fidler.
However, in one notable change, DfT will require assurances from operators claiming the money that they will increase services to 100% of pre-coronavirus COVID-19 levels "for September."
Full details of the extended funding will be supplied to operators shortly. CBSSG Restart will continue to be calculated based on local authorities (LAs) making contracted service payments and ENCTS reimbursements at pre-pandemic levels. BSOG will be paid on the same basis.
As before, CBSSG Restart requires that operators work closely with relevant local transport authorities to agree service provision while ensuring that vehicles are not heavily loaded.
DfT will review CBSSG Restart each month to ensure that it is within the specified cap, and that it is being spent on essential costs and services. If an operator's revenues are higher than expected, payments will be revised downwards so that it does make a profit while receiving government funding. An eight-week notice period will apply from when it is announced that the funding will cease.
In addition to announcing an extension to CBSSG Restart, the government says that it is "actively working on ways to ensure that the bus sector can operate independently and be commercially viable."
Figures from DfT show that bus usage in Britain outside London continues to recover slowly. The most recent data shows that passenger numbers on a weekday are yet to exceed 37% of those on a comparable day since the onset of the pandemic.
Separately, the Department for Education has announced that £40m will be made available to LAs in England to fund additional dedicated home-to-school transport for the autumn term. That extra provision is necessary due to ongoing reduced capacities on local bus services.