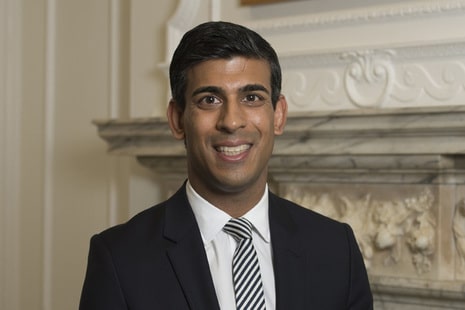 The industry has welcomed the decision by Chancellor Rishi Sunak (pictured) to launch a Coronavirus Job Retention scheme. It will see all eligible businesses able to access reimbursement up to 80% of laid-off workers' employment costs.
One operator MD says that they "feel more comfortable" following the announcement. He had previously said that staff "were under no misapprehension of the severity" of the pandemic and that redundancies were possible.
Under the scheme, businesses need to designate affected employees as furloughed workers and notify them of that. They should then submit information to HMRC about those employees and their earnings through a new online portal.
HMRC will then reimburse 80% of furloughed workers' employment costs, up to a cap of £2,500 per month. The government says the scheme will be in place for three months from 1 March, but it will be extended if necessary.
Employees should not undertake any work for their employer while it is claiming financial support to help pay their wages.