Changes to the Job Support Scheme (JSS) that will reduce the financial burden on businesses that remain open while utilising it have been cautiously welcomed by the Confederation of Passenger Transport (CPT). But the trade body has reiterated that any package short of bespoke support will still "not be enough" for some coach operators.
A revision announced on 22 October will increase the amount of government support via what is now termed JSS Open. The overarching JSS will run for six months from 1 November. JSS Open is available throughout the UK despite differing restriction levels in force across constituent nations.
Job Support Scheme Open reduces minimum number of hours' work
Job Support Scheme Open "is designed to protect jobs in businesses that can operate safely, but which are facing lower demand over the winter months due to coronavirus COVID-19," says a factsheet issued by the government.
Businesses will find that the minimum time that employees are required to work to be eligible for JSS Open has reduced to 20% of their normal hours. When JSS was first announced, the figure was 33%. That time will be paid by the employer as normal.
The employer's contribution for the hours that are not worked is now 5% up to a cap of £125 per month, also down from 33%. The government will pay 61.67% of the hours that are not worked, up to a cap of £1,541.75 per month. That will see an employee receive two-thirds of their pay for each hour that they do not work, subject to the above.
The caps are based on a monthly reference salary of £3,125. They will ensure that an employee will earn at least 73% of their normal wage for working a minimum of 20% of their usual hours. National Insurance and pension contributions remain payable by the employer.
Staff on any kind of contract are eligible for JSS Open. That includes those on variable or zero-hour terms and agency workers. Employees can cycle on and off the scheme and they do not have to work the same pattern each month. However, each short time working arrangement must cover a minimum period of seven days.
CPT frustrated with further leisure classification failure in England
While JSS Open has been cautiously welcomed by CPT, the trade body has expressed frustration that further grants for the leisure sector in England are unlikely to be available to all affected coach operators. That is because the government is still to classify those businesses as part of the leisure sector.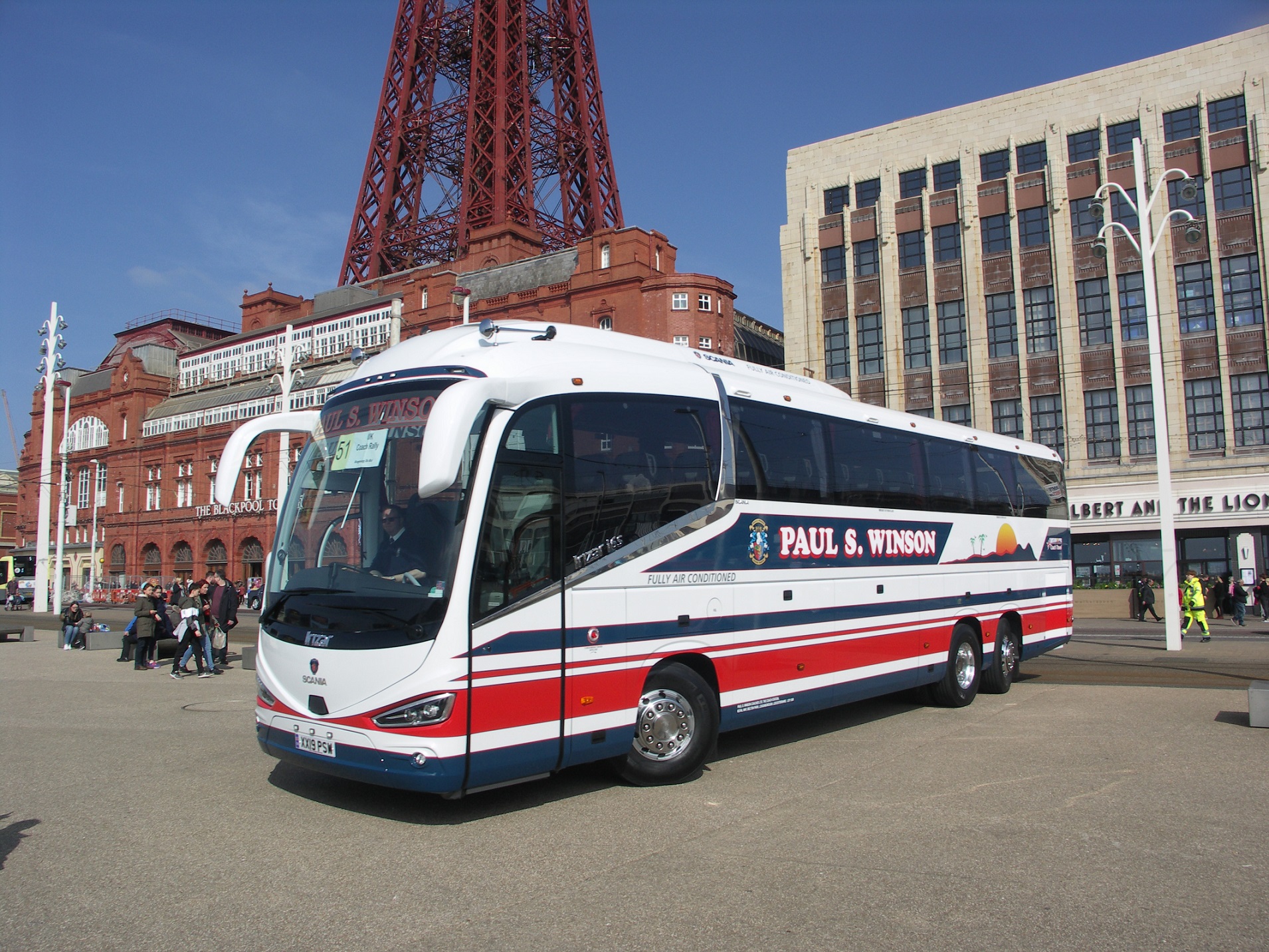 Under the extended grant scheme, businesses in England primarily in the hospitality, leisure and accommodation sectors that are adversely affected by restrictions in Tier 2 areas, but which have not been forced to close, can apply for a grant of up to £2,100 per month.
Local authorities can determine the precise funding to allocate to each eligible business, according to another government factsheet. CPT adds that coach operators affected should still contact their LA to apply for the grant, "as we know that some have been successful previously."
The Confederation earlier also urged the government to recognise coach operators that are forced to close as being eligible for support through what is now termed JSS Closed.
Under JSS Closed, businesses that are mandated to close by one or more of the four governments of the UK will be able to claim two-thirds of an employee's salary, up to a cap of £2,100 per month.