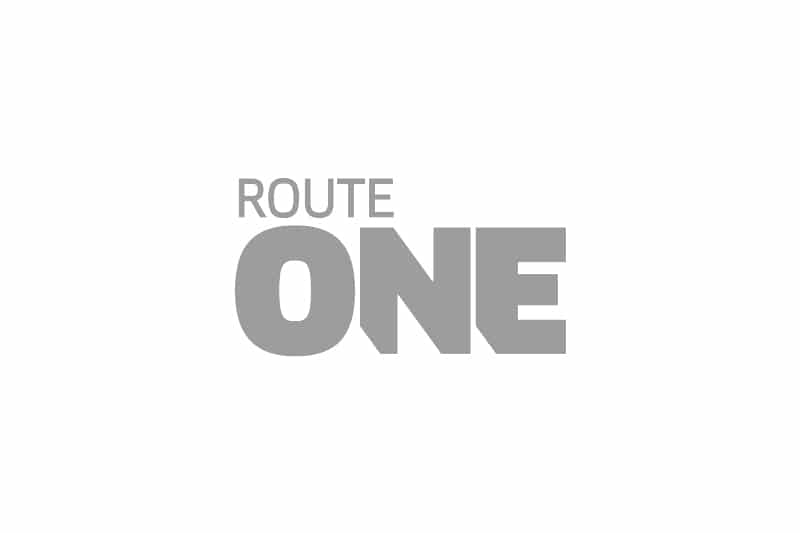 If your operation involves minicoaches or minibuses, the team behind routeone has something for you. It's called miniplus, and it's a must-read for commercial businesses and not-for-profit bodies
Are you a minicoach or a minibus operator looking for a publication that is dedicated to your sector and that gives you a variety of features along with news, details of product launches, developments in the accessible sector and more?
If so, miniplus is the magazine for you.
From the team behind routeone and published bi-monthly, miniplus has received a bright new look and it is the only stand-alone title in its field.
Like routeone, it is a controlled circulation title, available free of charge to operators and eligible suppliers. To become a subscriber, all you need to do is visit www.miniplus.co.uk, follow the instructions and fill in a simple form.
Specialist market
miniplus is aimed at a cross-section of operators. Whether you run minicoaches or minibuses commercially, are a community transport organisation, or a local authority, you'll find that it has something for you.
The first refreshed issue is available digitally at www.miniplus.co.uk, and within its 48 pages are:
News, including stories on Mellor's Orion E electric minibus, Treka Bus's developments to debut at this week's CV Show, and much more
Features looking at some of the industry's hottest topics, including EvoBus (UK)'s range of Mercedes-Benz Sprinter minicoaches and minibuses, developments at operator and convertor Marks Passenger Services; and happenings at wheelchair restraint specialists Koller and Q'Straint
A test drive of three of Nu-Track's latest additions to its accessible range
A CV Show preview
And much more.
The June issue of miniplus will continue in this vein and it will introduce commercial features, allowing suppliers to get their message across as they bid to work with you to expand and improve your operation.
Autumn is show time
miniplus does not represent all that publisher Diversified Business Communications UK is doing with the minicoach and minibus sector.
At this autumn's Coach and Bus UK show, held at the NEC Birmingham on 4-5 October, the dedicated miniplus area will showcase vehicles and suppliers for small- and medium-sized PCV operators.
Leading names from the sector are set to display their wares in the miniplus area, and visitors will be able to stop for a break, or to discuss business, in the miniplus lounge. You can register now to attend Coach and Bus UK at www.coachandbusuk.co.uk
So with a free bimonthly magazine and an area of Coach and Bus UK dedicated to the minicoach and minibus sector, miniplus has everything you need to keep abreast of current developments in the sector. That's why it's number one for small and medium PCVs.
Register at www.miniplus.co.uk to receive your free bimonthly copy.