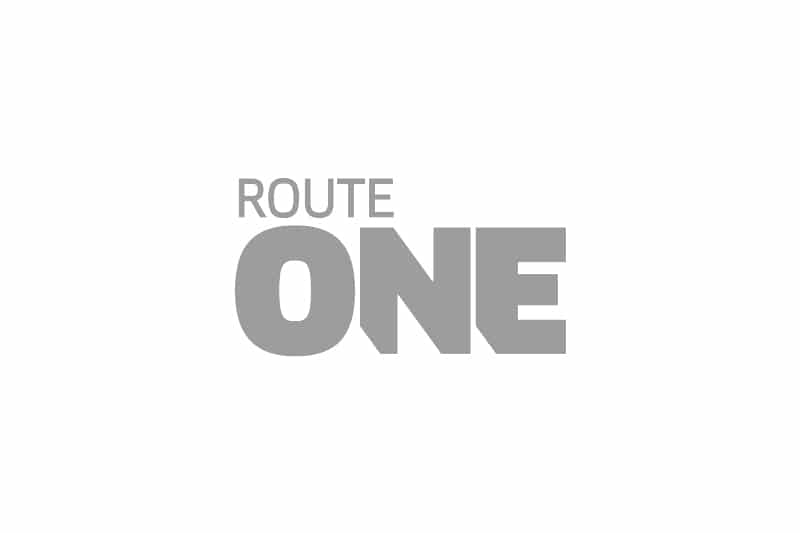 Brokers may not have the best reputation in the industry, but the National Coach Network is here to change that
There's one thing that helps to fuel the coach and bus industry: Strong relationships.
Whether it's with customers, suppliers or clients, building strong relationships is fundamental to gaining trust. And by gaining trust, you are opening the doors for repeat custom and guaranteed reliability.
One firm that knows all too well of the importance of building strong relationships is the National Coach Network.
Launched in October 2018, the National Coach Network (NCN) provides an online platform which puts coach and minibus operators at the heart of finding new business.
How NCN can help you
In 2013 SMC Coach Hire was launched. Director Matthew Atkinson describes SMC as a nationwide coach and minibus brokerage.
That side of the business, together with Tuned In Travel – a company that specialises in providing transport to festivals and concerts around the UK – are the customer-facing brands which now fall under the umbrella of the NCN.
The NCN has been built with coach and minibus operators in mind.
"We wanted to become more operator centric and put operators at the centre of our business, rather than solely the customers," Matthew explains. "Obviously our customer services are really important to us but making sure that the operators are at the forefront was key."
Operators can join the network for free, with no obligation to accept work from either SMC Coach Hire or Tuned In Travel.
All features of the platform are user-friendly, providing fast and easy access to local, national and international jobs, and users can access the portal on their computer, phone or tablet.
As a member, operators are provided with fast access to jobs, finding those suited to the service they provide whether it be a simple one-way leg, major event or large UK or European tour. The system is tailored to the wants and requirements of the operator.
As well as finding work specific to one's own operation, NCN members have exclusive access to its nationwide network, giving the opportunity to connect directly with other operators when emergency assistance is required. Operators can quickly request assistance on breakdowns or job cover for their own private hire jobs. Requests will be sent to suitable operators within the network, allowing them to connect directly with those who can help.
Trust issues
When it comes to building the foundations of a relationship, trust issues cannot be a factor. No business will succeed if its most important assets, the customers, can't trust it.
Matthew says that it was these issues the firm wanted to break down first and foremost.
"We created the NCN to put the operators back in control and provide them with a number of invaluable tools to help them achieve optimal efficiency within their business and provide a superior service to their own clients."
NCN is proud to be "breaking the brokerage stereotype" by putting the operator first. But Matthew explains that it hasn't been an easy journey establishing trust with operators – especially if they have been burned by a broker before.
"Some of the issues that we encounter straightaway was that we found it difficult to gain trust with operators due to them being let down by brokers in the past," he says.
Overcoming challenges
So how did the business overcome this? It put the trust in the hands of the operators.
"From the offset back in 2013, we made the decision to do something quite different, so we decided to pay all of our operators upfront and this is something we continue to do to this day."
It's not been all plain sailing for the firm with this, however.
"Trying to overcome the poor historical reputation of brokerages within the industry has definitely been the main challenges. But with paying people upfront, that has given us its own challenges too; we've been let down by operators and struggled to reclaim the funds.
"They are few and far between, so it's not something that makes us doubt the way that we are doing it – we are confident that the way we are doing it is best and the majority of operators respect that trust."
Giving more
Not only does NCN put operators at the heart of the business, but it also prioritises its environmental and charitable efforts.
Its aim is "to make a difference" by supporting a number of charities. As well as donating a percentage of its profits to these charities, it also works with Energy Revolution, an environmental charity, by offsetting its carbon.
"Tuned In Travel balances 100% of travel emissions and from March 2019 SMC Coach Hire has given all customers the opportunity to balance their carbon footprint at the point of booking," Matthew explains.
"Since then we have offset over 59,000 vehicle miles which equates to around 15-20% of our total bookings. We want to increase that and see it up to at least 50% by the end of 2020. We are confident we can do that."