Shetland Islands operator John Leask and Son, also known as Leasks of Lerwick, has ceased trading as of yesterday (16 August).
Brothers and joint owners Peter and Andrew Leask say the decision to end the business was made in February as local authority contracts concluded and the brothers approached retirement.
The existing local authority contracts will be spread among other operators on the island. Leasks' fleet of 19 vehicles will be primarily sold and shipped to the mainland, with some sold locally on the islands.
Peter Leask says some staff have retired, while all staff members seeking new jobs have since found them.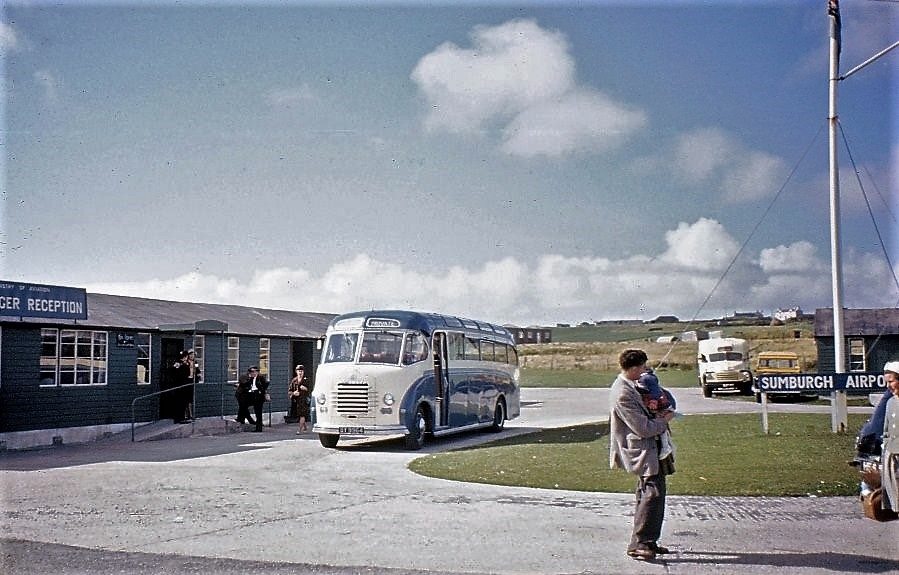 Reflecting on a business that is over a century old, Mr Leask says he has 'mixed feelings' over his retirement but that it was the 'right time to walk away'.
He says: "Leasks has been around a long time and the name is well known locally. We have always been very grateful to the local support that we have had here and the staff who have worked with us.
"I've been in the industry 48 years and my brother has been in it even longer at 50. This kind of business becomes your whole life. But I'm looking forward to retirement and spending time with my grandchildren."
Mr Leask will remain over the coming months to wind down the business and oversee the sale of the fleet.