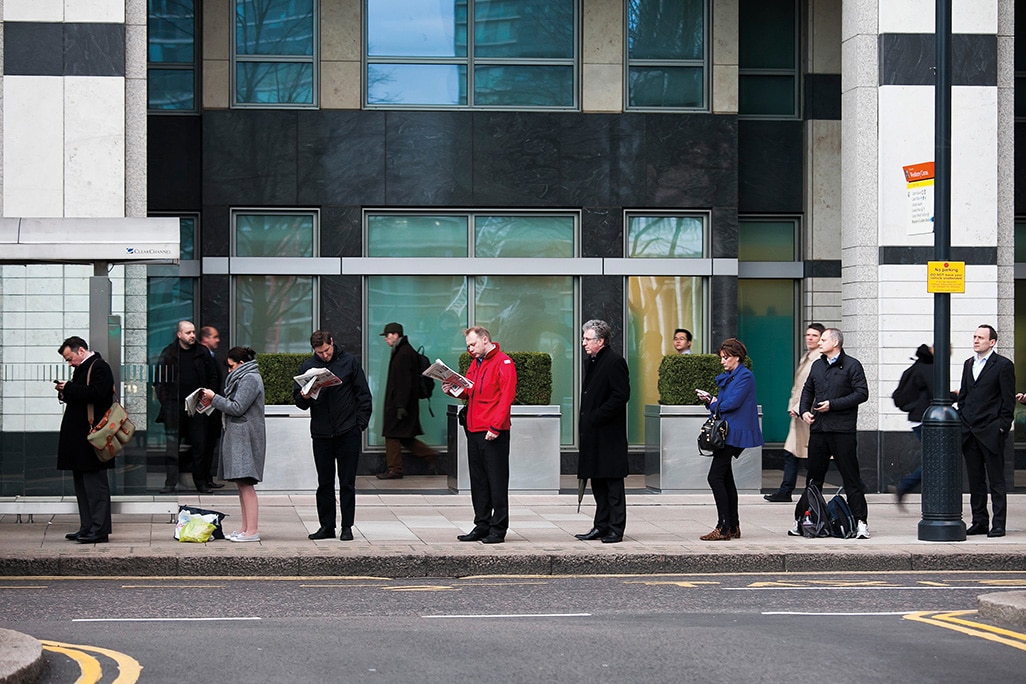 'It's coming home' was a great message. Can we now make our roar heard for a cleaner and safer world?
There are two jobs that the public believes that it can do better than the incumbent.
Generally, the England football team manager is one game away from being sacked (although perhaps Gareth Southgate is the exception), and the other is the Managing Director of the local bus company; a person presumed to be ignorant of what is needed by both customers and employees.
Unfortunately, finding a winning formula to change people's view of bus managers is not as simple to achieve as winning the hearts of football fans. Travel consists of millions of personal events, and there is no final score.
My view is that this should not stop us from tackling the problem, as we have a once-in-a-generation chance to make big changes.
The key is the link between our employees and customers. The Blackpool approach is to focus on motivating staff to see their role in a positive way because of believing in the wider benefits of the business' strategy.
In my last article, I said that that local transport authorities and bus operators are working together to develop ambitious bus service improvement plans (BSIPs).
In Blackpool, we are proposing ideas, which if funded by the Department for Transport (DfT), could kick-start modal shift from car to bus.
In the Blackpool and Lancashire consultation processes, Blackpool Transport will go beyond what is in DfT's guidance notes and demonstrate that a strategy of reducing the availability of car parking spaces and raising the tariff for short-term car parking car users will nudge people to think more positively about using our attractive and frequent bus services.
Central government wants local government to play a lead role in this process. Let us raise our own game by making our BSIP proposals available to the local stakeholders with bold arguments that the climate emergency and poor air quality are combining to damage the health of everyone.
We have the solutions.
For example, if there are bus priority measures that make a difference to journey times, bus frequencies can be improved. If the local authority doubled its car parking charges, more than half of the public will pay the new price, so no revenue would be lost while bus usage rises.
Customers want faster journey times, communities want better air quality, and our staff a sense of working for a business that is driving a social agenda.
Gareth Southgate's England has won supporters' respect with visible success at UEFA Euro 2020 and we can follow by example.
'It's coming home' was a great message, and we can make our roar heard for a cleaner and safer world.