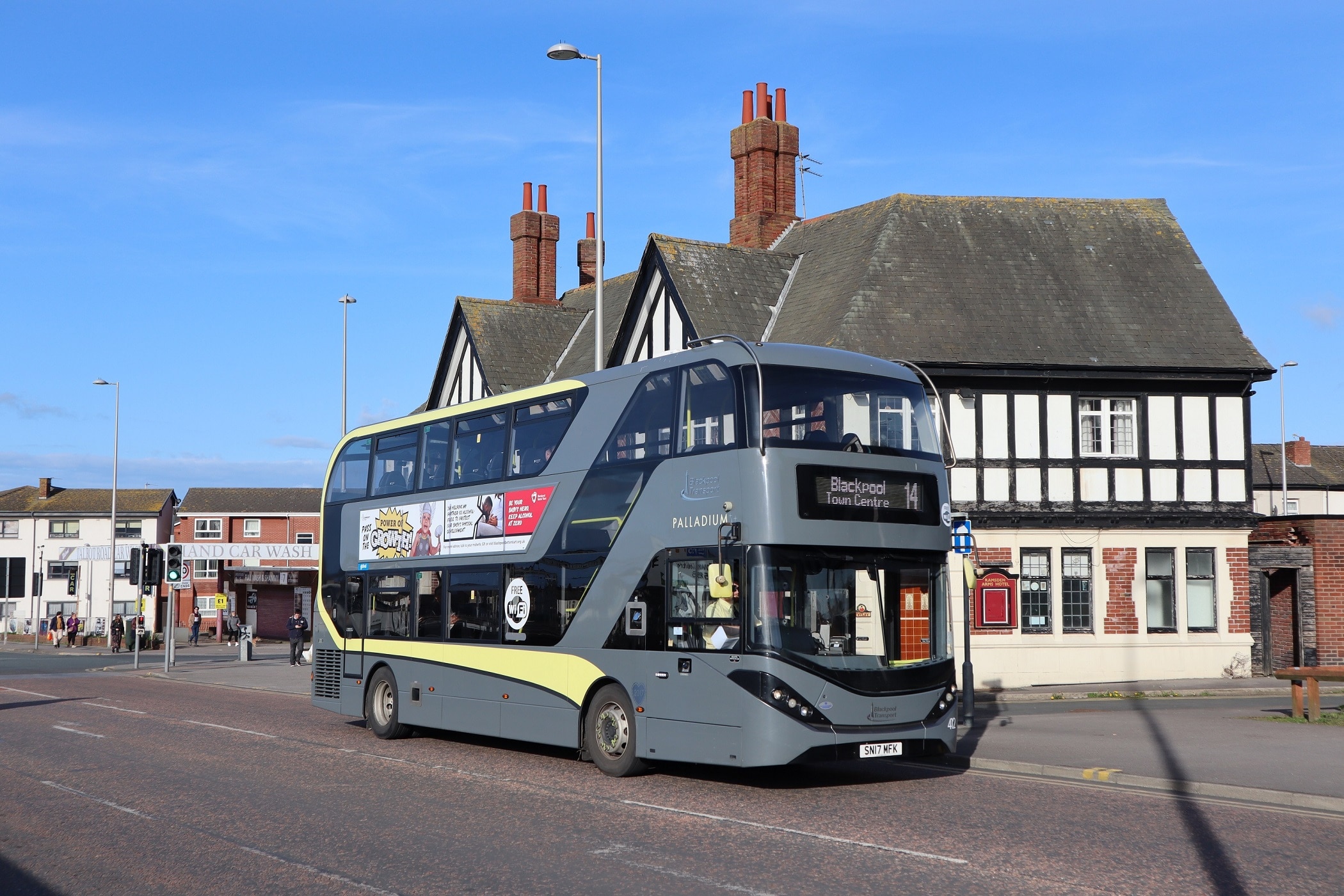 In March, the Department for Transport (DfT) announced the allocation of £198m of funding to 12 local authorities (LAs) in England under the Zero Emission Bus Regional Areas (ZEBRA) standard track process. The funding for 943 zero-emission buses (ZEBs), including 124 hydrogen fuel cell-electric examples, complements the £70.8m award to five LAs under the fast track process last year.
The total of £269m to support 1,278 ZEBs builds on previous schemes, including £48m through the Ultra Low Emission Bus model and £50m via the All Electric Bus Town process. That means to date, government has committed £380m in grant funding to the rollout of ZEBs, directly funding over 2,000 buses in England outside London. Around 95% of the ZEBs funded are battery-electric vehicles.
What beyond the end of ZEBRA for zero-emission buses?
With a further £205m for ZEBs between 2022-2025, the government looks to be on track to meet its 4,000 ZEB target across England by 2025. The long-term question remains, however: What happens to ZEB funding beyond 2025 once this target has been met? Is grant funding the answer to decarbonising the remaining fleet of circa 25,000 diesel buses thereafter?
The answer from government is likely to be no, while the industry is stuck between COVID-19 and a hard place.
Until now, ZEB rollout has relied almost entirely on grant funding, not just in England but across all UK nations. Despite long-term commitments, the upfront hurdle of capital outlay is simply unsurmountable to operators without government support, where post-COVID-19 passenger volumes and franchising developments are unclear.
Grant pitfalls have been exposed during ZEBRA process
But while grant funding is no doubt welcome, is comes with its own pitfalls, whether that is in the drawn-out application process or the stop-start nature. Not to mention that it is unsustainable for government to maintain in the long-term.
That is where the 22p per km ZEB uplift to BSOG in England comes in. Announced at the beginning of April, the new uplift superseded the existing 6p per km LCEB incentive for ZEBs, including repowered buses, to help tip the balance further in their favour ahead of the much-anticipated wider BSOG reform expected later this year.
While encouraging to the industry, the "temporary" uplift doesn't go far enough in providing the long-term certainty to operators and suppliers alike. So what next? Some believe that 'green finance' is the answer. While it may speed uptake, it will make buses more expensive in the long-term unless there are viable markets for second-hand batteries.
BSOG ZEB uplift can facilitate transition away from diesel
While it is a good start, the new BSOG ZEB uplift must be ensured alongside reductions to diesel support. That will enable operators to develop business plans and prepare for a longer-term holistic fleet transition, and in doing so also secure a sustainable future for suppliers.
There is no doubt that the carrot of funding is crucial to accelerating the transition to ZEBs, but the stick of ending the sale of new non-zero-emission buses sooner rather than later will play a crucial role in driving change, too.