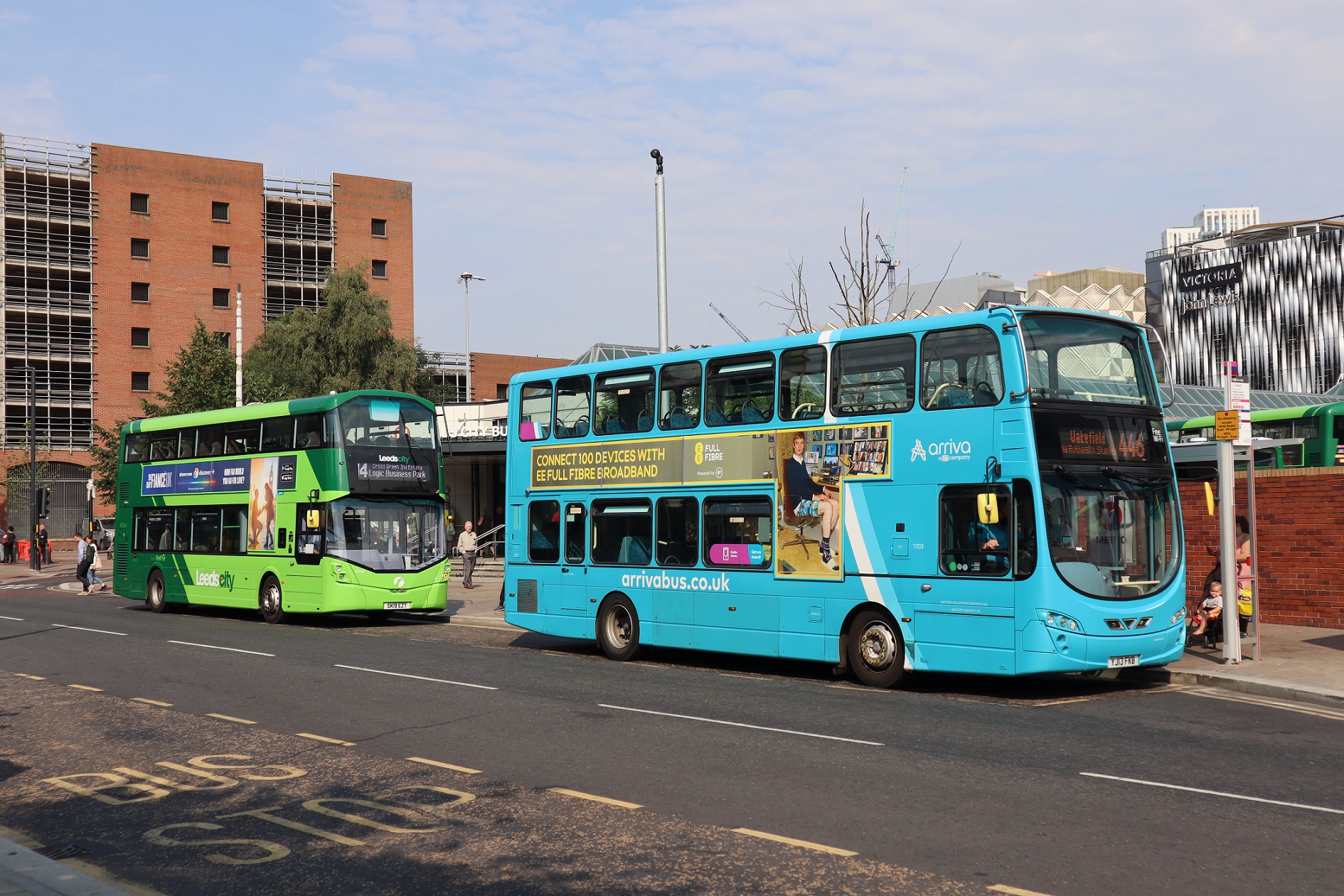 The announcement by the Department for Transport (DfT) on 19 August of an extension of Bus Recovery Grant (BRG) funding until March 2023 will have been a relief to many facing the threat of an October cliff-edge in bus service provision in England outside London. It will be interesting to see if Transport Scotland follows suit and extends Network Support Grant Plus.
BRG extension buys time for bus network reviews
While it is frustrating for operators and local authorities (LAs) that have been busy reviewing services ready for October, the extension to BRG allows time for a more comprehensive network review.
Data from September and October should give a clearer idea of what future demand looks like, while LAs will have a handle on what their longer term supported service budget will be. There are still some unknowns that will have the potential to disrupt any careful planning for April 2023, not least some 'new' guidance on concessionary payments.
Shifting sands amid industry changes
We have recently seen the sad demise of Bournemouth operator Yellow Buses, the closure or sale of much of HCT Group's operations and the sale of a number of small bus operators. This has reflected a pre-COVID-19 trend in the struggles of operators in the 50-150 PVR range, especially where there was overlap in service provision with other significant businesses, such as with Halton Transport.
Another big unknown surrounds new owners for Go-Ahead and Stagecoach (and maybe even Arriva and FirstGroup eventually). It is all too easy for the business-as-usual soundbite to be rolled out, but we have seen in the past that this hasn't lasted long.
Will the big groups, and even some of the smaller ones, seek to offload more marginal operations? What effect will that have on Enhanced Partnerships and associated networks?
Franchising is no guarantee of stability. Outside London, HCT Group was mainly involved in contracted services. Various big names have exited the London bus market previously, and now Tower Transit has greatly wound down its presence there.
BSOG clarity needed to plan long-term bus network
While in Scotland the replacement of BSOG with Network Support Grant has provided certainty, in England we await the outcome of the DfT's review of BSOG. To be truly able to plan a longer-term network in England, there needs to be certainty over what BSOG or its replacement looks like.
That may also have an impact on Enhanced Partnership agreements over fleet age and emissions if it helps to encourage a move towards zero-emission vehicles but lead to fewer services if it is no longer related to service supply.
Other government funding is also in limbo. What will future concessionary fare reimbursement be? Will there be more rounds of Zero Emission Bus Regional Areas or Bus Service Improvement Plan money?
DfT needs to set out its future funding strategy by the end of this year to help LAs and operators to plan their paths forward.