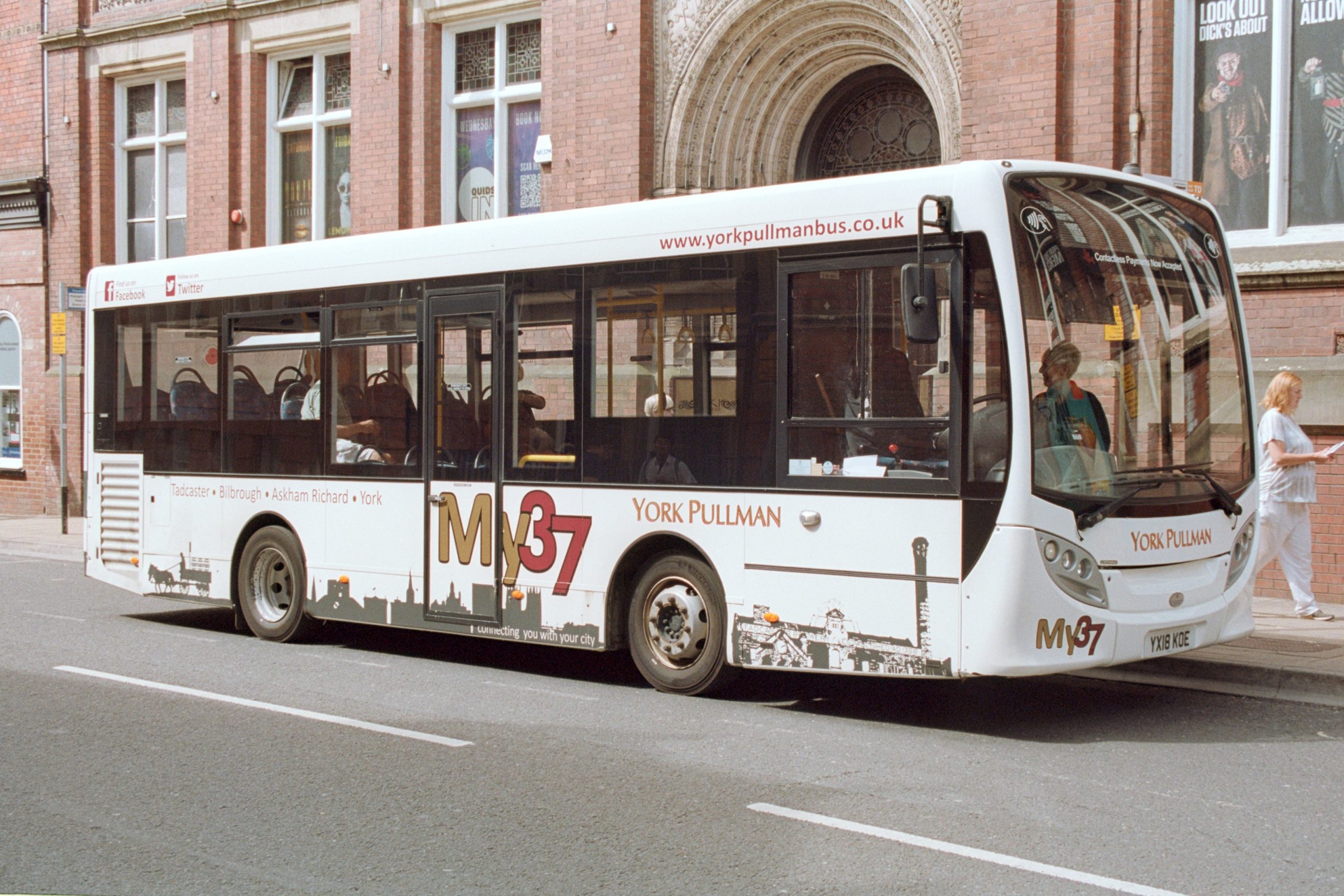 While the £2 single fare cap has divided some, Ralph Roberts notes its effect on headlines – as well as the positive impact of other disruption
In terms of national headlines, it is rare for the bus industry to get consistent and prolonged coverage.
The truth is, newspapers are so besotted with trains that it is difficult to get national cut through. Against a backdrop of rail strikes, it becomes even more difficult.
However, the £2 single fare cap has managed to leapfrog all of that with extensive TV, radio, online and print coverage.
I know that operators are split on the idea or the funding mechanisms behind the fare cap, but you cannot question the newsworthiness of it. Perhaps we have something to learn here as an industry, and we will know by Easter whether it has been a good thing or not. I have an open mind.
On the basis that every cloud has a silver lining, I would suggest that the rail strikes have been good for the coach and bus industry. Most companies are reporting an uplift in business on strike days, and this is our opportunity to make some of that stick via better value, better service and better quality.
It also seems to be setting the bar for wage negotiations in our sector, and suppressing what would perhaps be a more acute situation.
Additionally, erstwhile rail passengers that I have spoken to seem to be enjoying the mobile technology we employ to track vehicles and provide information. There is a lot to be proud of in our sector.
The Confederation of Passenger Transport (CPT) has a range of meetings with MPs in the coming weeks, which is a great opportunity to put forward the case for the coach and bus industry.
Our trade association will also be seeking to meet up with the Department for Levelling Up, Housing and Communities, which will present a chance to extol the virtues of the sector and its crucial role in the economy.
Levelling up covers so many areas in life that it can seem like a bit of an abstract concept. However, it is real, and there is a dire need for it among our customers. Bus users are an obvious candidate for levelling up when compared to car users. In contrast, bus users are making a sound environmental choice both in terms of emissions and in road space used.
Car users are afforded so many more benefits at the general taxpayer's expense compared to the coach or bus user, and it is high time that some binding guidance was given to re-balance that equation.
Lastly, I am looking forward to the CPT Conference in Birmingham on 30-31 March. Please keep an eye open for more details in your emails from CPT or via routeone. It promises to be a great opportunity to get together, discuss the issues facing the industry, find solutions and share some much needed camaraderie!