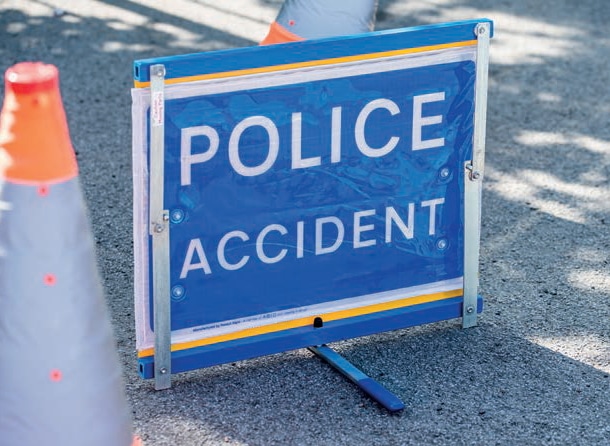 While readers are thinking about Dave Parry's recent suggestion that the time investigating road traffic accidents (RTAs) should be limited can I suggest they watch episode four of series three of the BBC's The Crash Detectives.
This particular episode features two HGV drivers who had been involved in serious RTAs. One of the HGV drivers, having just turned right at a set of lights, had been flashed down by a car driver. The reason was because an elderly woman . . .
REGISTER FOR FULL ACCESS (IT'S FREE!)
Registering gives you full access to the website, including our exclusive features, court reports, test drives and more! It also helps us to understand who is visiting our website so we can continue to improve our service to you.
Click here to register for the first time or to log in if you already have an account.