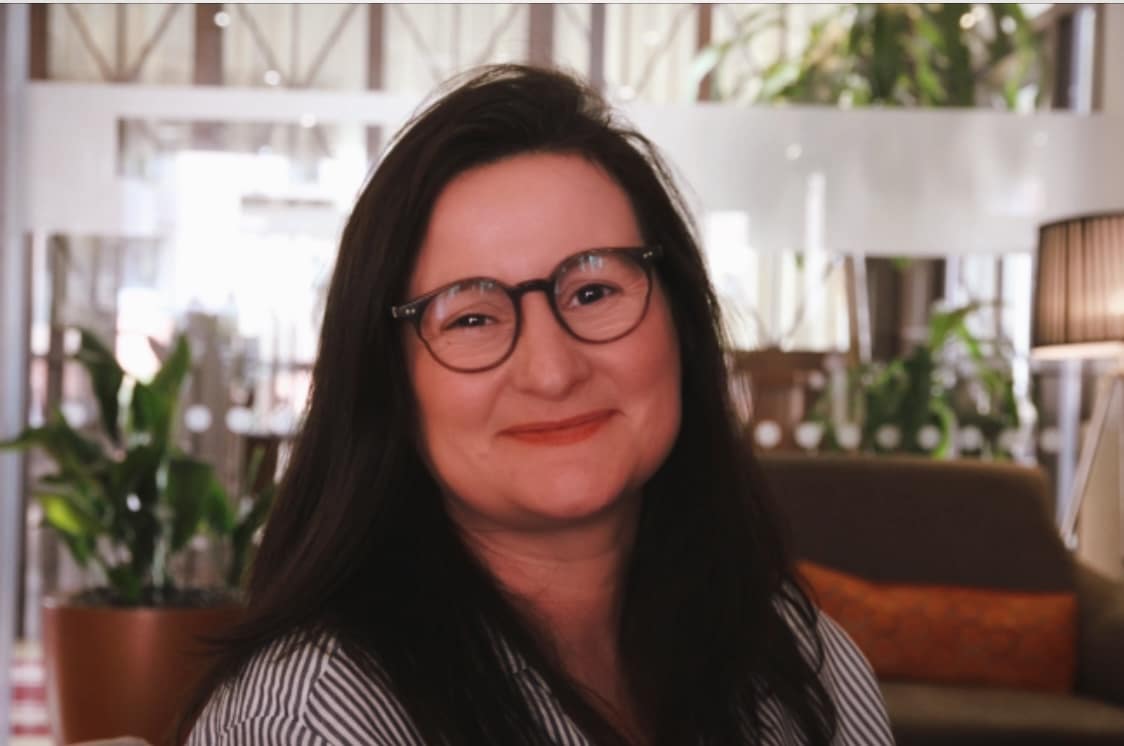 Stagecoach UK Managing Director Carla Stockton-Jones is to leave her role at the end of August, the company has announced. No replacement has yet been named.
Carla took up the position in October 2020, when it was believed she became the first woman to head a major private sector multi-modal public transport operation in the UK.
She joined the company as Regional Director South of England in February 2020 and was announced as interim Managing Director in July of that year. She had previously held senior positions with Sky.
A statement from Stagecoach Group reads: "Stagecoach's UK Managing Director, Carla Stockton-Jones, has announced that she will be leaving the business at the end of August to seek new growth opportunities outside of Stagecoach."
Carla, who had responsibility for more than 8000 vehicles and 24,000 staff, took over at the helm at a difficult time for the coach and bus sector due to the COVID-19 pandemic.
She told routeone in February 2021 that the industry needed to capitalise on increased co-operation that took place during the restrictions. "It is important that we acknowledge how the relationship between the industry, LAs and government has improved during COVID-19," she said. "We now need to use that work as a catalyst for how we improve services moving forward."
She was an advocate for innovation in the bus industry, furthered Stagecoach's zero-emission aims and was a champion for diversity in the workplace. She was included in the 2021 Women in Hospitality, Transport and Leisure's (WiHTL's) Women to Watch index.
The news follows a Stagecoach management reshuffle earlier this year in which Martin Griffiths retired as Chief Executive and Chief Financial Officer (CFO) Ross Paterson also left the business. Ray O'Toole took over as Executive Chairman and Bruce Dingwall became CFO.