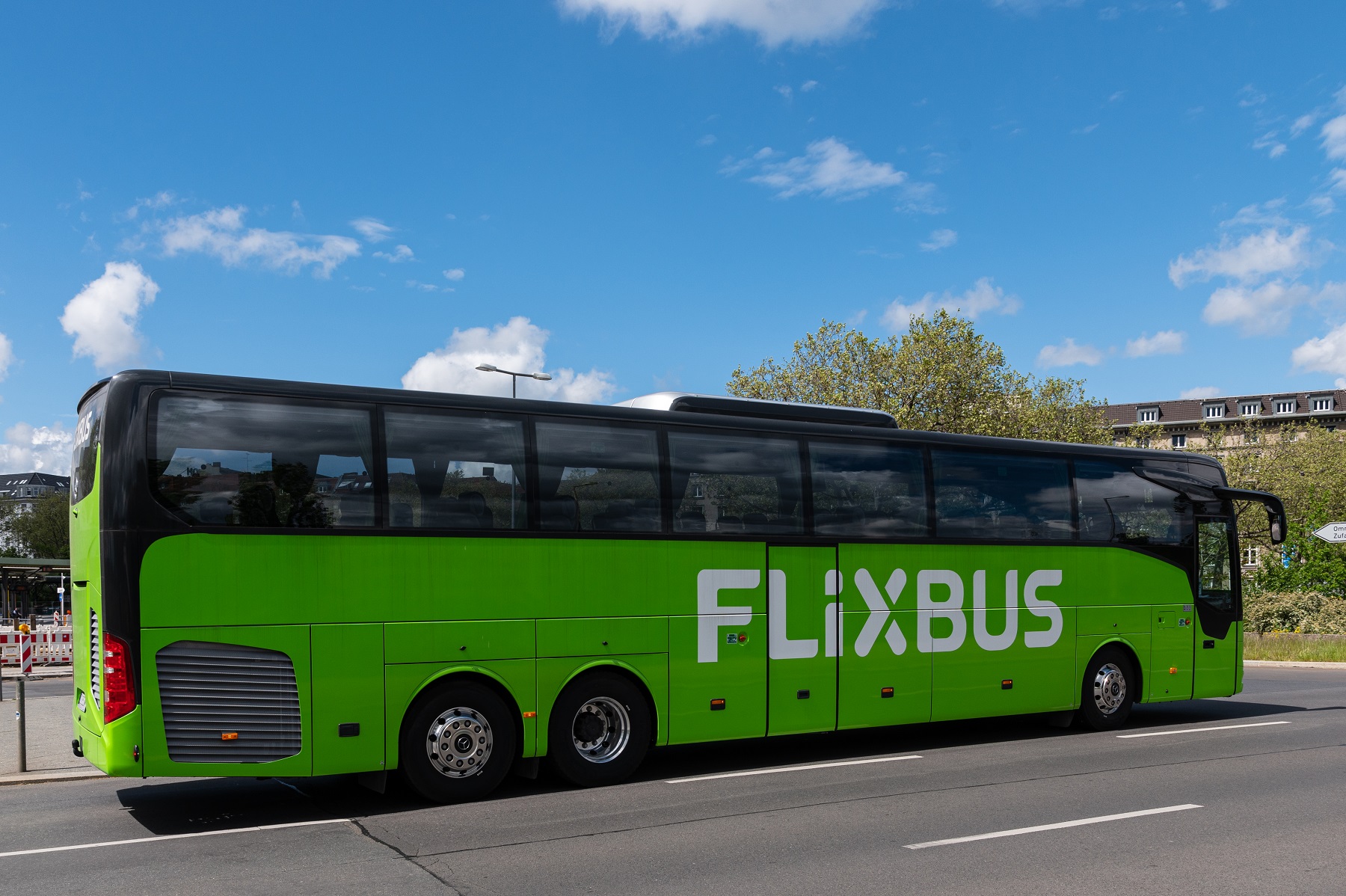 Bouden Travel is the latest business to become a FlixBus UK partner operator. The Birmingham-based company commenced a service between its home city and London on 25 May, for which an existing Irizar i6S coach has been repainted in FlixBus green.
In addition to commencing work with Bouden Travel, FlixBus has also announced a further expansion of its partnership with McGill's Buses. That will see the Inverclyde operator's green-liveried coaches reach Bristol on a route from Dundee, adding Carlisle as a new point served by FlixBus.
Speaking about Bouden Travel's decision to work with FlixBus, the operator's Managing Director Adel Bouden says: "As a relatively modern company, having just celebrated out 10th birthday, we see joining the FlixBus network as an opportunity to work with another forward-thinking business offering a fresh approach to a traditional industry.
"The coach sector has been in need of an overhaul for some time. I think the pandemic has created an opportunity for change. FlixBus's technology makes coach travel more easily accessible for all, as well as more appealing for younger generations. We are pleased to be joining the FlixBus network and hope that we can add more services in the future."
Transport Manager Sophie Baugh adds that the Birmingham firm had previously "looked at a few options" for expansion. "After speaking to FlixBus, we were certain that diversifying into regular express work would be the future of the company," she says.
Bouden Travel follows other operators including Belle Vue and Stanley Travel in starting work for FlixBus in 2023.
Meanwhile, the service provider has signalled its intention to expand its global presence into India. FlixBus's first intercity routes are scheduled to begin there in early 2024 and India will become the 42nd country to see its services.
The business notes that India represents a larger market than Europe, Turkey and North America combined and that there is "immense potential for growth in this region." FlixBus Co-Founder and CEO Andre Schwammlein adds that FlixBus is already "targeting market leadership" in India.