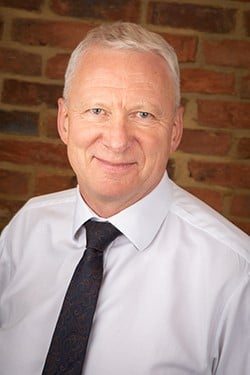 Mark Threapleton, Stagecoach Chief Operating Officer (COO), is to retire from his role in September this year. 
Stagecoach has recently confirmed that there are succession plans in place for the senior role with a phased transition beginning in May.  
Mark has spent 40 years in the transport sector. He started in 1976 with South Yorkshire Passenger Transport Executive and joined Stagecoach as Operations Director in 1995.  
He stayed with the company for 25 years through a variety of roles before becoming COO in July 2019. 
Chief Executive Martin Griffiths says: "Mark is a highly respected senior executive in the UK bus industry and a highly regarded member of our team. He has made a significant contribution to the business over more than two decades. 
"We have already started the process to recruit a successor to ensure there is a smooth transition when Mark retires. We wish him a well-deserved and long retirement with his family when that time comes." 
The role will be renamed Stagecoach UK Managing Director. The successful candidate will be confirmed at a later date.