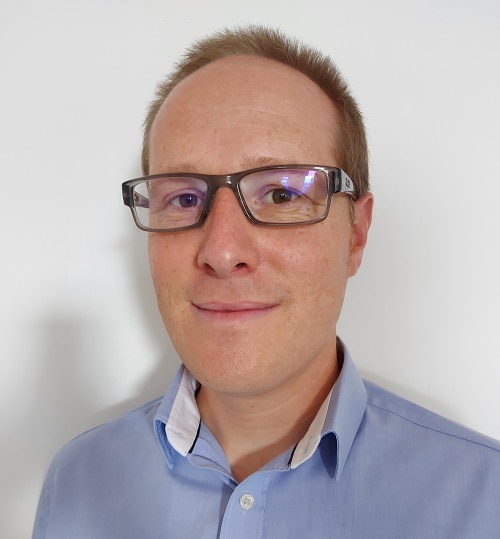 Gavin Takel, former Technical Sales Manager – Axles at Jost UK, has joined Imperial Engineering as its new Technical Sales manager as part of a resumption of services.
Gavin brings 24 years of experience in commercial vehicle parts and components to Imperial Engineering. He previously worked in Technical Sales for Knorr-Bremse and spent nine years at Volvo Truck and Bus covering a range of mechanical and technical responsibilities.
Gavin says: "Imperial Engineering has built up a reputation for industry-leading customer service in the coach and bus industry. I'm looking forward to bringing my sales experience and technical insight to the business with a focus on developing Imperial's customer base further."
Gavin will report to Imperial's Sales Director, John Dwight, who says: "The coronavirus COVID-19 pandemic has brought huge challenges to coach and bus operators across the UK and we are therefore very pleased to acknowledge a steady resumption of services in accordance with safe practices.
"Imperial stands ready to support customers as vehicles return to the road and Gavin's appointment into the new role of Technical Sales Manager will add significant extra knowledge and support to our customer partnerships as the industry recovers and moves forward."