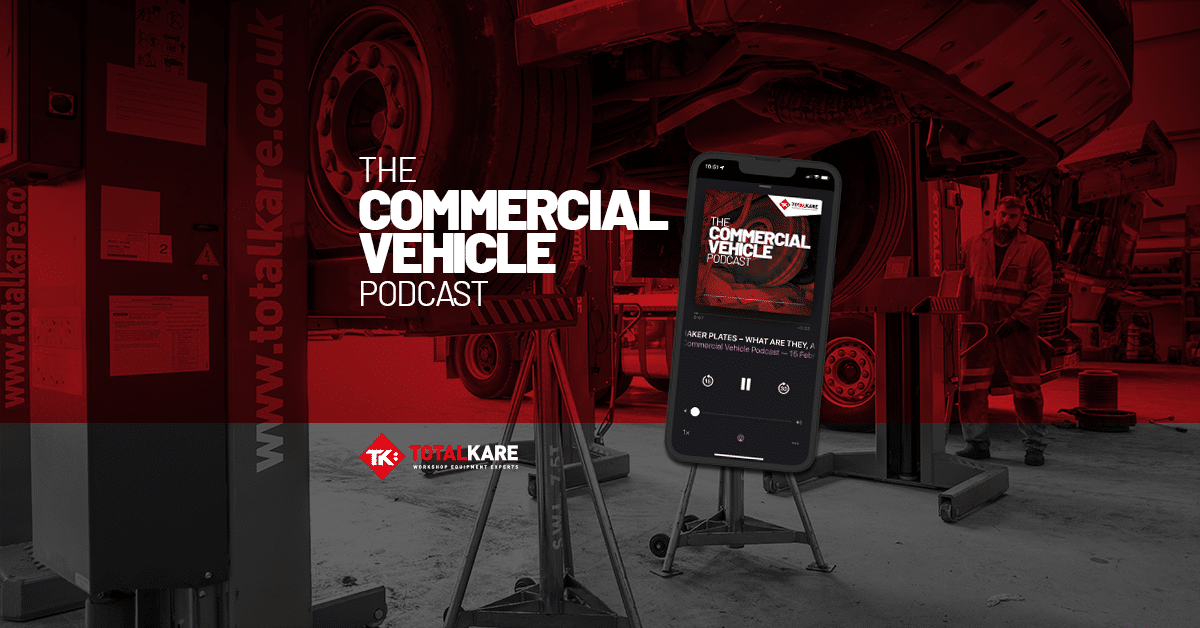 Welcome to The Commercial Vehicle Podcast from Totalkare. Tune in to hear the latest discussion around workshop equipment, technology and news.
Episode 7: 5 ways poor wheel alignment is costing you money
There's a lot that goes into keeping your vehicles in good shape.
With so much attention placed on the high-profile elements (like the brakes, the tyres, and the emissions) it's easy to overlook the smaller details that can have a huge impact.
But there's one part of vehicle servicing that should never be ignored – and it could be costing you a lot more money than you think.
Let's get into it:
To listen and subscribe visit: Spotify | Anchor | Apple Podcasts
Views expressed are those of contributors and do not necessarily reflect the views of routeone or Diversified Communications.