Flowbird

 is helping bus operators respond to growing consumer demand for frictionless travel with its new Bus Back Better solution
How to get more people on buses has always been an industry sticking point. And COVID-19 has only exacerbated the issue. Restoring passenger confidence must be a priority to get back to pre-pandemic levels and then increase patronage. 
One way to strengthen passenger confidence is through technology. Flowbird is one provider leading the way to help bus operators and local authorities (LAs) achieve that with flexible, creative solutions.  
The bus ticketing and payments specialist's mission is to make accessing and using public transport easier, safer and quicker. 
Alistair Aitken, Business Development Executive at Flowbird, says: "Public transport is now in its state of flux. It's the role of technology providers like Flowbird to step up and help bus operators and LAs deliver a frictionless experience that will enable or encourage passengers to come back." 
Passenger confidence is key to increasing ridership. And a lack of confidence is a barrier Alistair believes Flowbird can help operators overcome by providing contactless payments and capped fare solutions. 
"The journeys that are forgettable are the best journeys," he says. "And what I mean by a 'forgettable journey' is that everything works.  
"You get to the bus stop knowing it's most convenient. The bus arrives on time, and you know it will arrive on time because you have the information on your app. You tap your card on board; you don't need to ask what the price is because you know you're going to get the best value.  
"This confidence is the difference between people choosing to make a journey using public transport or not. And those are the decisions we need to make easy for customers so that they choose the right journey – a better journey."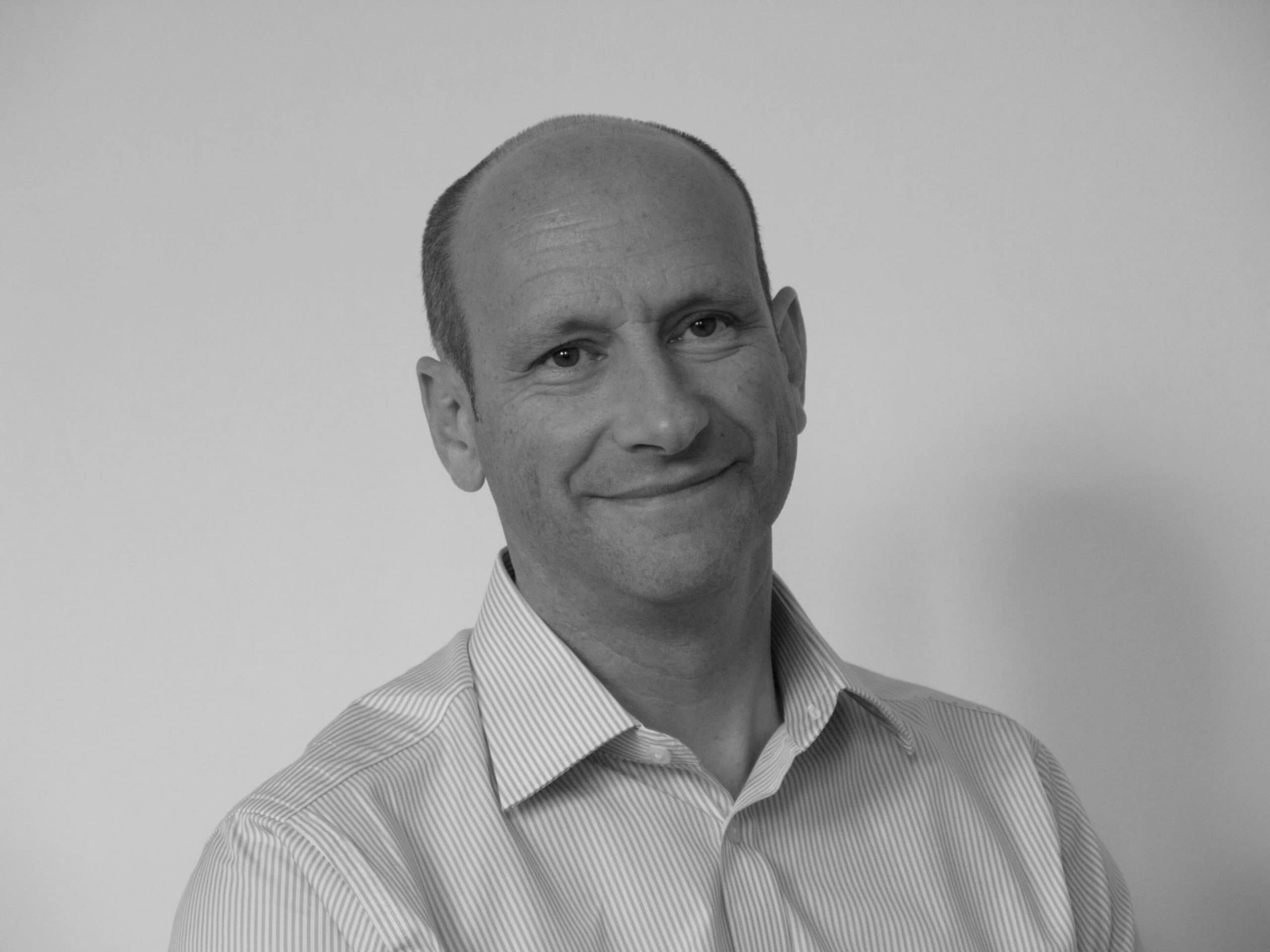 Bus Back Better package
At the heart of Flowbird's offer is a portfolio that helps operators join the Account Based Ticketing (ABT) and Open Payments (OP) revolution at their own pace. 
Says Alistair: "For operators, the convergence between ticketing and OP facilitated by our CloudFare back office can speed up boarding times and make it easier for people to access and pay for journeys." 
To enable this transition, Flowbird has introduced a new Bus Back Better solution. The package includes driver consoles, contactless cEMV, capped fares, Bus Open Data Service compliance, and ITSO certification. 
Along with cloud-hosted back-office software and an extended warranty, it also includes flexible payment terms, low transaction fees and monthly charges, making it attractive to large and small bus operators. 
"Our system has to be easy for all operators and something smaller operators can benefit from without needing an IT department, for example," says Alistair. 
"Our secure CloudFare system is web-based, which means we look after the application, so operators don't need to worry about having a server, someone managing the server or hardware, or data backups. 
"We also have no minimum monthly fees; you only pay for what you use. We provide a long warranty and competitive transaction fees. So, we've got a good offer for all sized bus operators." 
Flowbird's Bus Back Better package can also put operators in a strong position for the government's Enhanced Partnership scheme with local transport authorities. 
Says Alistair: "There is funding that can be unlocked if they provide an innovative way to encourage people to make better journeys in their region.  
"Of course, to do that, you've got to project an image that is attractive to your travelling public. Our tools allow operators and LAs to bring value to that discussion."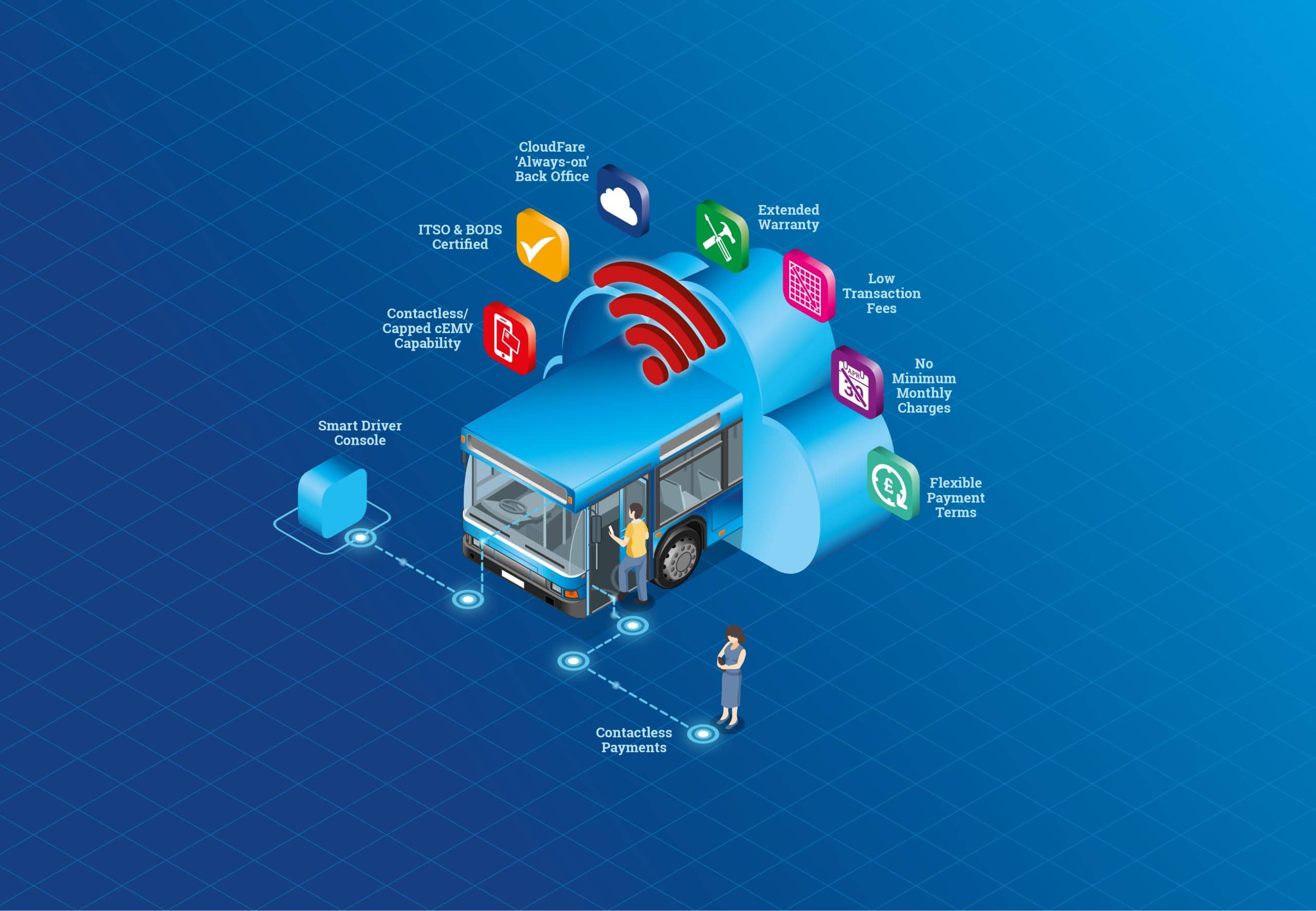 Bringing creativity to discussions
Flowbird is already an established provider of contactless ticketing and payment systems. However, it is also a leader in integrating bus services with other modes of mass transit and shared mobility systems.  
"This capability is particularly important for bus operators, who can use Flowbird's expertise to be an active participant in the future of regional transport through Mobility-as-a-Service (MaaS)," says Alistair. 
Flowbird has recently implemented a multimodal MaaS project in Monaco that integrates bus transport with open payments, bike share and on-street parking to reduce congestion and help people "make a better journey decision". This range of services will also soon be extended to include other modes of transport. 
A multimodal approach could be incorporated in Enhanced Partnership discussions where creativity is necessary, says Alistair.  
By the end of October, the DfT expects all LTAs to publish a Local Bus Service Improvement Plan, detailing how they "propose to use their powers to improve services". 
"Why shouldn't that include integration of some of these other services like scooter or bike hire if an operator is coming to their LA and saying they can do it?" says Alistair.  
"They could allow customers to hire scooters or bikes when they purchase their bus ticket, for example. That's the sort of thing that is more creative and expansive. 
"Flowbird is here to take the lead and help be part of the solution for bus operators and LAs in this climate. Technology exists that allows us to improve journeys and make them attractive to customers, and we'll work with them to deliver that."