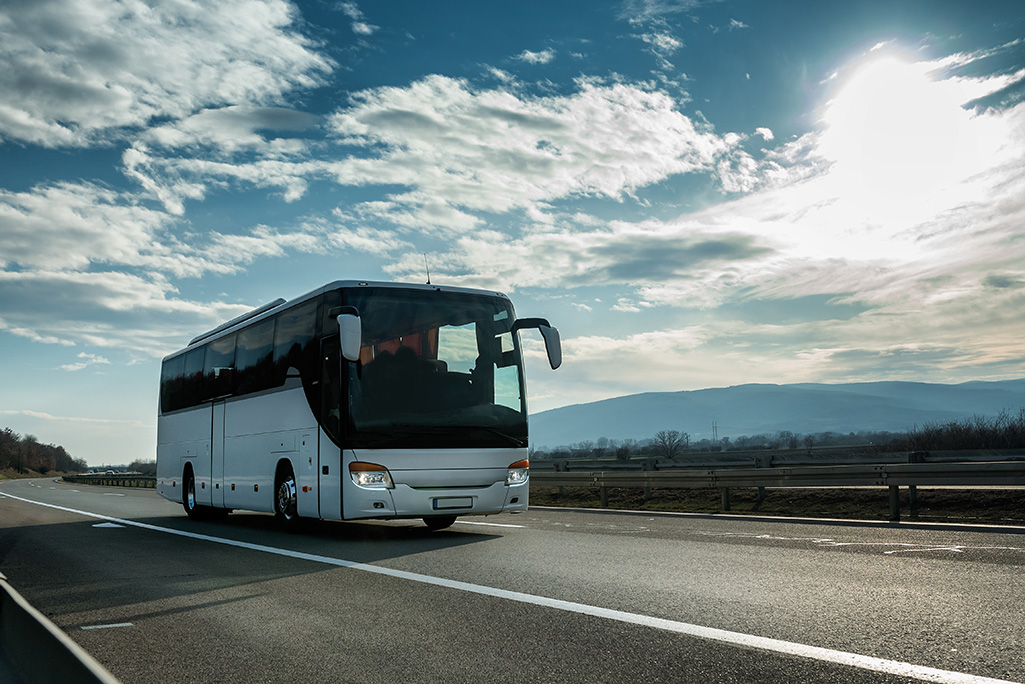 Landmark Finance provides tailored finance solutions for the unique challenges faced by the sector. Director Andrew Cartwright talks us through its products suite
The current funding landscape for coach and bus operators has been impacted by a range of factors. They include but are not limited to PSVAR, the Low Emission Zone, driver availability, Euro VI requirements, and the pandemic shock to the coach sector
As the industry emerges from these challenges, operators require innovative solutions. One of the most significant obstacles is finding the right finance provider and finance solution to meet their unique needs. That's where suppliers such as Landmark Finance come in.
85 years of experience
A nationwide independent finance broker, Landmark offers a complete suite of finance products specifically designed to assist coach and bus operators. With over 85 years of combined experience in the industry, Landmark has a proven track record of working with all kinds of companies, from new start-ups to longstanding and multi-generation operators. With its diverse funding panel, it has also been able to work with funders to minimise the impact felt by operators, and stabilise and reduce rates.
Landmark's three Directors – Andrew Cartwright, Paul Horsfield and Paula Timmins – all work within the coach and bus sector. "We believe we have built an unrivalled service, specifically tailored to this diverse sector," says Andrew. "Using our vast experience and knowledge within coach and bus, we can solely concentrate on finding the best solution for each client."
Landmark Finance's finance products include hire purchase, finance lease, operating lease, unsecured business loans, commercial mortgages, refinance, and tax funding.
In addition to traditional funding for coaches, buses, and minibuses, Landmark Finance also offers funding solutions for garage equipment, machinery, cars, as well as a 'soft asset' solution that covers items such as IT equipment, ticket machines, and tachograph systems.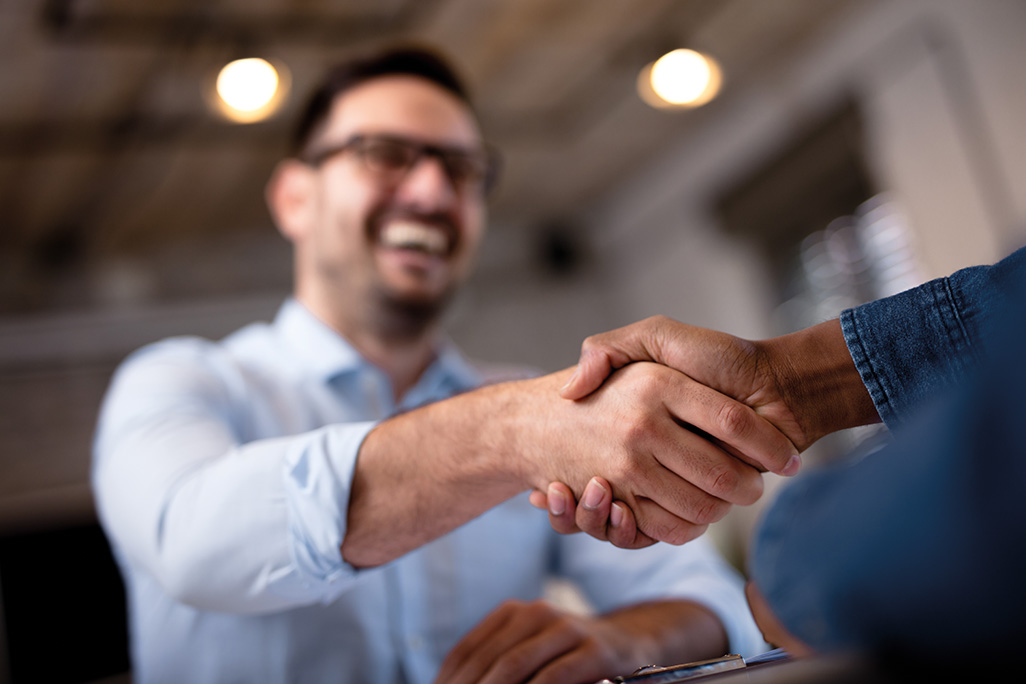 Meeting individual needs
As a fully independent and FCA-regulated finance broker, Landmark works with a large and diverse funding panel to match the best product or finance solution to each individual client's requirements. These range from specific requests around seasonal payments to building an agreement which includes multiple suppliers (such as for the conversion of vehicles).
"With our long-standing experience, we know that each client and agreement is as individual as their business is," says Andrew. "Each and every client or agreement will have complete access throughout the whole life of any agreement to a dedicated contact. We pride ourselves on this being available on a 24/7 basis as and when operators require us."
Andrew says Landmark's focus on building strong relationships with clients and providing a bespoke service tailored to each business is what sets it apart from competitors. "We know that each client/vehicle/finance agreement is as unique as that operator's business is; each business with its own requests and challenges," he adds. "By offering a fully independent broker service, working alongside our funding partners we ensure that these requests and challenges are met on each agreement. The coach and bus sector is unique in its challenges, and it's vitally important from the outset that we meet these when providing a finance solution."
Supporting client growth
In addition to providing finance solutions, Landmark Finance also supports its clients' growth ambitions through other means. "With access to a complete finance product offering across a large panel of funders, Landmark is confident that we have a solution for all businesses," says Andrew. "Whether it is to fund a single vehicle on a new contract, a fleet update to meet industry compliance or a business loan for a capital injection to the business or to assist in vehicle upgrades to your company. Our asset finance and full business funding solutions ensure we can meet any growth requirements that a client may have."
As the coach and bus industry continues to evolve and grow, finding the right finance provider and finance solution will be more critical than ever. With its vast experience, tailored service, and diverse product offering, Landmark Finance says it is a trusted partner for operators looking to navigate these challenges and achieve their growth ambitions.