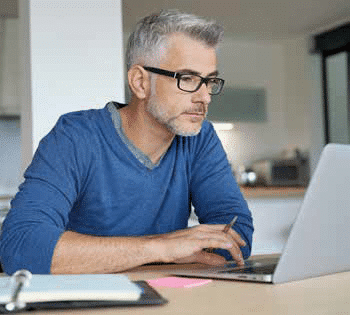 'Integrity' of the deregulated bus market could hang in the balance if passengers don't get back on board, says our Westminster man
It's nearly six months after lockdown and there is only one thing we can be certain of in a very uncertain world – things will take a very long time to return to pre-lockdown normality.
To a degree, bus operators have fared reasonably well during the pandemic. Simply because the government bailed them out with subsidy deals.
While bus operators have a reasonably secure position, for now, the situation for coach tour operators looks very bleak.
Essential to tourism
Without government support, a substantial number of operators could go to the wall. These are private companies, providing services to private individuals. I'm not sure you can argue that they are providing a public service in the same way that bus operators are. So, is it right for the taxpayer to support this industry as well?
Tour operators are an essential element of the tourism industry, which in turn makes a significant contribution to the UK economy.  If coach tour operators go bust, what impact will that have?
Changing behaviours
Some say that with working, commuting and leisure habits changing – possibly permanently – then patronage levels will never fully recover.
Some employers have announced that staff will now be able to work from home for two or three days a week, and some have said that they can do so permanently. If this comes to pass, then you can see that bus operators may be dependent on subsidy for some time.
One rule for one…
While the Office for National Statistics (ONS) has ruled that the subsidy being paid to train operators under the new Emergency Measures Agreements must sit on the government's balance sheet, thereby effectively classifying them as nationalised – the ruling the ONS made regarding Network Rail in 2013 – it has made no such ruling for bus operators.
The ONS may make such a ruling for bus operators but that would drive a coach and horses through the concept of a deregulated, private sector bus industry outside London.
Get passengers back
It's hard to see what operators can do to drive up passenger levels. The new-found love affair with home working may discourage people returning to public transport.
If patronage levels remain depressed and if, as a result, bus operators remain dependent on direct subsidy to keep services going, the pressure to classify this subsidy as being on the government's balance sheet might grow – and that would effectively classify the operators as nationalised.
Bus operators must strain every sinew to get passengers back. It's mission critical, not just for operators' commercial wellbeing but to preserve the integrity of the deregulated market.