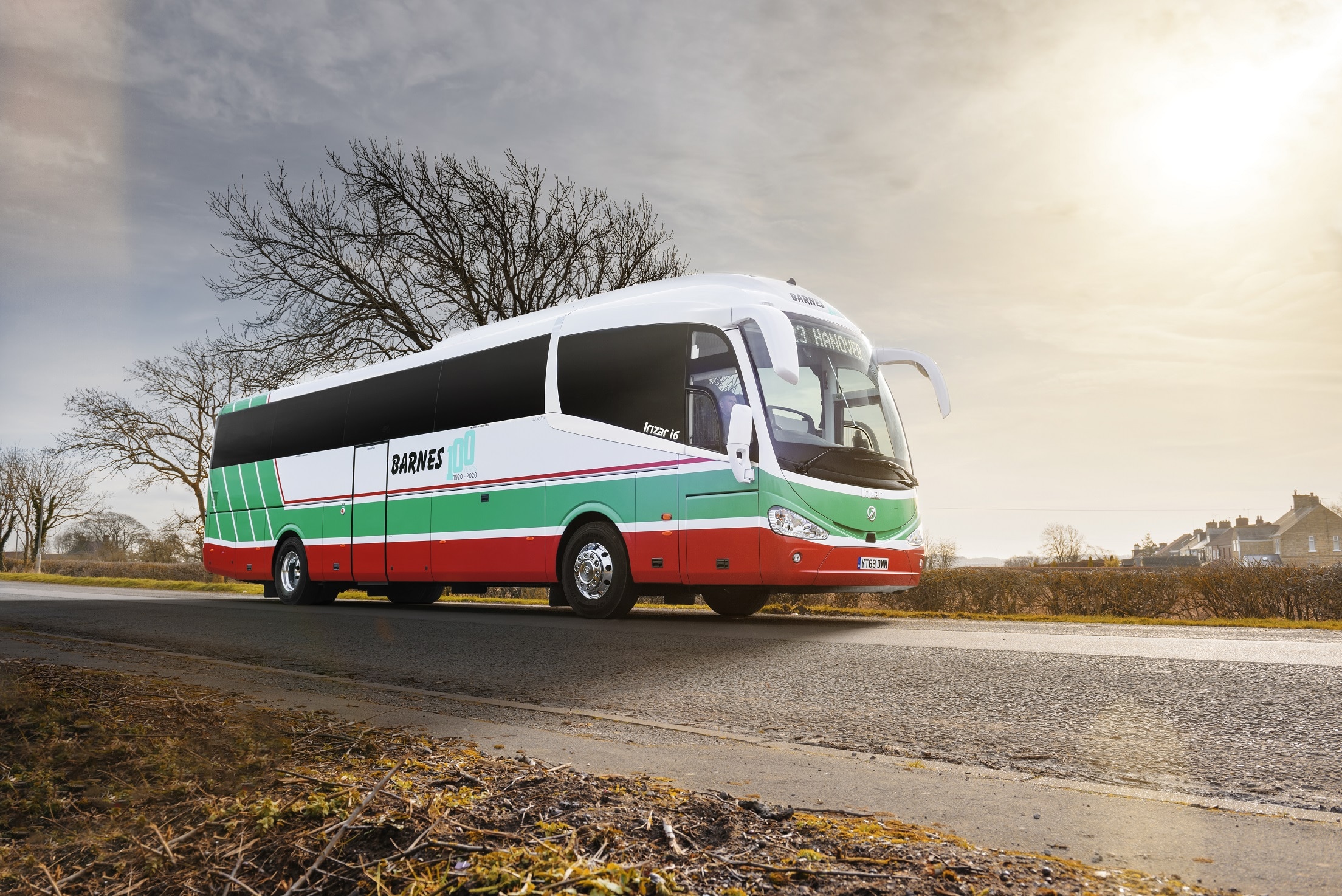 Winners to be named on 2 October as seats continue to sell strongly
Judging for the 2019 routeone Awards is complete. In what has proven to be yet another year where the quality and volume of entries were exceptional, the eight-strong panel have made their decisions in all 16 categories.
Dubbed the Oscars of the coach and bus industry, the routeone Awards have one aim: To recognise and reward excellence among operators and individuals.
The winners' identities remain a closely guarded secret until the presentation evening. It will be held on Wednesday 2 October at the Hilton Birmingham Metropole to coincide with Coach & Bus UK.
All eight of the judges – who have each enjoyed long and successful careers in the industry – agreed that reaching decisions has been difficult. They have collectively deliberated for many days to agree upon the winners.
Finalists in the company categories have already been named [routeone/Big Story/19 June].
As the progression of potential finalists in people categories was dependent on them attending interviews, it was not possible to reveal the entire Awards shortlist at the same time.
But now, it is.
There are six people categories. One – the Special Award – does not have finalists. It is based solely on discussions between the judges. The other five are based on nominations.
The finalists in those categories are:
Engineer of the Year, small/medium operator (up to 150 vehicles)
Stuart Brown, Lucketts Travel
Jason Jackson, Ensignbus Co
Paul Murdoch, Golden Boy Coaches
Daniel McLean, Maynes Coaches
Ian Scott, Stanley Travel.
Engineer of the Year, large operator (over 150 vehicles)
Colin Barnes, Go North East
Andrew Crowther, Arriva Yorkshire
Richard Harrington, Go-Ahead London
Mark Jordan, Lucketts Group
Gary Mason, Nottingham City Transport.
Manager of the Year, small/medium operator (up to 150 vehicles)
Jess Barber, Lucketts Travel
Paul Bull, Alfa Coaches
Raj Chander, Arriva Derby
Richard Grey, Greys of Ely
Robert Mason, Yorkshire Tiger
Ross Newman, Ensignbus Co.
Manager of the Year, large operator (over 150 vehicles)
Dan Bassett, Reading Buses
Chris Burley, The Kings Ferry Group
Jason Dyett, Abellio London
Linsey Frostick, Arriva Luton and Arriva Milton Keynes
Toni Tipper, National Express West Midlands.
Rising Star
Emily Bainbridge, Arriva Yorkshire
Adam Green, Arriva Southern Counties
Shane Grindey, Blackpool Transport Services
Alice Huntington, Abellio London
Matthew James, Inglebys Coaches
Katie McGrath, National Express West Midlands
Hannah Moore, Bouden Coach Travel
Dan Moss, Reading Buses
Paula Russell, National Express UK Coach
Helen Smyth, National Express UK Coach.
Tickets are selling quickly for the presentation evening. Over 800 industry professionals will be in attendance, and many places are already accounted for. Time is limited to secure your seats; visit the routeone Awards website now to book.