UrbanThings organised a webinar for operators and local authorities about Smart Cards and Smartphones.
During this free webinar, you will have the opportunity to explore how ITSO card loading can act as a 'bridge' technology to bring operators and passengers over to mobile ticketing. You will also discover our work with TravelMaster as an example: learn how we are deploying UrbanHub, our smart transport platform, to provide ticket retailing for ITSO products.

Agenda:
Welcome & Introductions
Bringing existing operators and passengers to mobile ticketing via ITSO, a secure and innovative technology
TravelMaster Case Study: Deploying UrbanHub, the smart transport platform, to provide ticket retailing for ITSO products
Expanding the ITSO solution to include journey planning, mobile ticketing and cEMV integrations
Q & A
Guy Sutherland
Head of Bids and Partnerships, UrbanThings
Guy is the vital link between the UrbanThings product and the market, responsible for helping current and potential customers identify solutions within the UrbanHub platform to meet their needs. Working with UrbanThings' extensive partner network, he ensures that the UrbanThings platform works seamlessly with adjacent technologies in the regions where it is deployed, for example, by aligning RTI and mobile ticketing alongside contactless technologies.
Guy has a wealth of experience in the transport industry specialising in the use of SaaS technology to improve passenger experience and provide operators and authorities with better visibility of how their passengers travel. He is passionate about how modern technology platforms such as UrbanHub can be implemented through MaaS and SaaS Fare Collection to drive more sustainable travel choices by passengers.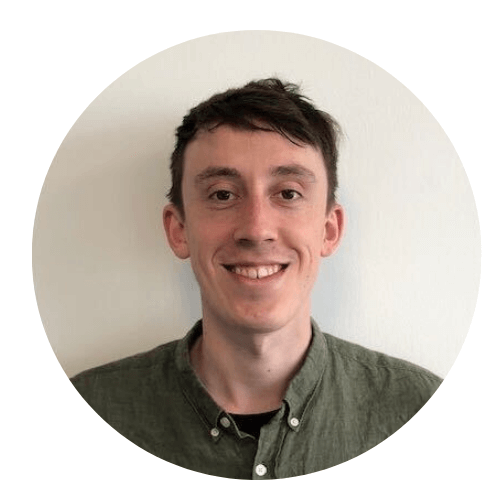 James Lewis
Delivery Lead and Customer Success Lead, UrbanThings
James is responsible for delivering UrbanThings' Whitelabel solutions to our customers. James manages programme delivery from contract signature to launch, coordinating internal teams to rapidly deliver UrbanThings solutions. James is also responsible for leading Customer Success at UrbanThings, managing relationships with its customers and helping them to extract the most value from the solutions they pay for and ensuring their feedback helps shape product development. He worked on several complex projects including the launch of the Rail + Club loyalty App, trialled on Thameslink and Great Northern railway lines.
James has several years of experience in growing technology businesses and has previously led the development of customer support systems for new online consumer services.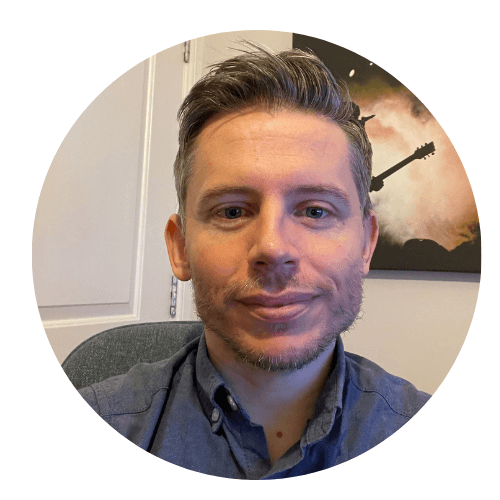 John Henshall
General Manager, TravelMaster
John is the Director and General Manager of TravelMaster in South Yorkshire and has over 18 years of experience working in public transport, across both the public and private sector.
John has been focusing on ticketing and fares, improving the customer experience to encourage modal shift to public transport in both South Yorkshire and beyond. John has also developed numerous ticketing schemes, including ITSO projects but also QR entitlements and multi-operator Account Based Ticketing, collaborating with other regional and national transport organisations.
In addition to his role at TravelMaster, John is the founder and managing director of Smart Habit, a consultancy delivering innovative and smart transport solutions.
Views expressed are those of contributors and do not necessarily reflect the views of routeone or Diversified Communications.