As the pressure to increase PSVAR compliance across home-to-school fleets continues, we look at how

well equipped

tour

destinations are for

accessible coaches  

 
Coach operators often find themselves caught between a rock and a hard place when it comes to accessible transport.  
While much of the conversation has centred around PSVAR compliance for home-to-school vehicles, there is also a knock-on effect to improve accessibility across the fleet for other services, such as tour work and private hires. 
However, a lack of suitable infrastructure to facilitate accessible coaches at locations critical to tour work, such as attractions and service stations, means operators can barely utilise these vehicles' full capabilities. 
This can cause huge challenges for not only the operator, but also their coach drivers and disabled passengers. 
Lack of infrastructure 
Operators face pressures to provide accessible vehicles, but the whole journey must be taken into consideration, not just the vehicles, says RHA Coaches Operations Manager, Andy Warrender.  
"It doesn't matter where you go, the vehicles can be compliant, but the world is non-compliant. So, you can have a 100% accessible fleet, but it doesn't come anywhere close to providing 100% of accessible journeys." 
The lack of roadside infrastructure and room to deploy a wheelchair is the biggest challenge. There needs to be a flat, stable area at least three-four metres in depth and one metre wide to deploy the wheelchair lift.  
Says Andy: "Only a small proportion of coach facilities can accommodate a lift. Very few of them are designed to do so and even fewer still can cater for the variances in lift type and location. Even relatively recent ones are poor in this respect. 
"Bus stops in the main are also unable to accommodate lifts as the raised kerb length is invariably accompanied by a sloping area leading up to it, which renders it useless for lifts that require a sizeable level surface." 
Service stations
Since parallel parking bays are often the most common, it can be difficult – if not impossible – to deploy a wheelchair lift if coaches are parked closely together. A prime example is motorway service areas (see photos 1-2).   
This is representative of service areas generally, says Andy. While some might have sufficient space to deploy a front entrance wheelchair lift, it would be tight and some obstructions could impede the space needed. 
"It would require an adjacent bay to be secured out of use to accommodate any lift mounted further along the vehicle. At busy times this may prove difficult and might cause delays waiting for two adjacent bays to become vacant.  
"It's also far from ideal as there's no dropped kerb to allow an easy transition from road to pavement height." 
Accessibility advocate
One operator that knows only too well of the challenges – and opportunities – of running accessible transport is Anthony's Travel, founder member of RHA Coaches. Managing Partner Richard Bamber says the Runcorn-based firm has been running accessible coaches for 12 years and describes himself as an advocate for accessible transport.  
The industry will need more accessible transport for wheelchair users and people with limited mobility as we deal with an ageing population. Therefore, facilities for accessible coaches are a must, says Richard. 
"If we're going to be pushing operators down the road of PSVAR, then we need bus stops that have got enough room for coaches to deploy lifts in every city." 
Richard also likens the problem of finding a suitable area to deploy a wheelchair lift to the general lack of coach parking in the UK.  
"Service stations do make an effort to look after coach groups," says Richard. "But as they try to make more and more money, you've got these pop-up Costas and Greggs on the sites, so the parking has reduced. As they've built these things, there hasn't been an extension of the parking places." 
Despite these challenges, Richard's can-do attitude means Anthony's Travel continues to cater for disabled passengers and those with limited mobility. Like finding places to park a coach, you eventually find somewhere that has the space to deploy a wheelchair lift, says Richard. 
For instance, Anthony's Travel provides accessible transport for a local charity called the Let's Go Stroke Club. 
"We pick them up at the Halton Stadium in Widnes with this big car park. They can turn up there if they're being dropped off or parking up their accessible vehicles. 
"You start to work out places that are accessible where you can deploy wheelchair lifts."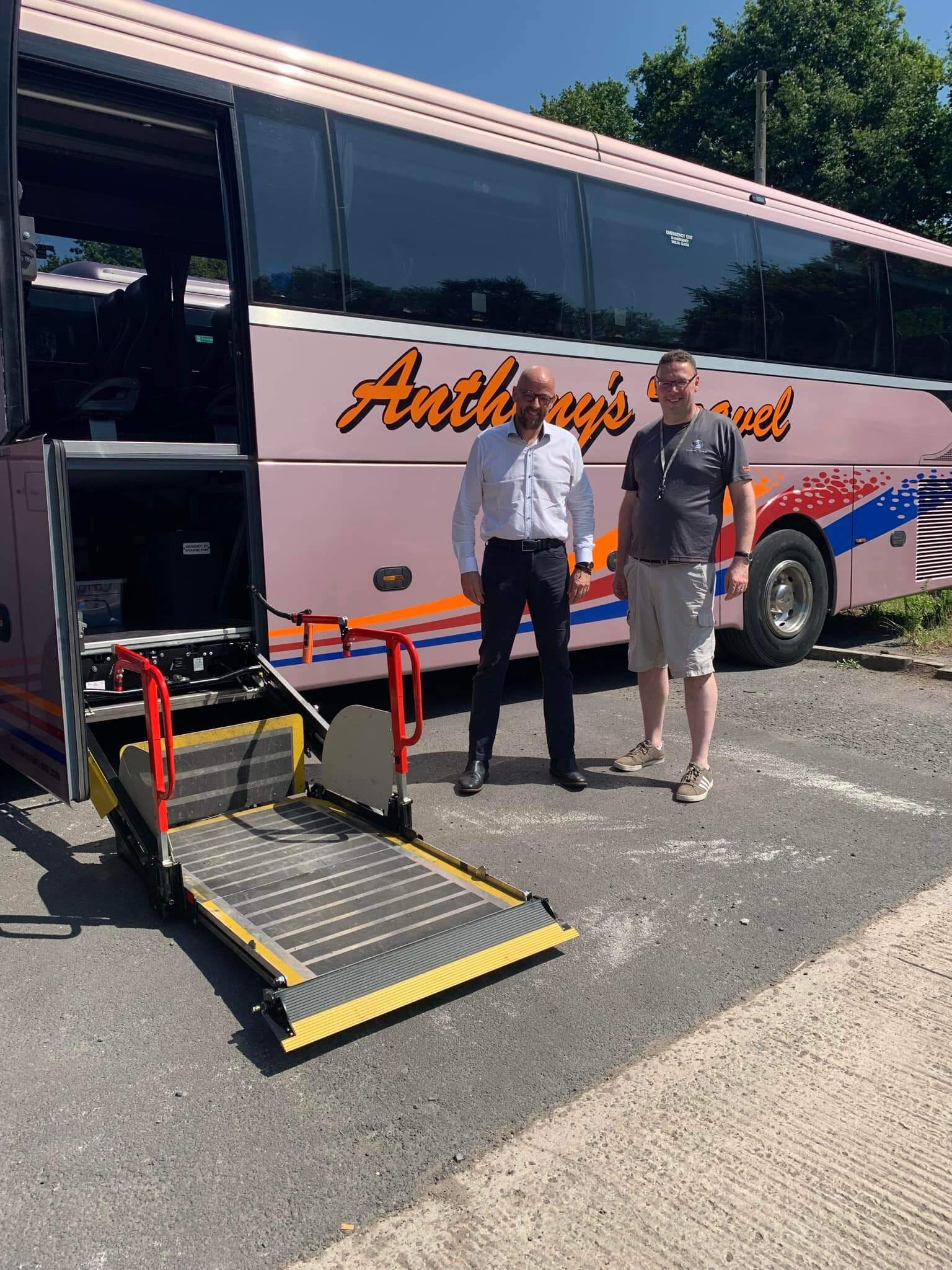 Awareness needed
Coach operators cannot deny that more and more attractions recognise the advantages of welcoming coach groups. With initiatives from trade bodies, more destinations ensure they have the facilities to accommodate groups.  
routeone spoke to several attractions, including Blenheim Palace, Beaulieu and the National Memorial Arboretum, about their facilities for accessible coaches. Designated drop-off and pick-up points that are level and have the space to deploy wheelchair lifts seem to be a common solution for some attractions.  
However, this is not the case for every attraction and raising awareness that coach accessibility facilities are needed is essential.  
"There are a lot more coaches out there that have lift access than there were four or five years ago," says Andy. "They must be accommodated for, and a greater awareness of what is required is going to be key to this."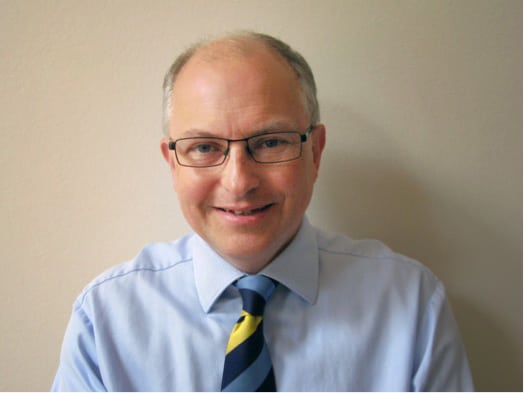 Joined-up thinking
PSVAR compliance on home-to-school transport is another kettle of fish. However, if provisions for this type of work are improved, it will be a huge benefit for school private hires too. 
Peter Bradley, UKCOA's Managing Director, says: "This subject is a key concern for many operators, as infrastructure both in premises and at the roadside is severely lacking for coaches, especially where the lift is on the offside." 
Peter believes that including coach drop-off and pick-up details in school travel plans submitted to educational authorities could be one solution. 
"There needs to be a bit on there to say, 'where does a coach set down and pick up if it comes to a school? And is it suitable for the deployment of a wheelchair lift?' 
"Putting that requirement in there that might start getting the school to think these things through with the local authority." 
He acknowledges changes will not happen overnight. However, as there is a road layout change or similar, accessibility for coaches needs to be considered. 
Similarly, Richard wonders if a joined-up-thinking approach could work as developments for charging infrastructure for PSVs and HGVs progress. If there are designated sites for charging coaches and trucks, for example, this is the opportunity to develop coach parks and ensure they are fit for purpose. 
"I think there's an opportunity, but parking space is real estate, and there isn't a lot of money to be made out of a coach park," says Richard. 
"So, it has to come from a higher body. The government has to recognise, with the help of the trade bodies, that we need something more." 
Peter says UKCOA is continuing its talks with the DfT to help improve the situation for accessible coaches. 
"We've got a couple of meetings with the DFT coming up and we're going to reinforce that providing external facilities must be included in revised regulations when they're reviewed."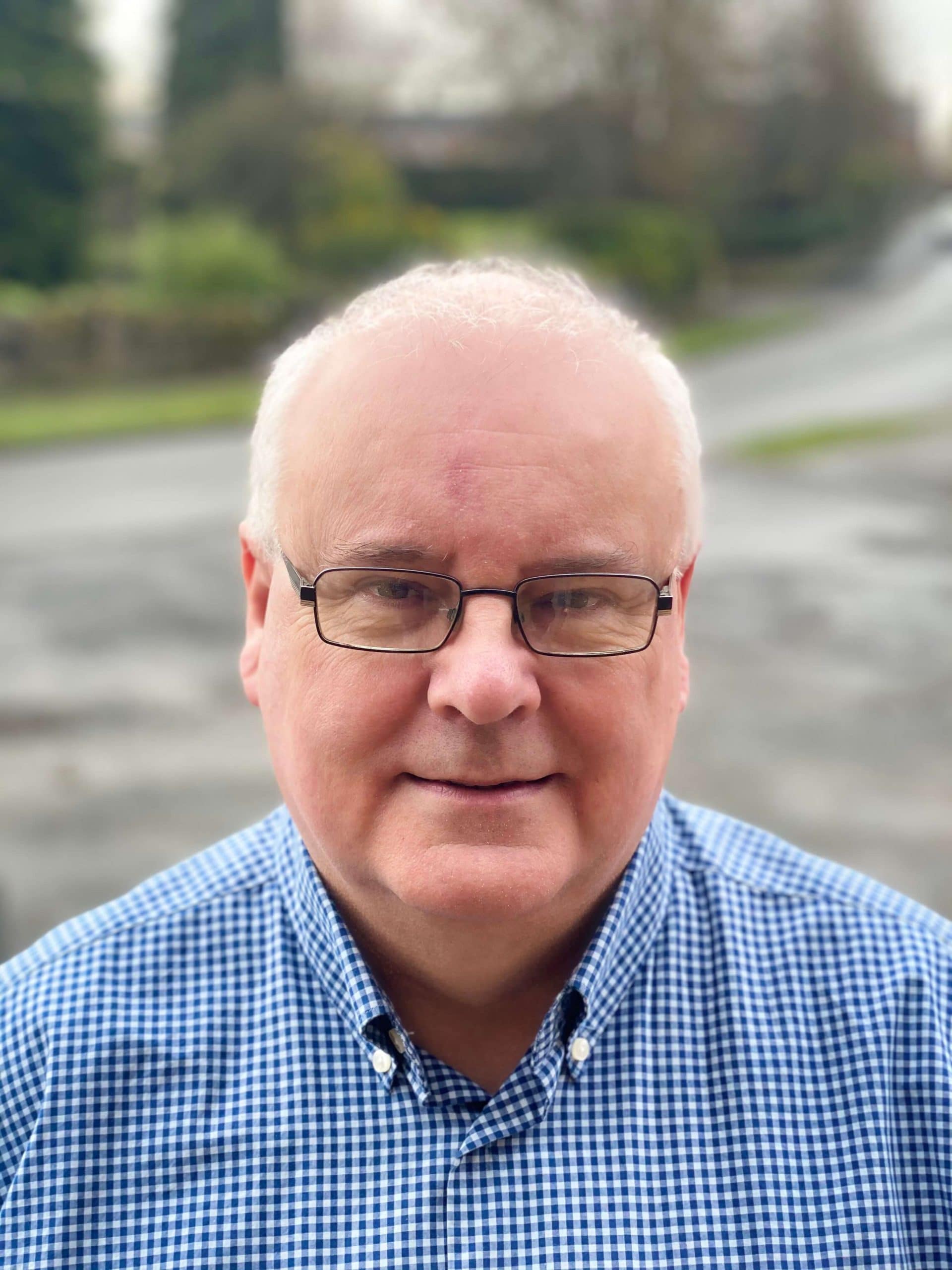 A better way?
Large side lifts and front entrance lifts on coaches are quite cumbersome, says Andy. As they take up a significant amount of space and require the appropriate infrastructure, he wonders if there is a better option. 
"If we look at the current lifts, we've had them for probably 40-50 years in the side entrance form. The front entrance lift is a derivative of the same thing, but even those are approaching 20 years old. 
"There's got to be a better arrangement for a far more dignified entrance to a coach for anybody who's in a wheelchair, and I think there's an appetite within the industry to explore what's there." 
As accessible coaches become commonplace – through demand or necessity – there needs to be the appropriate infrastructure for operators to see a good ROI on these vehicles.  
"If operators are expected to invest in these vehicles, and a lot already have, at the moment they're very restricted in what they can use them on purely because the facilities don't exist," says Andy.  
"The provision of more accessible coach journeys is the ultimate aim. But until we have facilities that can accommodate access, that's not going to happen."