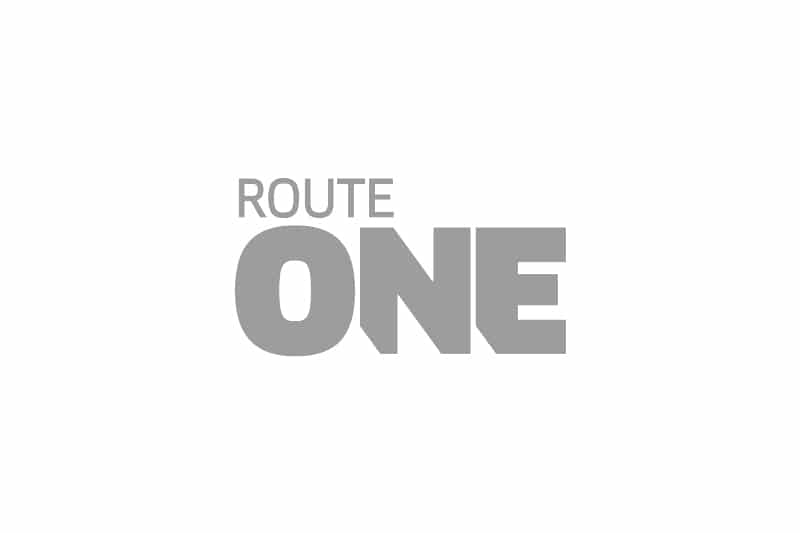 IRTE Skills Challenge's host S&B Automotive opens its doors ready for testing in June
S&B Automotive Academy will again host the IRTE Skills Challenge testing competition in June from its impressive facility in Bristol.
S&B Automotive was formed in 1970, and has since established itself as a leading provider of vehicle maintenance training courses.
For the ambitious
It has specialist workshops for light, heavy, electronics and vehicle repair, and the equipment and appliances to give bus and coach technicians and apprentices a thorough test of their abilities. It has been the venue of the IRTE Skills Challenge's vital testing stage since the competition's inception in 2011.
Philip Marsh, Chief Executive Officer at S&B Automotive Academy, says of the IRTE Skills Challenge: "For anyone who is ambitious, it's a really good way of putting yourself up against the best in the industry.
"Attending and putting yourself out there shows a commitment and a level of knowledge and understanding. To succeed and do well in the testing event takes courage and dedication."
Career options
Apprentices have the choice of taking courses in bodywork, mechanics or electrics in the bus and coach engineering division at S&B. Its apprenticeship programme is thriving, Phil said, due in part to its early adoption of the standard and intense preparation for its introduction.
Philip added: "Once we have got people here, we can show them what career options exist, and the earning potential too.
"We all know that when you go to a job interview, the employer wants to know what qualifications you've got, but also your experiences and abilities; that's where apprenticeships have got an edge on purely academic qualifications.
"It gives a more all-rounded skill-set for when you are going into work."
Give something back
S&B offers a support and guidance service that can help learners and parents gain information about future training and careers. It has helped S&B become a leading provider of apprenticeships in the sector.
"With the advent of standards, it's very much based on that type of end-point assessment, where people are challenged to do a task. They must show process and good methodology towards identifying a fault and a problem," said Philip.
"We always enjoy delivering the Skills Challenge. It's a good opportunity to show the academy, support SOE and to give something back to the industry. Because we have worked together for a few years, it has put us in a good position to ensure the competition runs well."
The IRTE Skills Challenge testing week takes place at the S&B Automotive Academy from 3-7 June 2019.