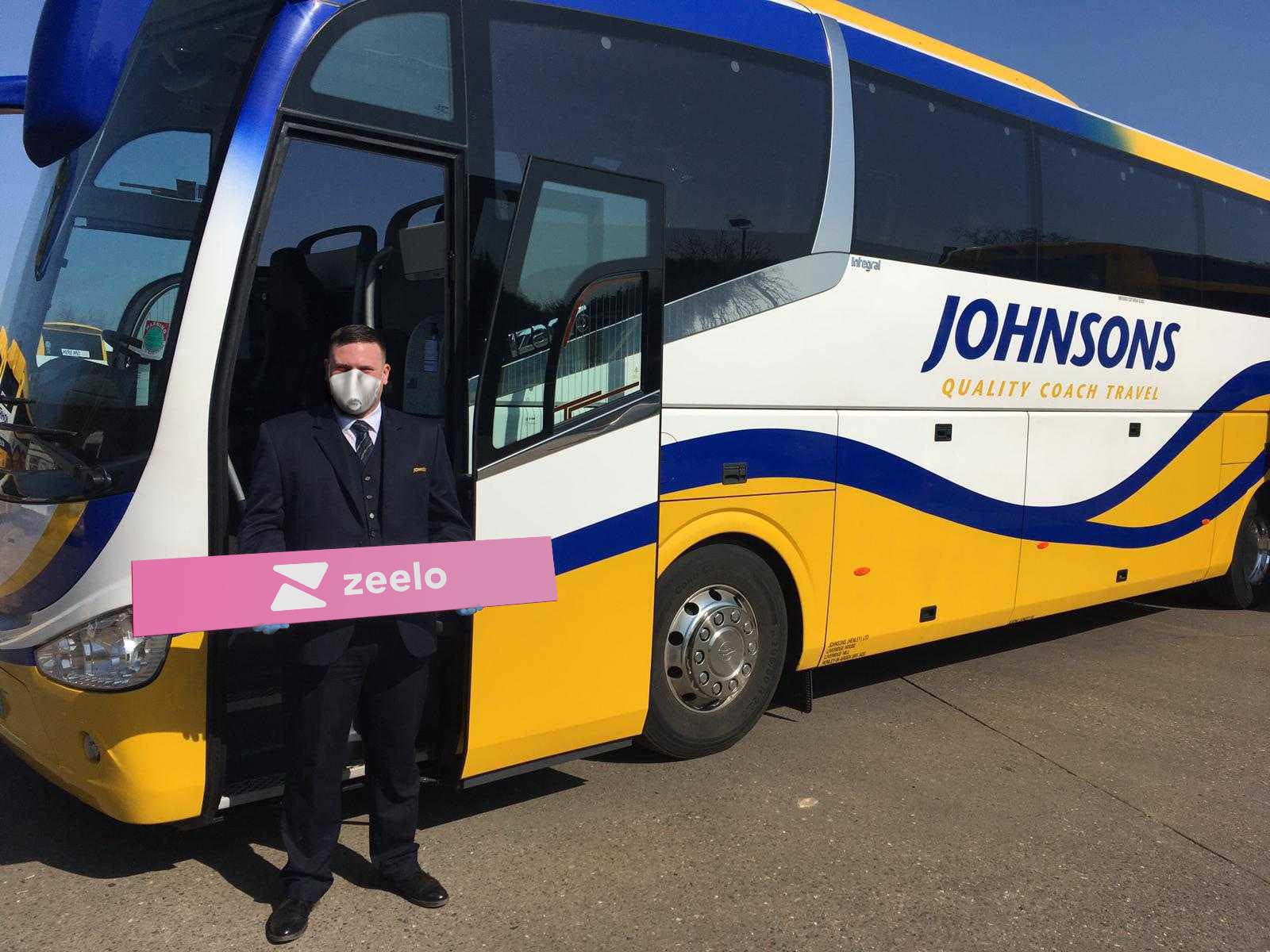 With the recent outbreak of coronavirus COVID-19, healthcare, food, utility and critical logistics teams across the UK are being tested like never before.
In the midst of public transport shortages and stricter social distancing rules, Zeelo is providing short term bus services to get key workers to work in the safest possible way.
Zeelo is a smart bus company that provides tailored, custom bus routes for businesses. It uses data and custom technology to understand commuters' daily movements and build custom routes each day so they can get to work safely and ensure they are not putting their health and businesses at risk.
But Zeelo can't do it alone. Luke Ryan, Head of Growth at Zeelo, says: "Our business is built on the basis of working closely with operator partners. Now, during this crisis, that is more important than ever."
Zeelo states that its joint offering opens up more opportunities to grow the number of vehicles on the road offering safe shared transport.
It has worked together with operators and clients to improve existing services, introducing its technology and customer service team.
See more about Zeelo's key worker service here.
Adds Mr Ryan: "All around the country we have been working with our operator partners to provide a stronger join offering that ensures businesses protect their front line workers who are so important at times like these."

In the last three weeks, Zeelo has launched its key worker service and is working with the likes of Sainsbury's, Ocado, Amazon and Avara Foods to ensure that their key workers get to work safely each and every day.
It is operating on a national scale and is able to move quickly to support hiring plans and shifts in demand during this challenging time. Its 5-star customer service team is available 24/7 to help with every need and is available on the phone, via email or live webchat.
Zeelo is looking for more operators to work with, whether on a completely new service or an existing one that could benefit from a joint partnership.
To learn more about the service, email Zeelo's Head of Growth Luke Ryan directly at luke@zeelo.co