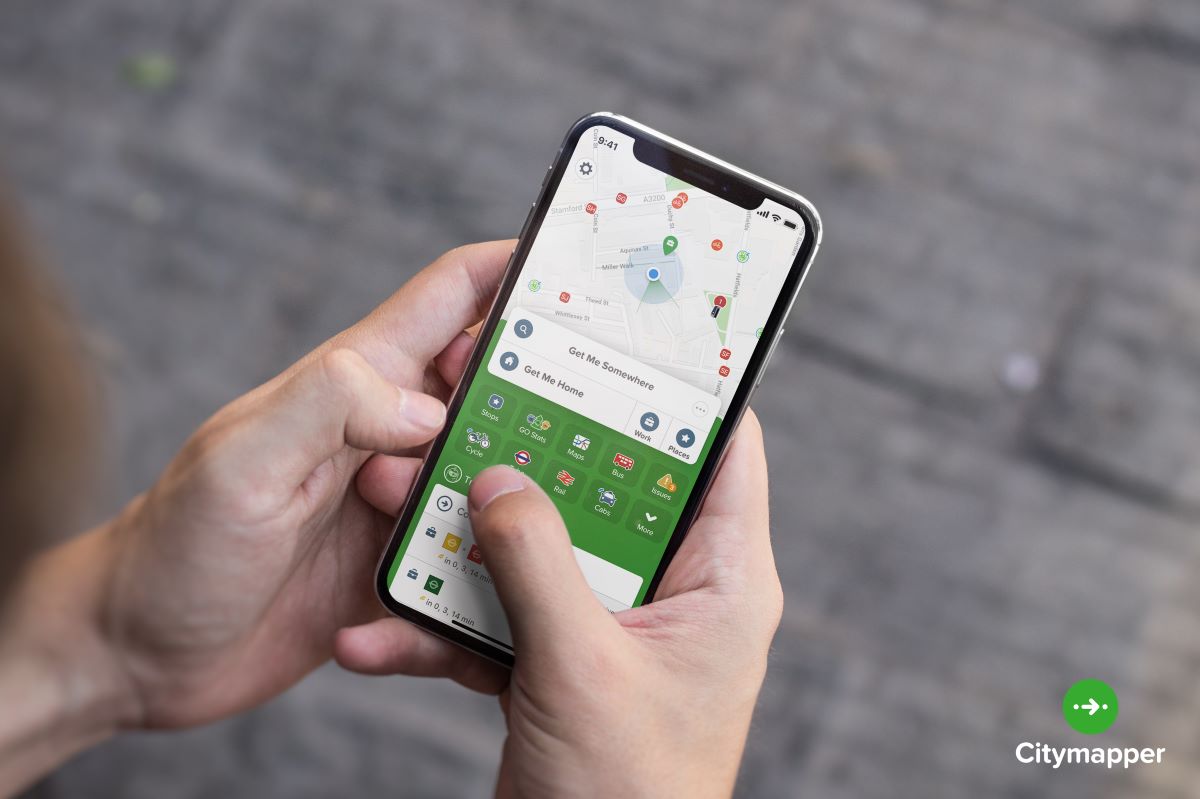 The government yesterday released its first Transport Data Strategy (TDS), which is designed to make it easier for the public to plan journeys and support the industry in enhancing services.
The Department for Transport initiative sets out plans to encourage greater and more innovative use of transport data and make it easier for developers of journey-planning apps and websites to find it.
The TDS is focused on improving data sharing to benefit transport users, promoting data standards, improving data skills in the workforce, ensuring appropriate governance and communication with the sector, and providing leadership and support for the sector.
As part of the drive, the government has launched the Find Transport Data catalogue to provide easy access to resources such as Bus Open Data Service, which launched in 2020, and Street Manager, which provides live data on street works. DfT has also published guidance for local authorities to help them share transport data.
Services such as Google Maps, Citymapper and Traveline rely on transport data, but the DfT says more could be done by the transport sector to assist in this area.
The report notes that good-quality data could allow innovators to create journey planning apps that can integrate the first and last mile of a journey, which could encourage the use of buses.
Chief Executive of Traveline UK Julie Williams says: "We're delighted to see the publication of the Transport Data Strategy, which will encourage the sharing of high-quality open transport data towards giving passengers a more informed choice about how they travel, and which will provide a framework within which innovative apps and services are free to develop and grow."
Head of Transport Innovation at Transport for West Midlands Chris Lane adds: "TfWM welcomes the Transport Data Strategies goal of greater quality and use of transport data.
"We want to see journeys for everyone becoming so convenient, seamless, and trusted, that users will often give up driving their personal vehicles, not because they have to, but because the alternative is better for them and the environment. A critical factor in achieving this is the customer receiving appropriate, accurate and timely information and having trust in the provider as they make their travel decisions."