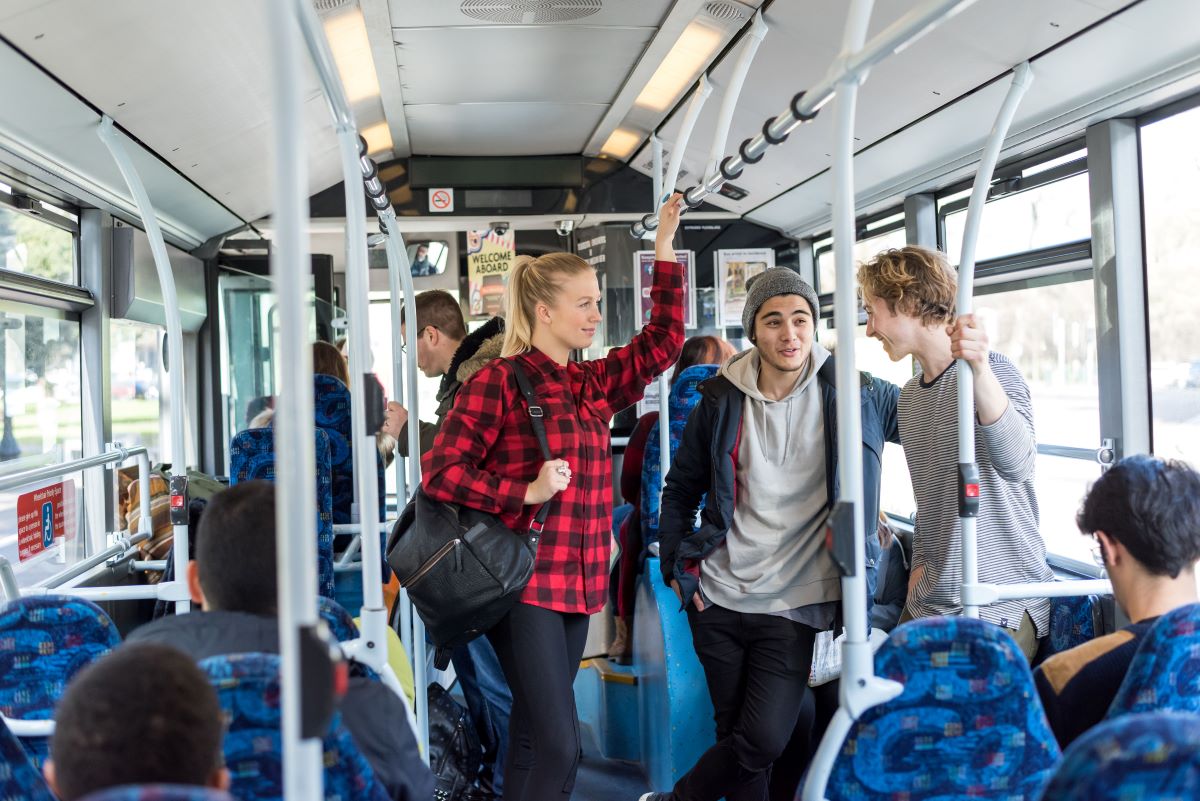 A bill has been introduced to require bus operators to consult passengers before making changes to services.
Dean Russell, the Conservative MP for Watford, spoke in the House of Commons yesterday regarding the inconvenience to the public when bus services are cut or changed.
Currently, operators are required to give 70 days' notice of changes to services, made up of 28 days' notice to the local authority and 42 days' notice to the traffic commissioner. However, there is no legal requirement to notify the public.
In making his proposal, Mr Russell said: "If a service is due to be changed or cancelled, companies must ensure that every effort is made to inform the impacted bus users through signage. Ideally, that will be on the bus itself, as well as at bus stops and shelters, but it will also be through the usual online channels of community engagement."
Buses minister Richard Holden was present in the Commons as the Watford MP highlighted the importance of buses in the community. Twice as many journeys are made by bus than by trains, he said. He added that taking the bus instead of a car twice each month would reduce CO2 emissions by 15.8 million tonnes by 2050.
"It is hard to believe that, despite their importance, there is no official requirement to directly engage or consult with passengers of a bus service when its timetables are being considered for change," Mr Russell said.
He clarified that he was not proposing that passengers should be able to stop the cancellation of unviable services but merely that they should be part of the consultation process.
No opposition was raised after the "Ten Minute Rule Bill" was delivered and the bill will be read for a second time in Parliament on 24 November. It is rare for Ten Minute Rule Bills to directly result in changes to legislation, but they are used by backbenchers to try to gain publicity for their cause in order to influence future Government policy.