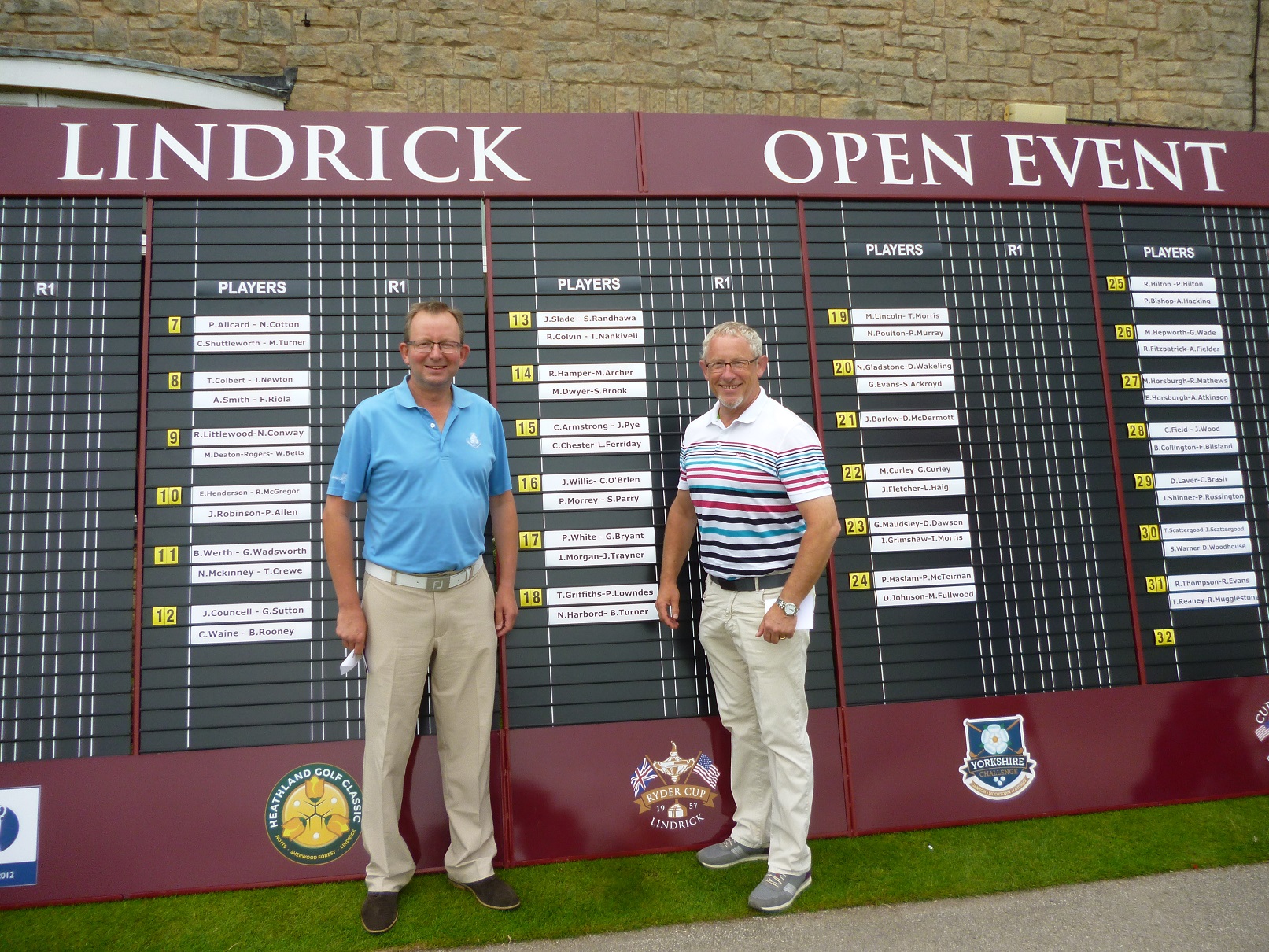 The charity golf day hosted by former Nottingham City Transport Managing Director Mark Fowles will return for a final time on 25 May at Lindrick Golf Club near Worksop. Mr Fowles is seeking support for the ever-popular gathering from the industry via either team entry or sponsorship.
Originally scheduled to be held in 2020, the event will again raise money for the FSHD Appeal, which supports people with facioscapulohumeral muscular dystrophy. Through Mr Fowles' golf days, the coach and bus industry has generated significant funding for the charity for over 10 years.
Lindrick hosted the Ryder Cup in 1957. The course has kindly donated access for the charity golf day free of charge. As a result, a four-ball team entry at £400 is significantly less expensive than it would otherwise be.
Proceedings will open with bacon sandwiches ahead of a shotgun start at 1100hrs. An informal meal will follow the event. In addition to playing golf at one of England's premier inland courses, participants will have chance to win various prizes, including through an opportunity to 'beat the pro'.
Mr Fowles has given credit to colleagues and former colleagues in the industry who have supported his previous charity golf days in helping to reach the milestone, and adds that all teams – new and old – are welcome at the 2023 gathering.
For further information, to make a team booking or to arrange sponsorship, contact Mr Fowles via email.