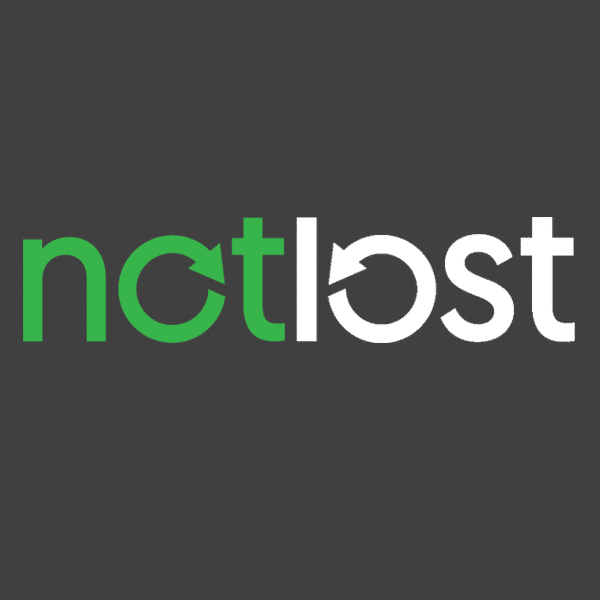 Transport for London (TfL) has awarded NotLost, lost and found software, with the contract to replace and streamline its lost property system.
TfL wanted a new system that would make logging and finding lost property more efficient, reduce paperwork and increase the number of items returned to their customers, says NotLost.
Alex Horne, Co-Founder and Executive Chair of NotLost, adds: "We are delighted to be selected by TfL as their chosen partner on this exciting project.
"This is a challenging and complex task, but we are confident that we can deliver a system that will provide a step change in the experience for staff and customers alike."
Paul Cowan, Performance Manager at TfL, says: "We are excited to upgrade our lost property system so that our staff can deliver a better experience to those customers who unfortunately lose their belongings on our network.
"We look forward to working with NotLost in delivering a system that modernises our approach to lost property, ensuring more customers get back their valued possessions."
TfL handles more than 330,000 items of lost property a year across eight modes of transport and more than 400 stations (including bus, Tube, London Overground, TfL Rail and DLR), as the largest lost property operation in Europe.