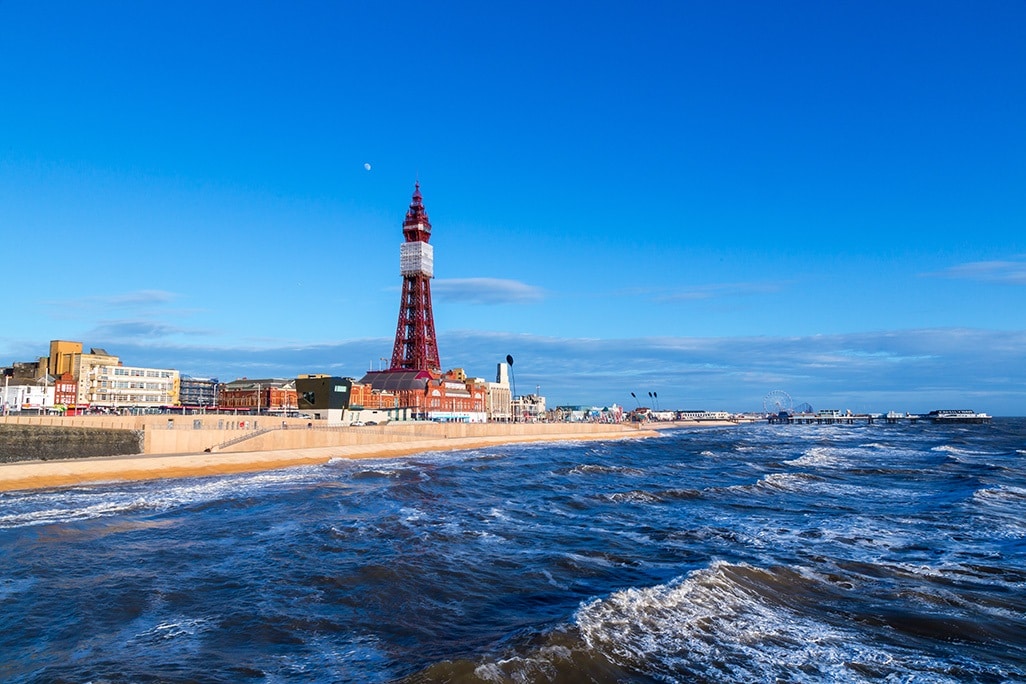 Coach parking in Blackpool for a duration of up to 72 hours will be free for the remainder of the 2021 season and until January 2022.
The announcement was made on 11 May by Blackpool Council Head of Tourism and Communications Philip Welsh. He was speaking at a Confederation of Passenger Transport (CPT) webinar on the topic of attractions and destinations in the North of England. Mr Welsh says that the local authority (LA) understands that the town is reliant on coaches to bring visitors and that it recognises that its tourism supply chain partners "have had the same difficulties" as venues and attractions within the Fylde resort.
"We hope that this measure will help the coach industry to recover," adds Mr Welsh. He says that Blackpool Council is looking forward to a successful staycation market in the coming summer, autumn and winter, and a strong Illuminations season.
Mr Walsh adds that £1m is to be spent on marketing Blackpool, primarily for the period from September onwards. The Illuminations season this year will run from 3 September until 3 January 2022, the VisitBlackpool website shows.
CPT has reacted positively to the announcement about free coach parking in Blackpool. It says the town "is the capital of UK coach trips," with the sector ordinarily bringing a large number of visitors each year and contributing £30m to the local economy.
"The decision announced earlier today to offer free coach parking for up to 72 hours for the remainder of the 2021 season will help to encourage coaches to return after a challenging year. Hopefully the coach parks of Blackpool will be full once again," a CPT spokesperson adds.
Writing in her column in the May issue of routeone – published on 12 May – CPT President Jane Cole, who is Managing Director of Blackpool Transport, adds a hope that other LAs "learn from this fantastic gesture of support and do something similar."