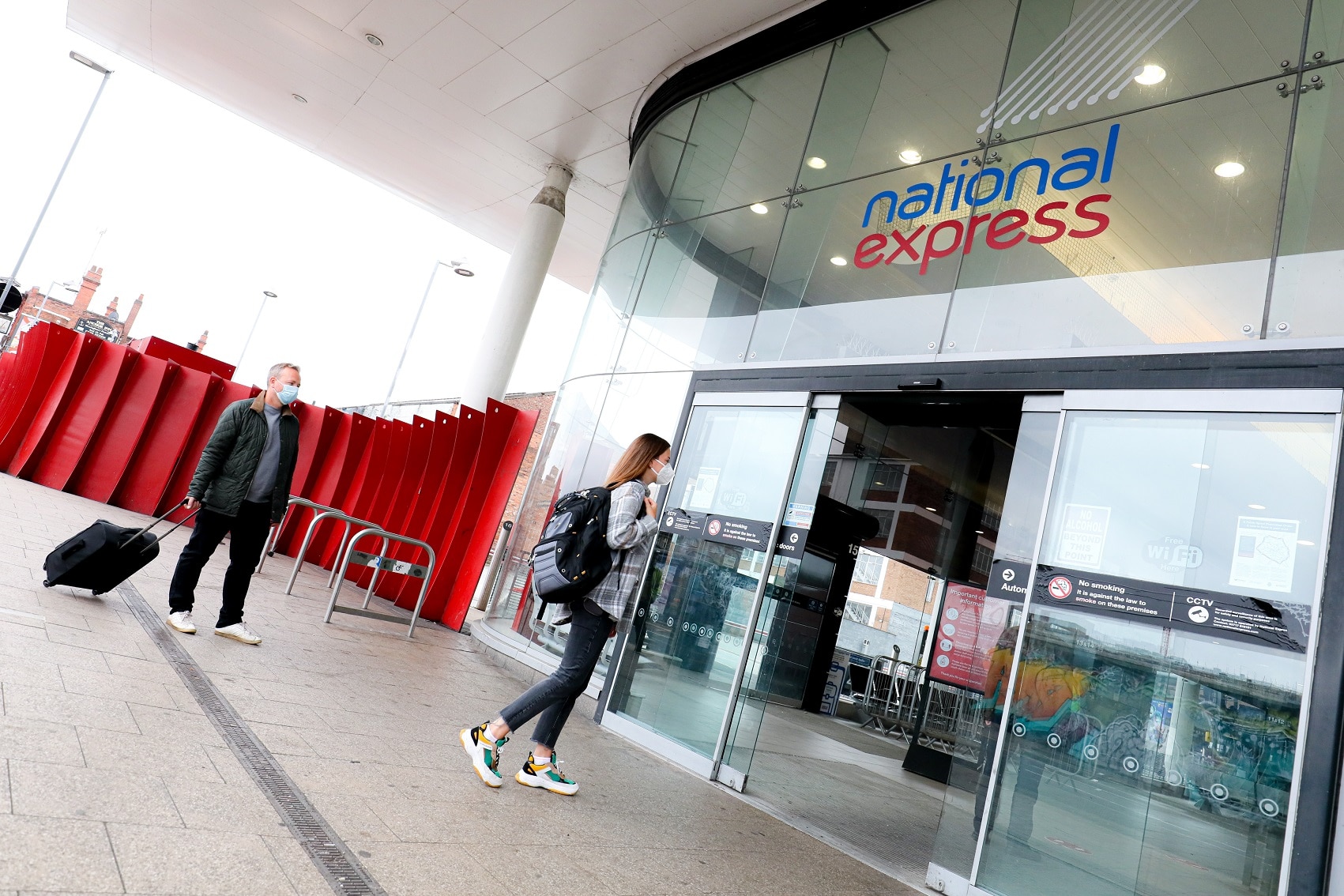 National Express is to introduce a second full suspension of its network of scheduled coach services. The pause will come into effect from 2359hrs on Sunday 10 January and it is expected to last for seven weeks.
The group says that having considered tightened movement restrictions and a resulting decline in passenger numbers, it is "no longer appropriate" to continue running services. Free amendments, or refunds, will be provided to affected customers.
National Express UK Coach Managing Director Chris Hardy adds that regular reviews about restarting services will take place. "We plan to be back on the road as soon as the time is right, and we have put a provisional restart date of Monday 1 March in place," he says, although that is subject to change.
"The whole team at National Express worked incredibly hard throughout 2020. I want to thank them for their efforts as we pause our services. We will now make sure that we are ready to get behind the wheel as soon as the nation needs us again."
In the early stages of the coronavirus COVID-19 pandemic, National Express suspended scheduled coach services for almost three months after 5 April 2020. After restarting them it put in place a suite of measures to ensure passengers' safety.
At the time that National Express announced a further suspension of scheduled coach services, competitor Megabus was still offering seats for journeys on 11 January and beyond. However, it quickly announced that services in England and Wales would be suspended from that date. Stagecoach's Oxford Tube service between the university city and London was again suspended after service on 24 December 2020.