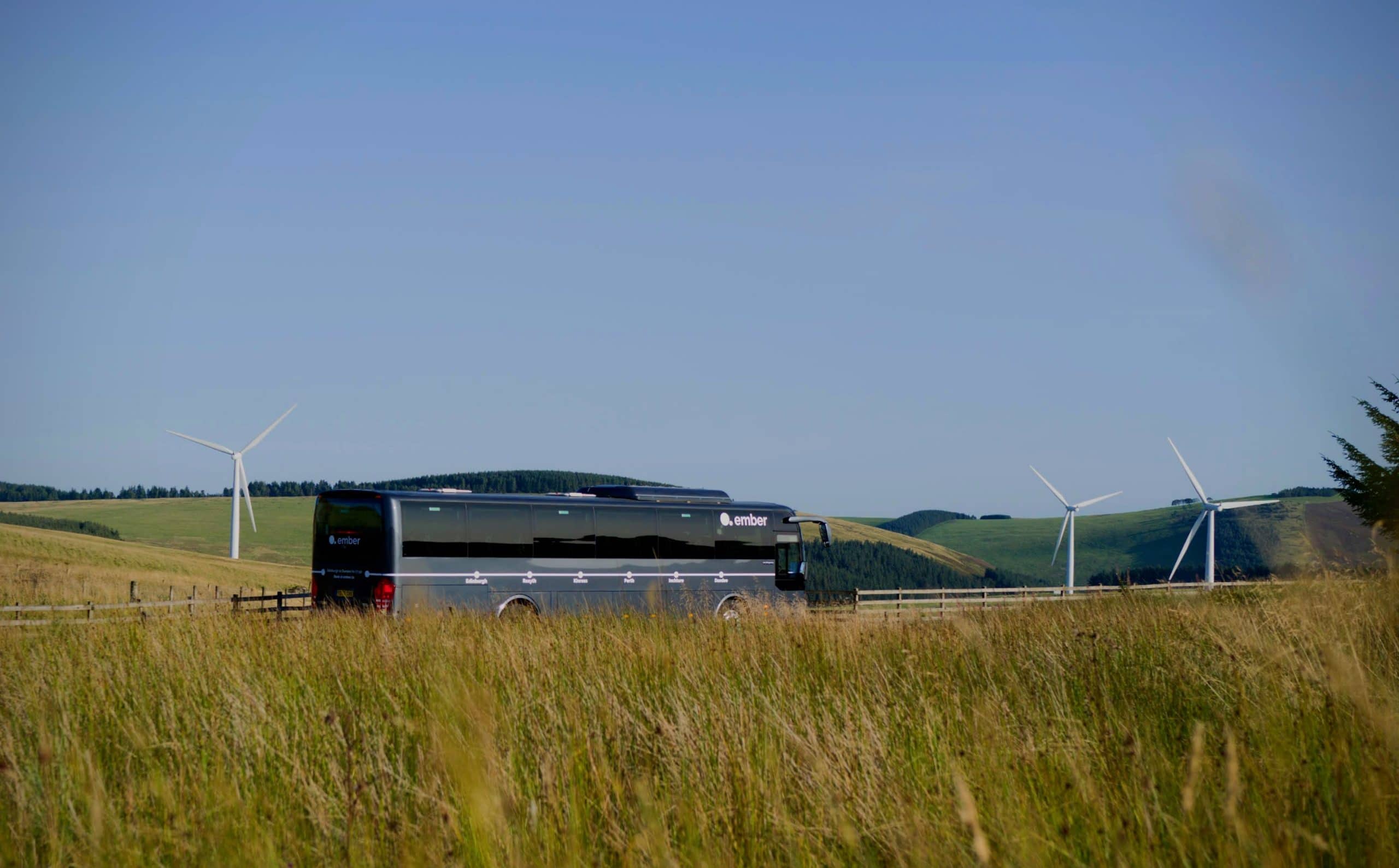 The coach industry and its stakeholders are undertaking work on reducing the sector's environmental impact and facilitating its eventual zero-emission transition against a backdrop of zero government clarity.
That dismal lack of political buy-in can, and must, be challenged. HGVs have been prominent in messaging around the move away from diesel. Coaches have not. Meanwhile, the late withdrawal of Baroness Vere without replacement from the keynote position at a conference on coach decarbonisation recently will have raised an eyebrow or three.
How, or if, ministers will choose to assist the sector as it transitions from diesel is unknown. But in association with local government, something simple could be done to assist the shift first to Euro VI and, in due course, to zero-emission for many operators.
Significantly increasing the length of home-to-school contracts would incentivise investment in modern, or new, vehicles. One business owner points out that while it did well enough out of a tendering round earlier this year, the winning prices coupled to relatively short contract duration make it impossible to consider purchasing Euro VI stock for the work.
However, if those contracts last for seven, eight or even 10 years, and possibly with a modest incentive for Euro VI or even zero-emission, the game changes completely. Then, the argument for investing is much clearer. Newer, or new, vehicles also lend themselves well to wider use, spreading the benefit while being underscored by long-term guaranteed income.
Operators will need to change their ways of work to satisfy developing agendas. Government – local and national – must do likewise.