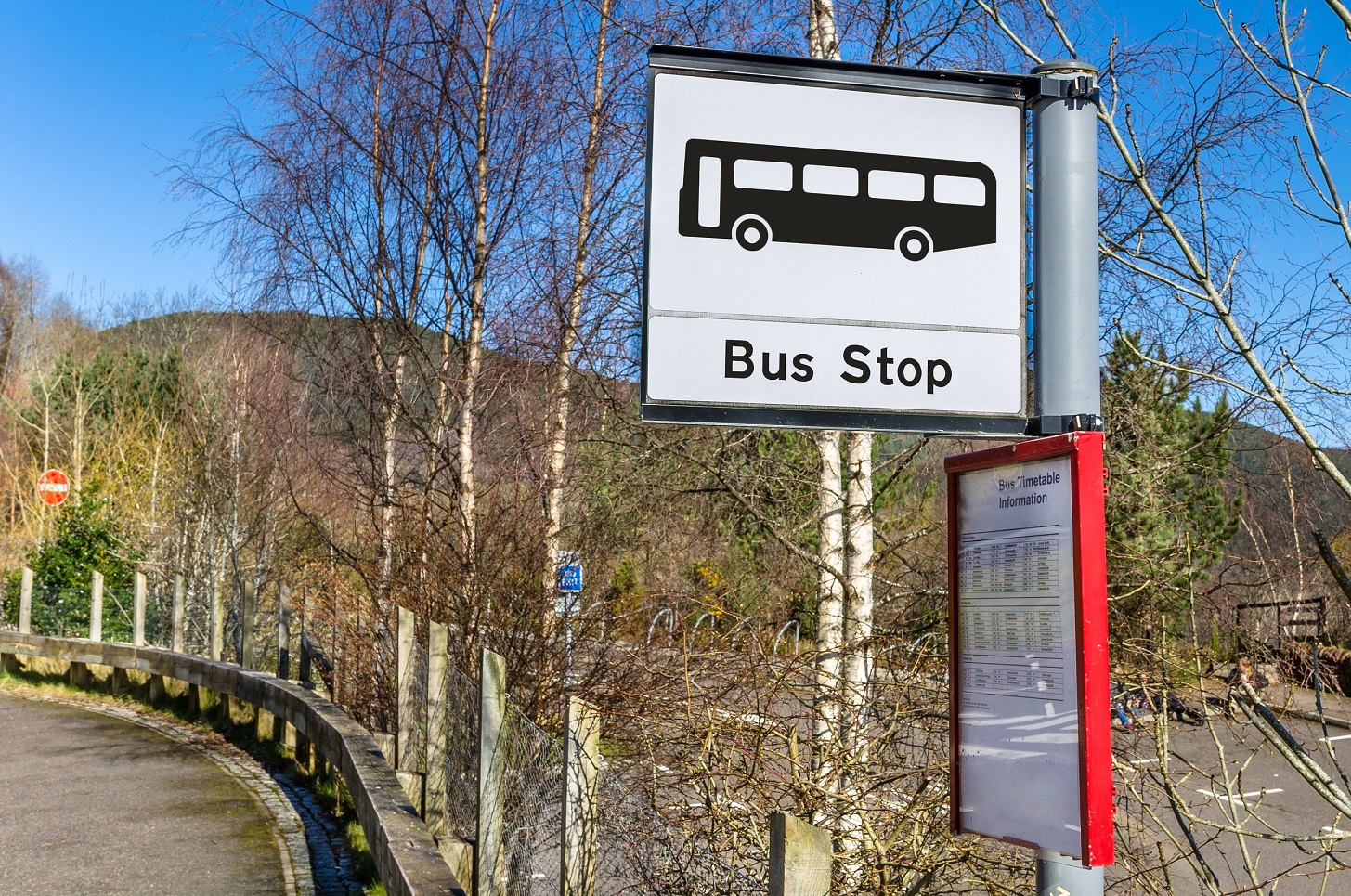 That two local authorities (LAs) decided in 2022 to take in-house the operation of some formerly contracted passenger transport is notable. But with changes to strengthen the dynamic around municipal operation either in hand or under review, and other LAs no doubt closely watching The Highland Council and Pembrokeshire County Council, their recent actions are highly significant.
Both cite the rising cost of commissioning such contracts among their reasons for choosing to operate directly. Market uncertainty was also referenced in West Wales. In Scotland, the talk is already of expansion.
It is beyond question that councils have a duty to deliver the best value for money, but what is for debate is whether going in-house will bring the savings anticipated.
Other than removing the margin required by a business, it is difficult to see how LAs can provide transport services for much less than a commercial operator can. Undertaking contracts is hardly a licence to print money. Both councils above quickly said that they plan to utilise the permit regime, but that compliance will be as that required under an O-Licence.
With a more rigid structure of work, scope to efficiently use drivers and vehicles may also be trickier. The industry has also been here before; an LA brings work in-house but later returns to tendering it, although some such efforts have proved long-lasting.
However, there can be no doubt that political winds mean that the threat now is more real than in the past. Countering that will be difficult when it manifests itself, and so a close eye needs to be kept on any narrative.