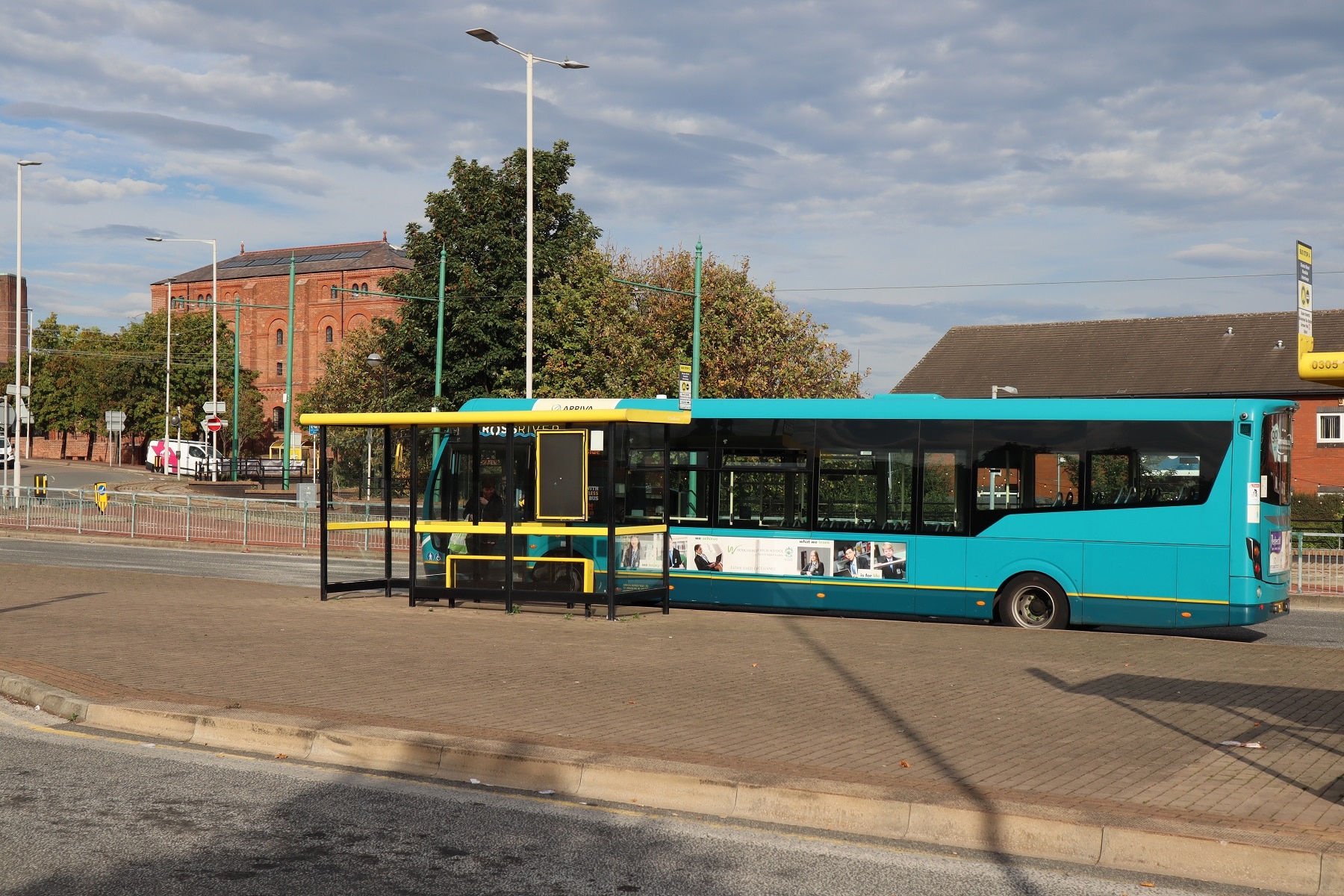 2022 begins with uncertainty. While for coaching the launch of separate awareness campaigns by two trade bodies has the potential to deliver significant benefits, the sector still finds itself needing to bridge the gap between now and busier times. The decarbonisation agenda is ever more prominent and certainty around PSVAR remains lacking. It will be a tricky few months.
For bus operators, the detailed outlook depends on where they are based. In Wales, franchising is on the agenda, despite there being no indication of how it will be funded. The Scottish Government still peddles fanciful ambition that the majority of the country's bus fleet will be zero-emission by the end of 2023. That, too, contains a funding black hole.
In England, matters are pressing. Westminster's support to make up for COVID-19-driven reductions in ridership is set to expire in April. If it does so then, there will be a bonfire of service registrations. That would be disastrous for environmental objectives. It would also hurt domestic bus manufacturers.
Meanwhile, there is no certainty around Bus Service Improvement Plans (BSIPs) and funding allocations, with some shaky BSIP submissions likely to get short shrift. If ministers do not arrive at their senses soon, their platitudes around the National Bus Strategy will come to an expensive naught.
Those concerns aside, there is still some positivity. Coaching should enjoy a strong season. Agile bus operators – particularly those blessed with good local authority relationships – will derive benefit from environmental and modal shift policies. Even so, 2022 will be another transitional year for the industry.