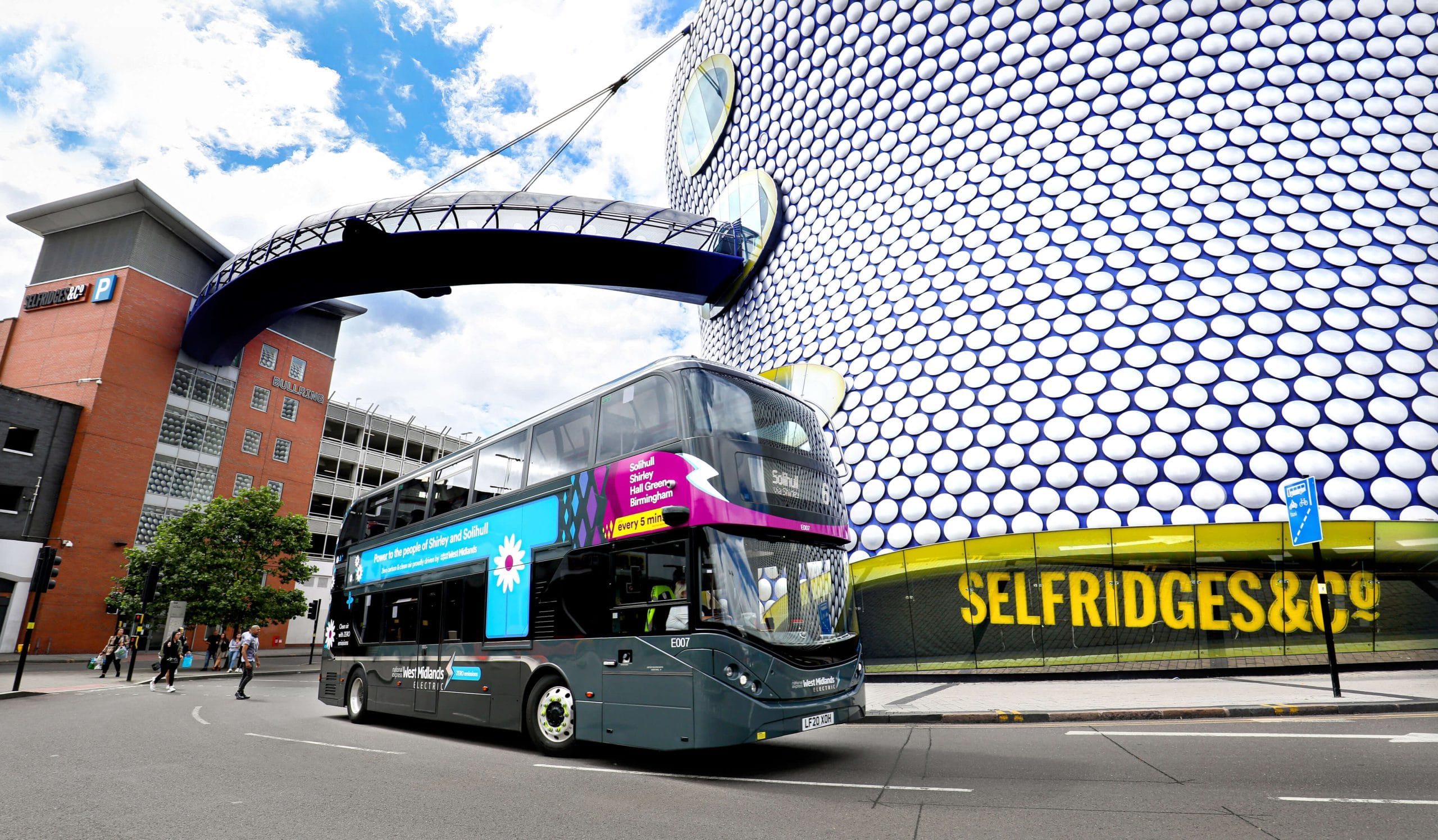 The NXWM Training Academy launch

ed

in 2018. With its first cohorts preparing for their end-point assessments, we find out how it is going
From driver training to workshop apprentices, many coach and bus operators are training their staff internally to help resolve skill shortages, prepare for the future and get more control over course delivery.  
National Express West Midlands (NXWM) is one operator who has made this move. The firm opened the NXWM Training Academy in October 2018 for its apprentice engineers and is achieving "incredible results" so far.   
Having an engineering apprentice scheme is nothing new for the firm. However, historically it worked with external apprenticeship training providers until deciding on a different approach.  
Lee Sandford, NXWM Engineering Training Manager, explains: "We got to the point where we felt the standard of training wasn't as high as we wanted. After looking around at other providers, we decided it made sense to do our own apprenticeship scheme.  
"We didn't really have the facilities, but we have the people and the willingness. So, we thought, 'how do we make this work?'." 
Realistic learning experience
NXWM approached South and City College Birmingham and formed a partnership to build a fully-working garage at the college's Bordesley Green campus that both organisations can benefit from. 
Anshu Williams, Business Consultant for the college, says the need to develop specialist skills in this sector drove the decision to proceed with the academy.  
"We wanted to offer students a clear, structured route into work that not only supported their immediate need for training and development, but also set them on the path to a career with NXWM and secure them a future in engineering." 
The investment included new classrooms, an MoT pit lane and a brake roller tester. NXWM also supplied a bus and other parts to provide students with hands-on experience working with vehicles.  
Says Anshu: "The focus was to create a workspace that encompasses all the facilities needed to enable the apprentices to have a realistic learning experience that closely matched the workplace experience.   
"We worked closely with Lee to develop the workspace, and this included major restructuring works when installing the garage doors and the pit to make them bus-sized."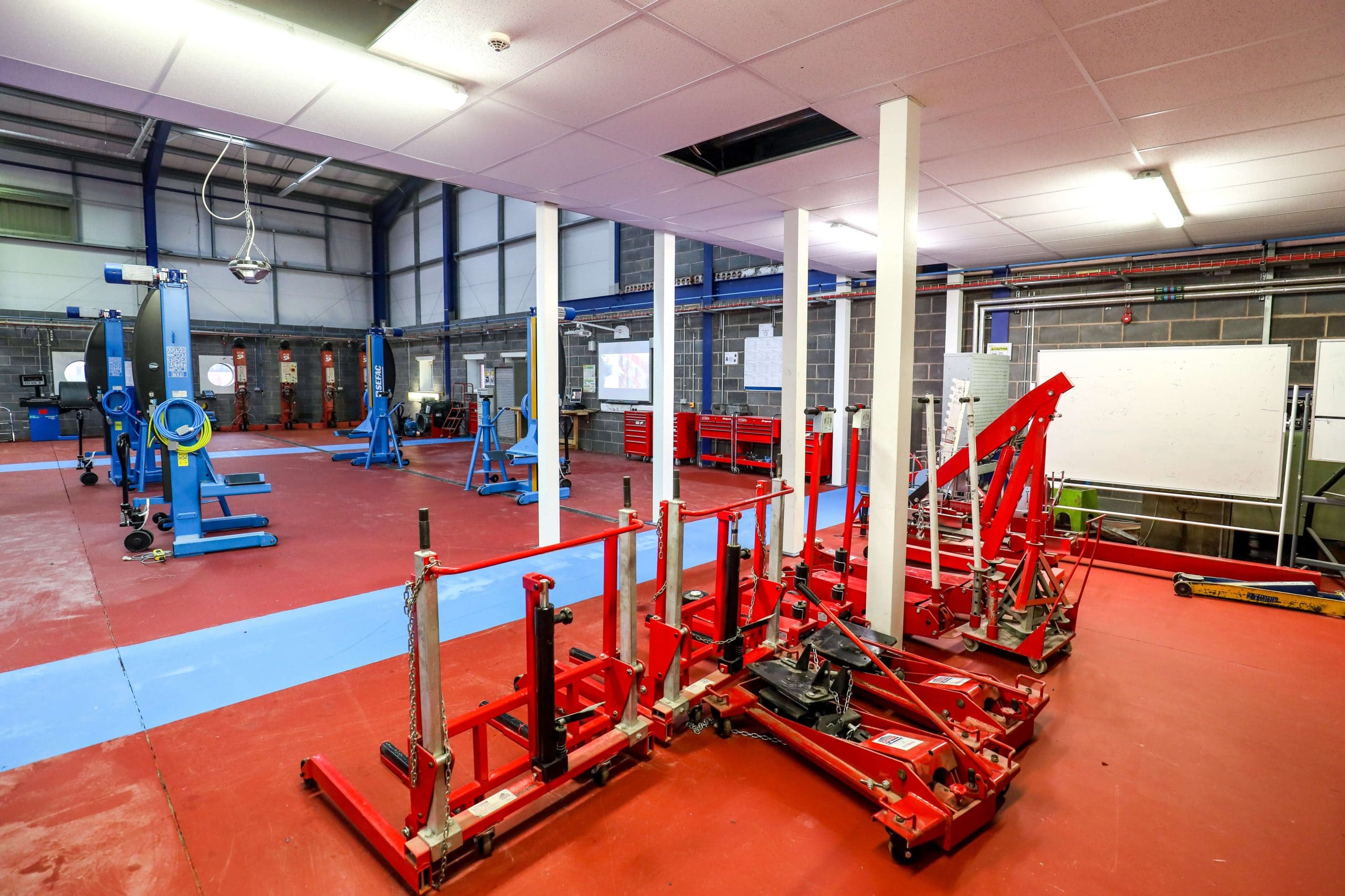 Forging ahead 
NXWM welcomed its first group of 10 apprentices in September 2019, with the students taking their gateway exam around eight months later. The group achieved an 80% pass rate on the first attempt and a 100% pass rate on the second attempt. 
"The shocking stats from the last Trailblazer group is that only about a third of people pass that exam even after multiple attempts," says Lee. 
"It gave us a lot of confidence that what we were doing was well above the industry average and exceeding the standard that we expected." 
The academy introduced another cohort of students in September 2020, which Lee considers a big achievement considering the COVID-19 coronavirus pandemic.  
"It was a dark time for employment and recruitment, but this shows how resilient our business is. We were able to forge ahead with our longer-term plans, and anything we do today will have a massive impact later on." 
In June 2021, both cohorts achieved a 100% first-time pass rate in their first and second gateway exams respectively.  
Taking a further step towards its plan of having up to 60 apprentices on the scheme at any one time, NXWM took on another two groups of apprentices in January 2021. The firm now has 38 apprentices working towards the IMI Level 3 Bus and Coach Engineering Technician Apprenticeship Standard. 
Says Lee: "Our exciting proposition is that those first learners from 2019 are now working towards their endpoint assessments, which are due in June. It sounds far away, but we've had to do a few modifications to the workshop in preparation.  
"We had to get some more equipment and a new vehicle that is compliant with the requirements for the endpoint assessment. So, it's a steep learning curve for us as well." 
Lee adds that application numbers have been strong, with a diverse range of people applying. While the firm's average apprentice age is between 21-25 years old, its youngest is 17 years old and its oldest is 58 years old. There are also six female engineer apprentices. 
What's more, the National Express Training Academy is open to the operator's internal staff.  
"We give our internal people who want to progress from semi-skilled roles into a higher-skilled role the opportunity to become an apprentice. They can then learn and make their way through the business and develop their career that way," says Lee.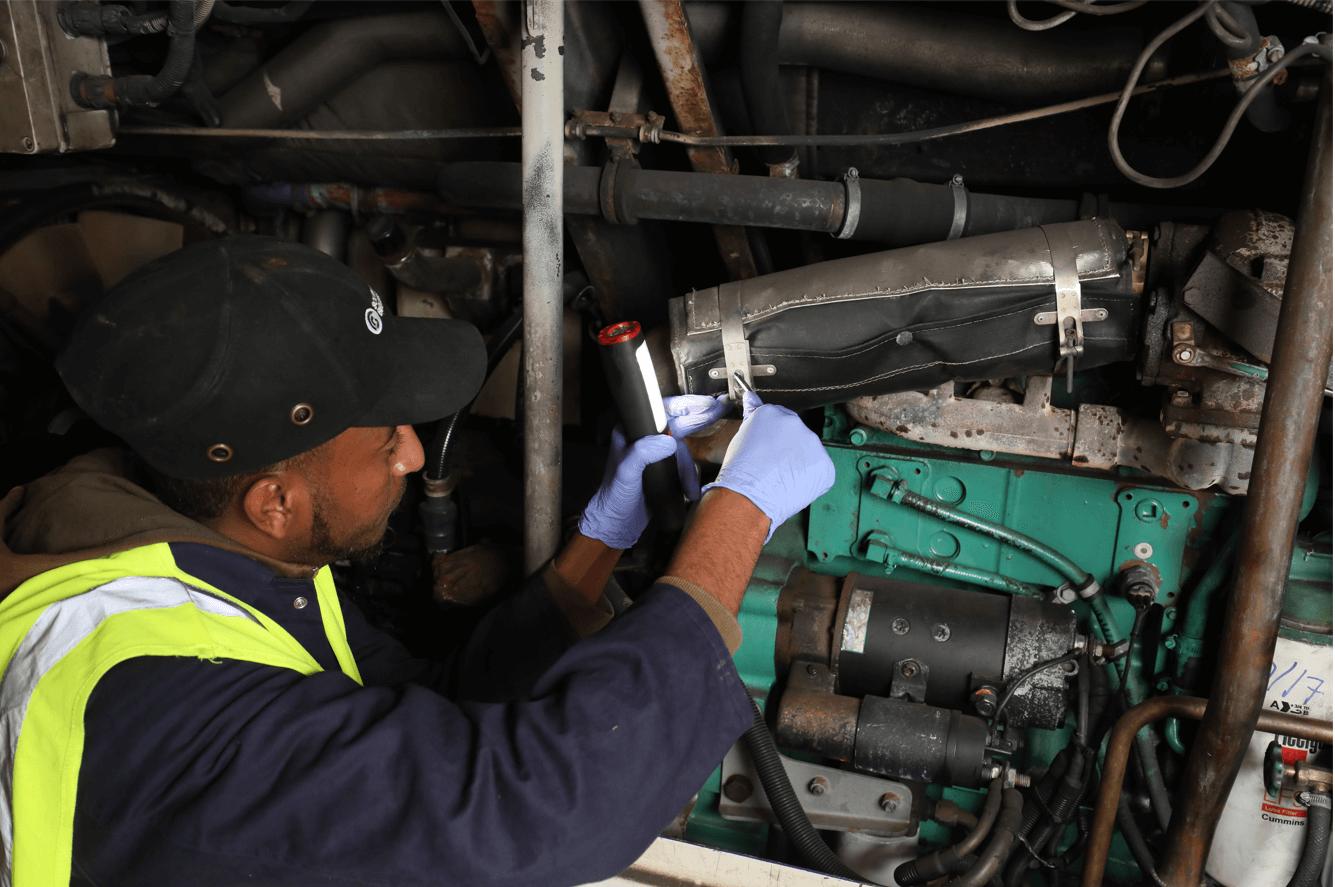 Powerful partnerships 
Creating strong relationships and monitoring the standard of delivery of the course are the two major benefits of bringing apprenticeship training in-house. 
"Our partnership with the college isn't just a partnership in name; we speak to each other almost daily. It works really well, which drives enthusiasm and makes sure we continue to adapt, develop and improve. 
"It's also about engagement with the apprentices so that they've got the confidence to come to us with any feedback, positive or negative. Engagement and control in the standard of delivery between us is key. And it's proven in our gateway exam results." 
From the college's point of view, the academy and partnership with NXWM has also been a huge success, says Anshu  
"The partnership has gone above and beyond our expectations in terms of how a great collaboration can deliver college and business needs. But also, the wider needs of the city and country to develop a skilled workforce for the future." 
While new ventures bring new opportunities, they also come with challenges. And recruiting high calibre tutors is not always easy. 
Lee says: "Our tutor James Dovey is a former NXWM apprentice and does a great job. But as we look to develop the academy, we're looking for more of the right people to come on board. 
"We're on the lookout to attract any talent that might be interested in coming off the shop floor and taking on an exciting and rewarding role as a tutor." 
Electric dreams  
The addition of an electric workshop is the latest development between NXWM and South and City College Birmingham. Therefore, the apprentices also gain an electric vehicle qualification, which supports the operator's commitment to operating a zero-emission (ZE) bus fleet by 2030.   
Says Anshu: "As attitudes change to embrace cleaner transport options, we need to ensure we are at the forefront of the change.   
"By providing the learning foundations for businesses and students to expand their knowledge and skills in the electric vehicle arena to meet the evolution from combustion engines to electric, we can be part of a safer, greener city." 
Lee and the team also play an active part in the Trailblazer group for coach and bus apprenticeships to look at how apprentices can move towards new vehicle technologies and the next steps.  
"We've got to start teaching the apprentices now all about those technologies; otherwise by the time they get there, their qualifications in internal combustion are almost redundant," says Lee. 
"I see our future as making sure that we've got the right people with the right skills and competencies to look after a fully-ZE fleet. And it starts today. 
"My goal is to get a ZE apprenticeship put through in the next few years because it takes a while to get these things developed. Creating a ZEs element of the apprenticeship, even if it's a bolt-on, is crucial now."