As BUSK marks its 30th anniversary, we look at the organisation's legacy of protecting schoolchildren during their daily commutes
At the heart of BUSK is a simple but profound mission: To protect the most vulnerable members of our society as they make their way to and from school.
For three decades, BUSK has been a beacon of safety for schoolchildren, raising awareness about the importance of effective restraint systems on school coaches and buses. Its anniversary is an opportunity to recognise that work, as well as pay tribute to founder Pat Harris, a woman who has dedicated the last 30 years of her life to making the world a safer place.
While a cause for celebration, the anniversary is also a bittersweet moment. In 2021, Patrick Harris, Pat's son and the inspiration behind BUSK, tragically lost his life. Patrick was poised to succeed in leading the organisation – accordingly, this piece is dedicated to his memory.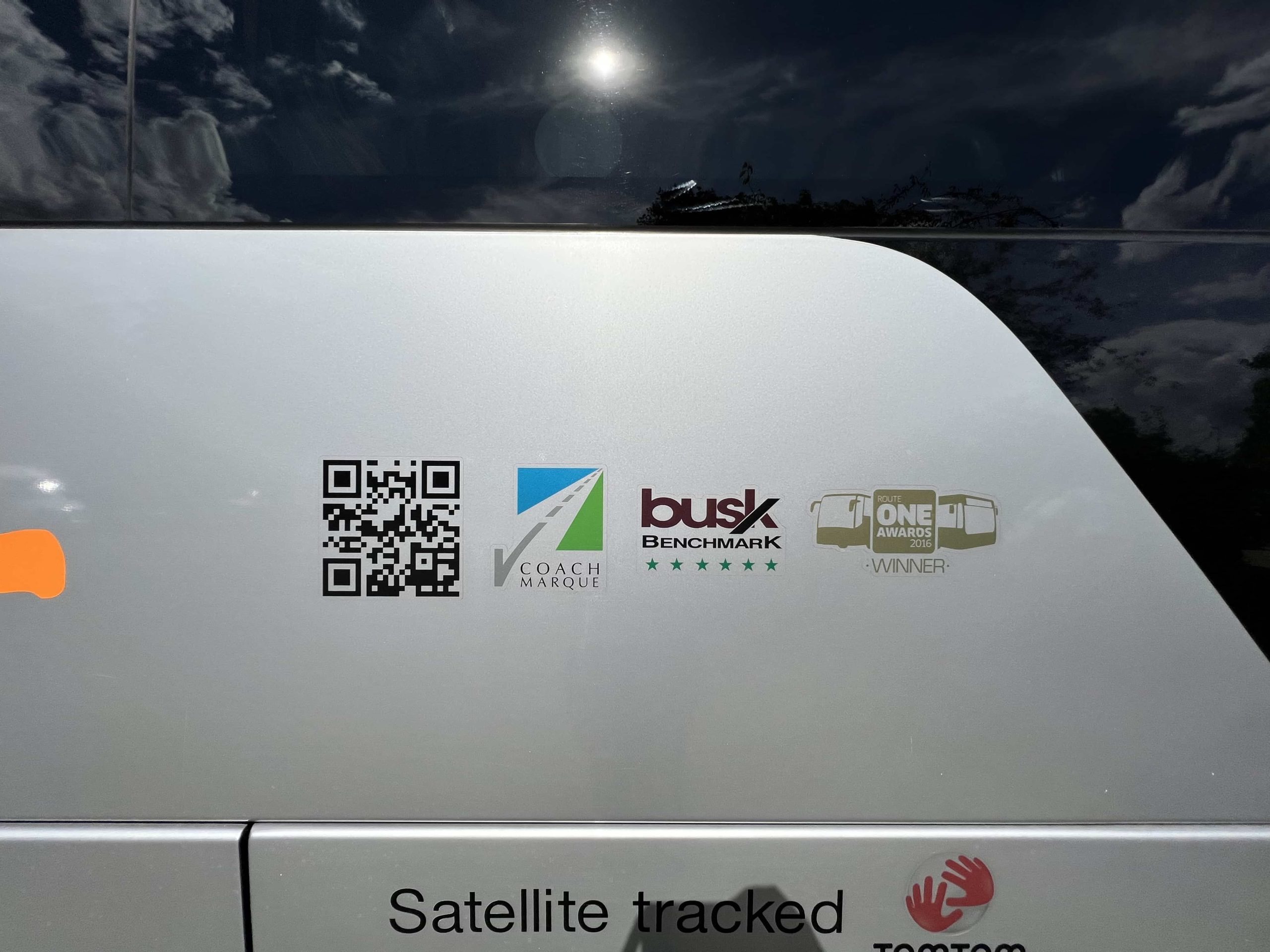 Changing the law
For Pat, the mission has always been personal. BUSK was established shortly after Patrick was injured while being transported on home-to-school transport in a 'crew bus' style converted goods van. He had been thrown forward when the vehicle came to a sudden stop. That injury could well have been prevented by the provision of forward-facing seats and three point belts. This fuelled a determination in Pat to make sure no more children would suffer such a needless accident.
In its early years, BUSK drove a change in law to provide all children with three-point lap and diagonal safety belts when travelling in a coach or minibus on school journeys. A high-profile national campaign successfully changed seatbelt legislation after four years. It also fought the issue of overcrowded school buses enabled through the 'three for two' concession, which allows three children under the age of 14 to share a double seat in a minibus or coach. The PSV (Carrying Capacity) Regulations 1984 still allow this rule on a service bus.
Through it all, Pat has remained a tireless and dedicated leader, motivated by her own experiences and her passion for protecting others. However, she recognises that there is still much work to be done in promoting safety, and BUSK remains committed to pushing for progress in many aspects of the industry.
An inconvenient truth
Much of the change BUSK has achieved has been hard fought for. Pat recalls the hostility that she faced when first founding the organisation, but with legal help, support from organisations such as MIRA, and with the assistance of specialist consultant in accident and emergency medicine Alison Gammon from Stoke Mandeville Hospital, who wrote in requesting to assist the campaign and who outlined the types of belts needed for different age groups, BUSK's campaign gained momentum.
"Some schools could be hostile, whereby they took exception to anything that challenged or questioned how they transported children," Pat recalls, relating that local authorities often defended any incidents on behalf of the school without revealing what criteria they used for ensuring a high standard from its operator partners.
In 1994, as part of its early campaigning, BUSK persuaded children's television series Blue Peter to run Pat's idea of a safety poster competition highlighting the lack of seatbelt safety on school transport. Initial reluctance, allegedly on the basis that it would frighten children, changed after the infamous M40 minibus incident in which 12 children and their teacher were killed. Approximately 33,000 children took part in the poster campaign. The winning poster (pictured above) remains mounted in Pat's office.
A BUSK Benchmark recognising safe operators has now been running for around 13 years. Pat describes it as "the UK's first and only star rating for the coach industry based on legal and safety compliance". Other accreditations, she says, focus on quality, with little to no mention of safety. "A coach company told me there needed to be someone outside of the industry not afraid of offending a company if it didn't meet the standard," she explains. "I had 14 companies signed up before we launched the Benchmark, and it is still going today."
Operators are recognised with the Benchmark through an audit system, undertaken upon joining, then once every three years. Operators that fail can reapply within 12 months.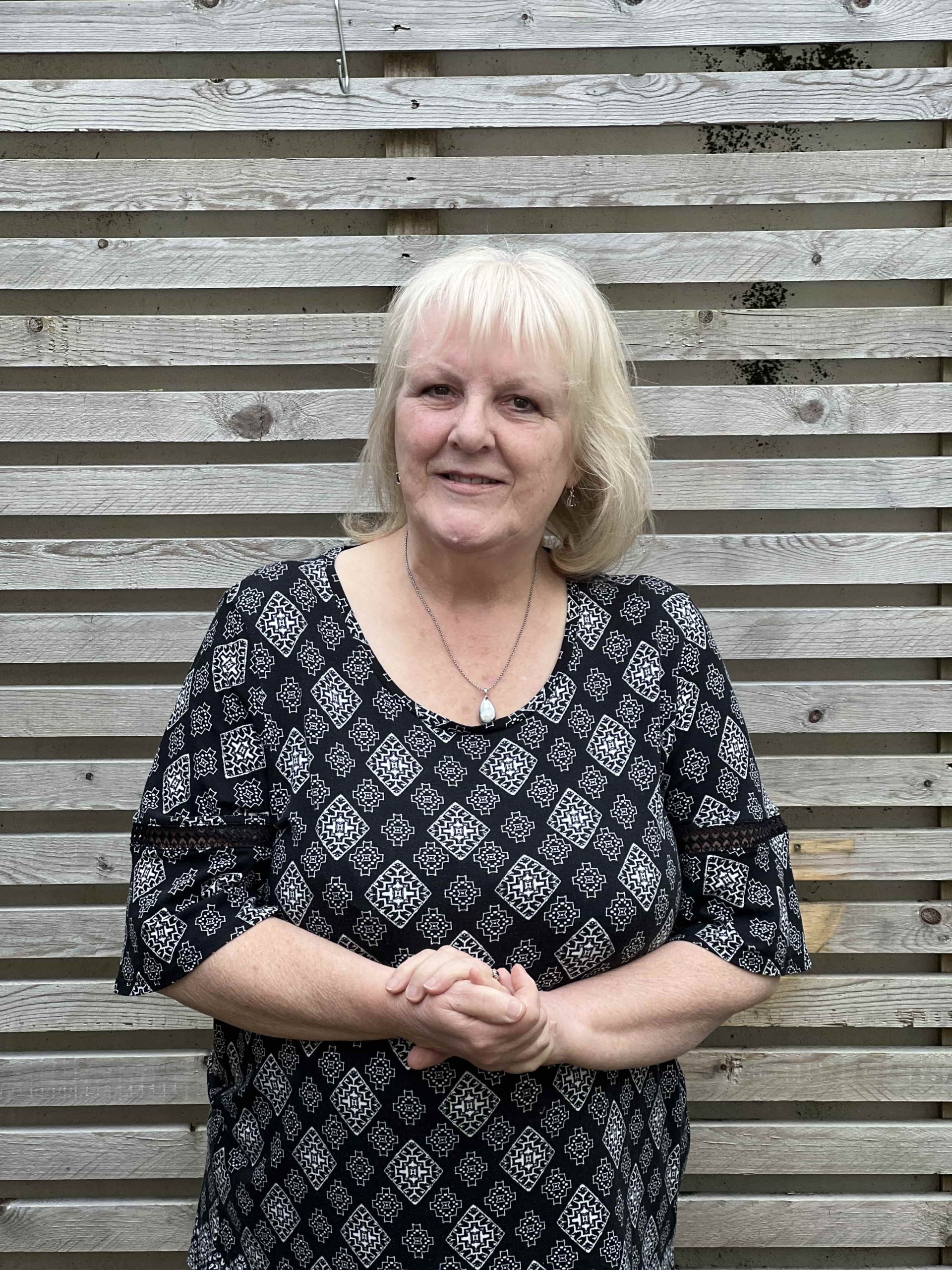 Rebuilding membership
With the mothballing and winding up of businesses over the pandemic, BUSK has lost some of its members, and now the work to rebuild that list is underway. "It's my intention to start marketing again to bring the numbers back up," Pat says. "The BUSK Benchmark is still something a lot of operators can benefit from, and the more we have, the better."
Pat is vocal about the benefits that BUSK membership can bring. They include free marketing and guidance, as well as an ear with government. Free membership is also extended to schools, which enters them into a yearly prize draw, offering vouchers with a Benchmark coach operator member.
Central to much of its mission on safety is that BUSK challenges the prevalence of cheap coach hire, educating schools and local authorities that contracts should be given to industry members with a reputation for compliance and high standards – and that an O-Licence alone is not a guarantee of good repute.
Providing schools with that information can, Pat believes, help stop a rush to the bottom when it comes to rates. "Many BUSK members complained that they had given quotes for school trips, only to be asked to continue reducing the price," Pat explains. "Schools didn't seem to understand the questions they should ask before hiring a coach.
"Consequently, we visited Minister of State for Schools Nick Gibb highlighting that schools didn't have the information to help them understand the key questions they should ask at the point of hire; that they were hiring vehicles on the grounds of it being the cheapest."
In 2019, national guidance for Northern Ireland, England and Wales included that schools hiring coaches should try and hire from companies with independent accreditations, naming the BUSK Benchmark as one of those accreditations. "It was BUSK that was responsible for getting that national guidance through," Pat says. "And it is a very good guide."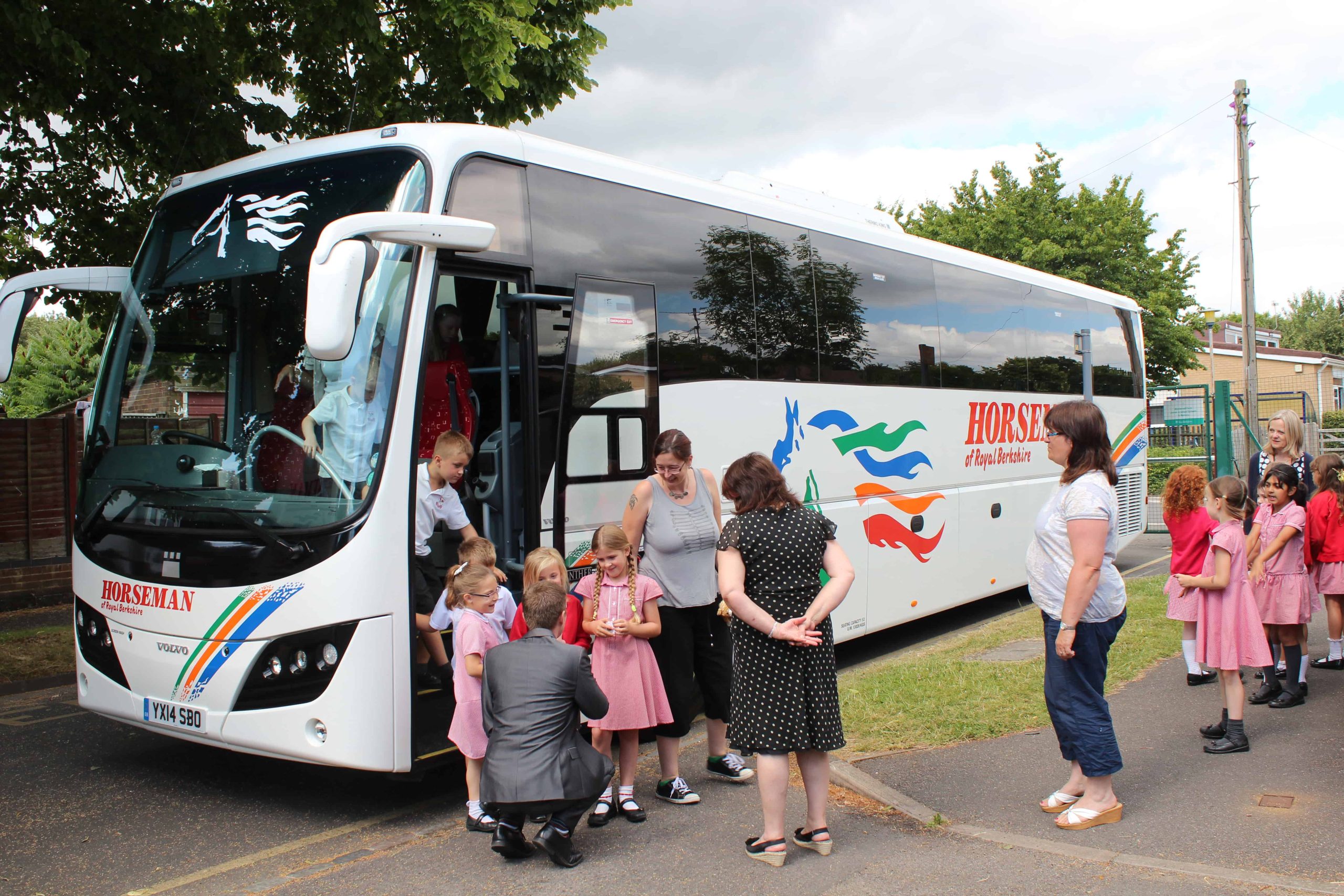 Plans for the future
Pat has ambitious plans for the future of BUSK. They include an expansion of BUSK's reach by adding BUSK Approved to its roster of services, a scheme for tour companies that want to join a network of approved operators. To join, tour companies pay a monthly fee to cover an annual audit of the accommodation they provide to drivers on long-haul trips.
This way, when a tour company uses the BUSK Approved logo on its site, it becomes a sign that it is a reputable company that provides good accommodation to its drivers. BUSK Approved would ensure drivers have single rooms away from noisy areas, and that they have undisturbed sleep. Pat reveals thousands of drivers have contacted the organisation complaining about inadequate accommodation.
Work had already begun on the BUSK Approved scheme before the pandemic paused Pat's efforts. The death of Patrick made it even more challenging to continue. Nonetheless, she is eager to dive back in and ensure tour companies offer good accommodation to their drivers.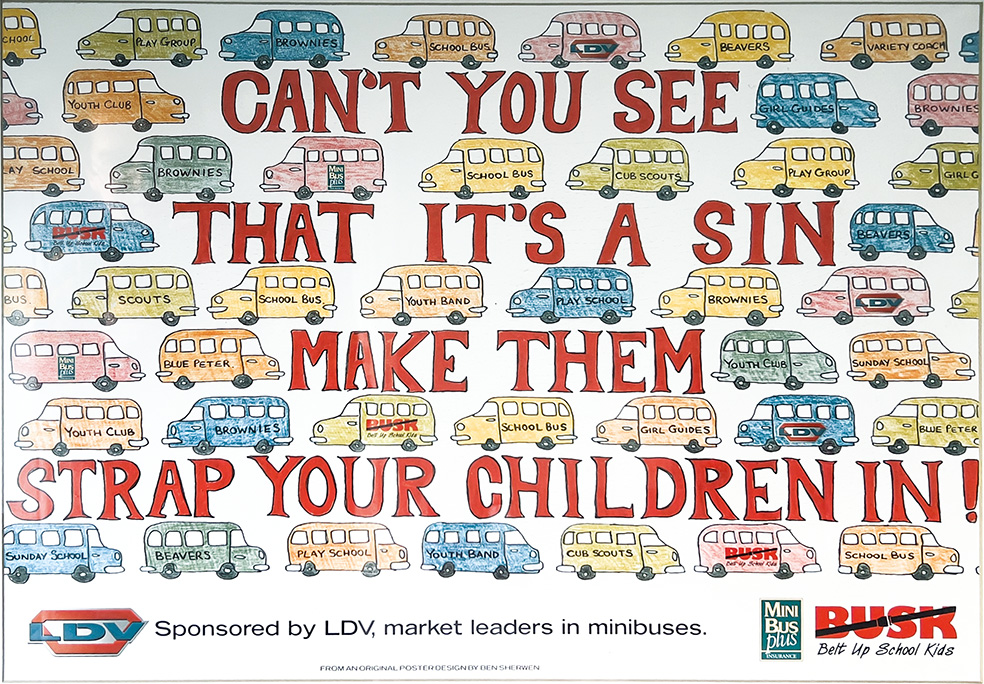 BUSK Approved is not the only addition to BUSK's existing services. Pat is also working on offering free memberships to activity sites, with the goal to create an online platform that showcases the activities available in a given area, then offer easy booking through the BUSK platform with approved members.
Moreover, its free membership for schools would allow schools to learn more about BUSK's Benchmark programme and encourage them to select coach and bus companies that meet its rigorous standards for safety. It will also let them learn more about the organisation's Nightcap campaign, which works to highlight and prevent driver fatigue.
Another of Pat's major long-term goals is to ensure that all teachers driving school minibuses have better training. That, she says, could take the form of requiring that they have a PCV driving licence.
Pat has already campaigned against Section 19 and Section 22 permits that allow organisations to transport children and adults without O-Licences, CPC training and PCV licences. Although currently challenging due to budgetary constraints, Pat hopes that in the future, a change in regulations may precipitate a reality where schools prioritise hiring teachers with PCV licences for their minibuses.
Many teachers, she says, should not be allowed to drive such vehicles without training. That long-term goal is a significant challenge, but demonstrates Pat's tenacity and commitment to the cause.
"If the very reason that coach companies and minibus companies have to have an O-Licence is so that they are compliant with the regulations governing that licence, which includes using drivers which are CPC trained, and all of that is to improve passenger safety and in so doing improve all road user safety, then why do we have a two-tier system still, to save money?" she asks. "Local authorities need to be taken to task about that."
Pat hopes an industry wide survey on the issue could be undertaken sometime in the future to discover thoughts on just how many contracts go out to such organisations operating under Section 19 and Section 22 permits that "haven't put the safety criteria in place that coach and minibus companies have".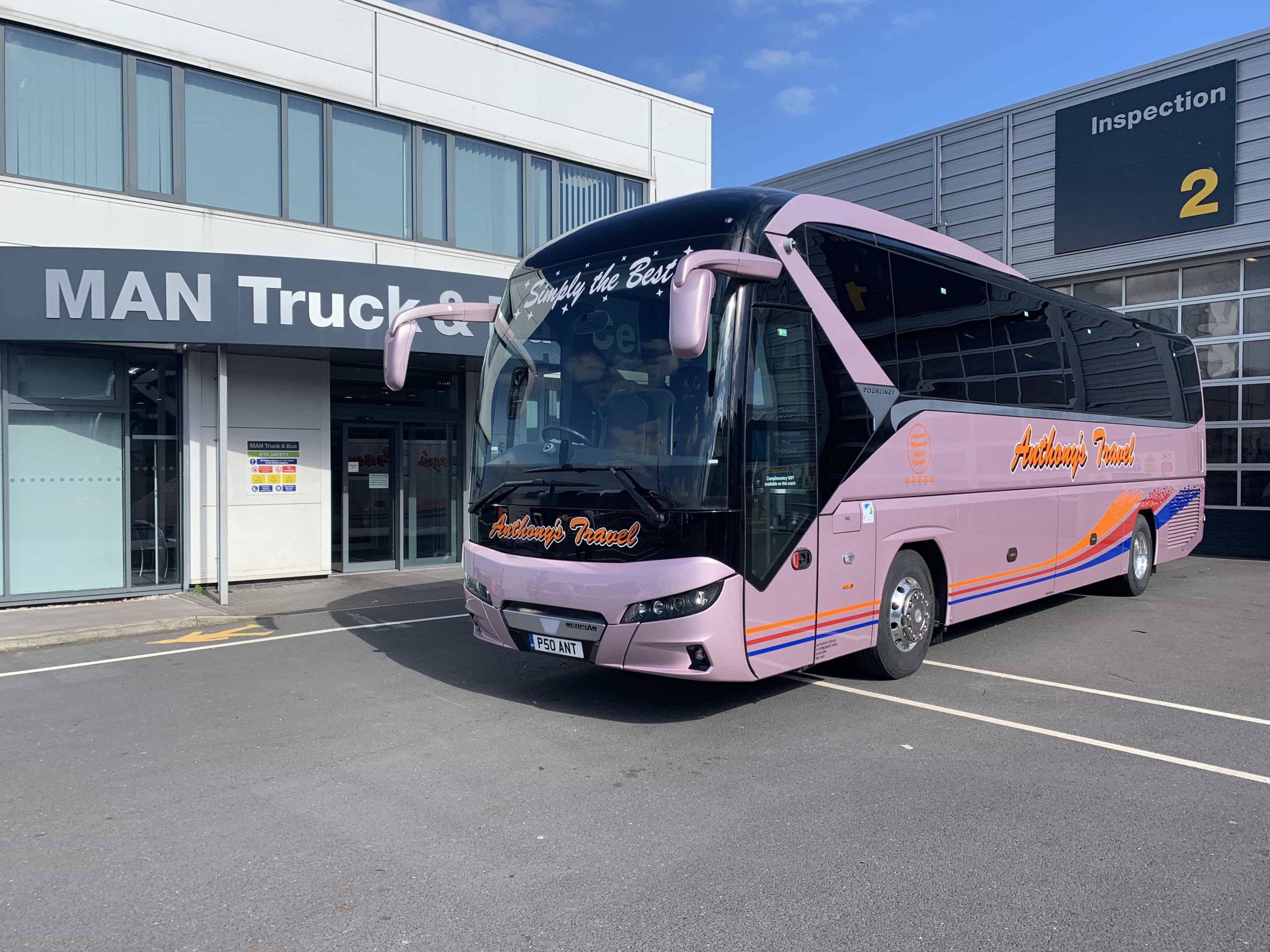 Serious decisions to make
As the work to rebuild BUSK's membership and its new services gets underway, Pat takes time to use the anniversary to consider her own future within the organisation. She acknowledges that, after 30 years of campaigning, she can't go on forever. "But I've done too much over the last 30 years to simply say that's it, and retire," she says. "I need BUSK to continue, because there are safety conscious people around who, like me, have the same view that children expect adults to look after them, and adults shouldn't let them down. It's that simple."
Thanking the coach and bus industry for working with her over the last years, she reflects how attitudes have changed in that time. "The industry didn't want to work with me in the beginning, and I think everyone thought all I was there to do was criticise. It couldn't have been further from the truth.
"Operators have played their role. There are so many out there that go the extra mile to do everything properly, and not just comply with the regulations but go beyond them. There are a lot of people in this industry that don't have to be compelled by law in order to do the right thing.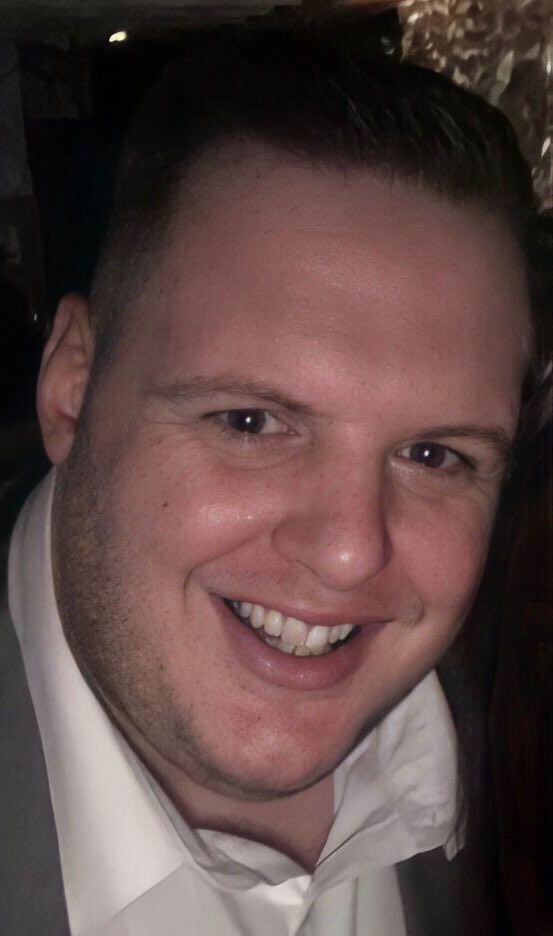 "What we need now is schools to understand the role they play in the safety of children on school trips – especially as long-haul journeys start happening again. BUSK has never been about wagging a finger – it's been about recognising the decisions that lead to crashes, and doing things differently."
As the industry looks to the future, it can take inspiration from the work of BUSK and its dedication to promoting safety and well-being. It is a reminder that through collective efforts true progress and change can be achieved.
As BUSK continues its work, it is clear that Pat's legacy will endure. Her dedication and tireless efforts have made a tangible difference in the safety of children and drivers across the industry, and her impact will continue to be felt for years to come.