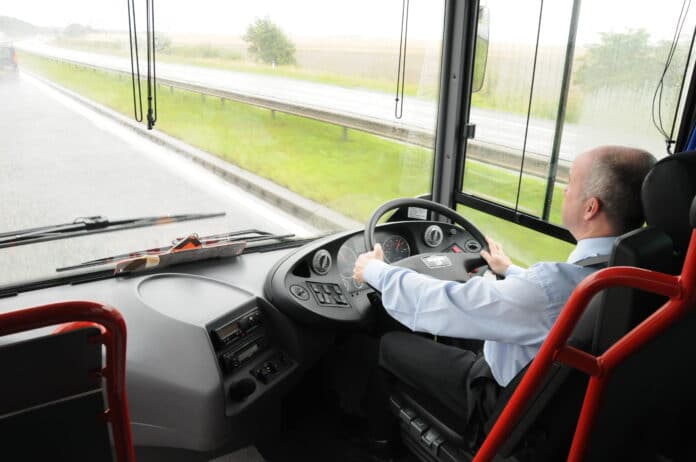 Don't Travel Empty is the coach job matching service that makes the promise to operators that they can maximise profits by reducing empty journeys. Founder and MD Anthony Marett talks us through some of its latest features, and ultimate goals
Don't Travel Empty (DTE) started in 2008 with a simple purpose – to create data on empty and full legs of coach journeys to help operators to assist each other and match jobs in the event of breakdowns.
For the past 10 years, Founder and Managing Director Anthony Marett and his team has grown and developed DTE's coach . . .
Subscribe for free to gain full access to the routeone website!
By subscribing you can enjoy all our great content including the big story, court reports, test drives, plus much more!
To subscribe for the first time or to login, click here for unrestricted access to the full website.