How two businesses are using apps and e-ticketing to

smooth operations in the coach and bus sectors
For the coach and bus industry, modern technology is making life easier in many areas of operations. A quick search in the Google Play app or App Store will bring up hundreds of apps, many of which are aimed at improving customer service and some targeted at operators. 
For example, e-ticketing can offer advantages for the environment and security, as well as boosting the availability of data for operators. Meanwhile, apps have replaced pen and paper for many operations when it comes to ensuring driver and vehicle are fit for the road. 
We take a look at two businesses which are bringing apps and e-ticketing to the forefront – TruTac and TransMach. 
Apps for compliance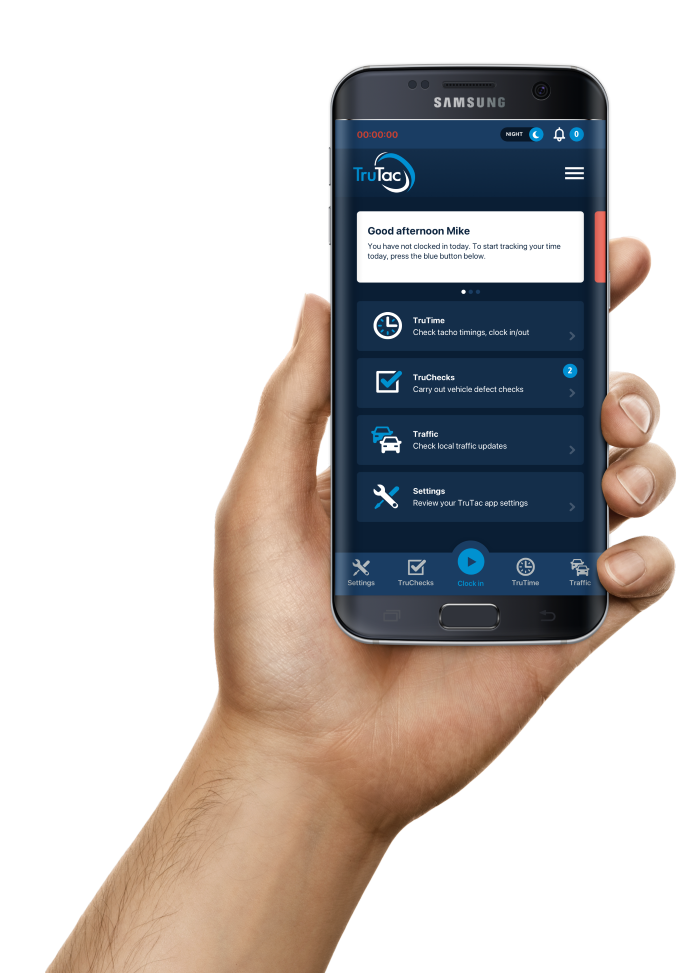 Widely used throughout the PSV industry, TruTac's CPT Drivers App is designed for simple compliance management and lower running costs all-round. 
Created specifically for the coach and bus industry, in conjunction with the Confederation of Passenger Transport (CPT), the app is ideal for operators and drivers alike. 
TruTac's CPT Daily Checks app enables drivers to carry out inspections for all checks and submit instant results at the click of a button. Photographs and detailed notes can be added for all faults and actions. Plus, the compliance management system falls in line with all regulations and DVSA guidance on inspections and service maintenance records. 
"The app started life over 10 years ago as a facility for drivers to conduct paperless, walk-round vehicle checks," explains TruTac's Managing Director, Jemma James. "Now, with bespoke PSV features added to its basic driver's check functions, the app features a host of new capabilities, including much closer integration with TruTac's other software products." 
To this end, TruTac modules such as TruAnalysis, TruTime, and TruDocuments Premium can be accessed directly through the app. In addition, the app can seamlessly send data from walk-round checks straight through to the TruFleet system for ease of PSV fleet maintenance planning and to keep vehicles moving. 
The app also features an improved user interface, including clearer notifications, a dedicated accident reporting system, an updated traffic reports page, and a new light and dark mode. 
Just the ticket
The advancement of technology has been no less transformative when it comes to tickets — for both the customer and operator. 
For Harrow-based TransMach, the advantages of digital ticketing for the industry are clear.  TransMach provides complete or partial ticketing solutions with a full suite of reporting software for the coach and bus operator to analyse data, as well as consumables such as ticket rolls and emergency ticket books. 
Aside from offering more choice to the consumer, the reduction in fraud is an important consideration for operators. In July, TravelMaster, which handles multi-operator tickets in South Yorkshire, took the decision to cease sales for higher-value tickets due to a rise in the instances of individuals flaunting a loophole with contactless technology. While the industry is working to get around this problem, app technology for the moment is safer in that regard.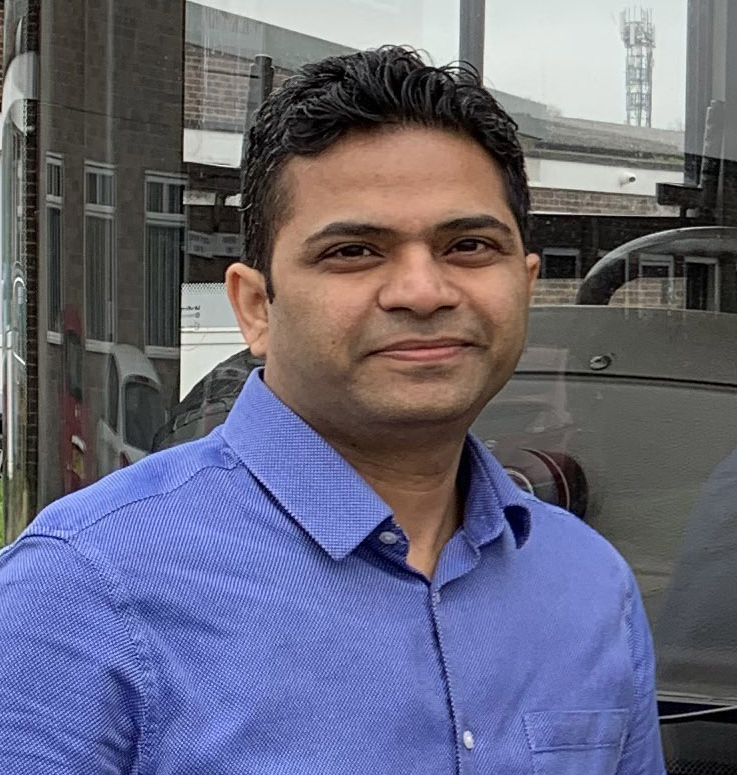 TransMach Director Minesh Vandra says: "Whilst there have been some instances of contactless ticketing being exploited, the industry is always working to improve the security of the technology. In addition, we are encouraging coach and bus companies to utilise app-based transactions. Payments made on the app are in real-time and guaranteed, and there is minimal compromise in the speed of scanning tickets when boarding.  
"For TransMach, we know that our operator customers see the significant efficiencies that come from using our bespoke app solutions, as well as the reassurance of the robust security. As the use of cash payments continues to diminish, advances in contactless and QR-based apps are the way forward for public transport ticketing generally and TransMach is at the forefront of facilitating this transition."  
Although TransMach provides complete systems, it has begun to integrate its platform with other those of ticketing providers. It recently collaborated with Passenger to launch a new QR-code mobile ticketing system that allows integration with the latter's myTrip app. Digital ticketing unlocks the power of data for operators and TransMach's system offers a wealth of statistical feedback such as patronage, performance and no-show reports.  
For coach operators in particular, the platform's many algorithms allow operators to validate tickets based on the flexibility offered by the operator. "We have noticed digital ticketing is particularly popular for the coach operator," says Minesh. "The operator knows the passenger load in advance, which is especially useful for events and peak times. You can cap the number of seats per journey and it will stop sale of tickets beyond how many seats you input. However, if you decide you want to add more capacity to the service, you can. That's a plus for coach operators."