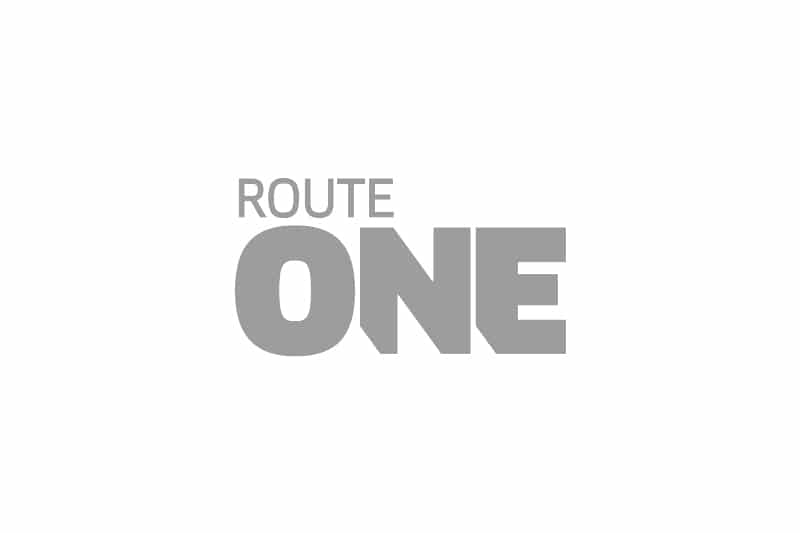 When we visited Whippet Coaches in Cambridgeshire, the directors were keen to let staff have their say too. We spoke to three on-the-ground members of the team
We recently reported on the way Swavesey-based Whippet Coaches is turning its business around [routeone/profile/25 January]. Now we talk to some of the staff about their perceptions of the change.
The engineer… Paul Titterington
Paul re-joined Whippet in 2010, having worked for the company in the '90s. "There's been big changes," he says.
"We engineers have had a lot of training, including irtec training last year. The company have really invested us, and that's been good. There's been investment in the equipment too."
The engineers turned down a pay rise last year. Paul says: "I've been in the industry for long enough to know when money's available and when it's not. We said, we've had the training and got the new equipment – let's move up a step. If we've got the equipment that helps us, saving the company money in downtime and vehicles, we'd rather get a pay rise after a couple of years."
The traffic controller… Steve Whitehead
Steve joined the coach industry when he was 14 and joined Whippet last year as a driver, after a two-year break to work in hotels. "I missed it," he says. "It gets under the skin.
"Whippet has definitely made a lot of progress just in the few months I've been here." Steve joined the traffic office in January. "I've got my transport management CPC from before, which has stood me in good stead for this position.
"Driving is as easy or as hard as you want to make it, and for me it's an easy job. The traffic office is a lot more involved, there's a lot going on.
"I shouldn't have taken a break," he says. "It's a career for me, rather than just a job.
"I think there's too many people for whom it is just a job, and the coach industry's bad for it. You can't get people into the industry young enough to pull them through. Training across the whole industry is something that needs doing better."
The driver training officer… Dave Panton
Dave joined Whippet as a driver two years ago, and became Driver Training Officer last year. "I love it, it's good fun," he says. "We're doing training most days; we've got lots of new people coming through. We keep our existing drivers up to scratch with refresher training, and deliver National Express driver training: There's always something to do."
He says: "I can see things from the driver's point of view, and I always found before I worked here that I was shown the ropes, and then left to it. I want to make sure that everyone knows that if they need help, or if they need a question answered, however stupid, they can ask it. That's what I'm here for."
He adds: "Since I've moved here, everything's moved forward for me. We're able to progress here – if a position is vacant, and you think you can do it, you're encouraged to go for it. They're always challenging you to move up."