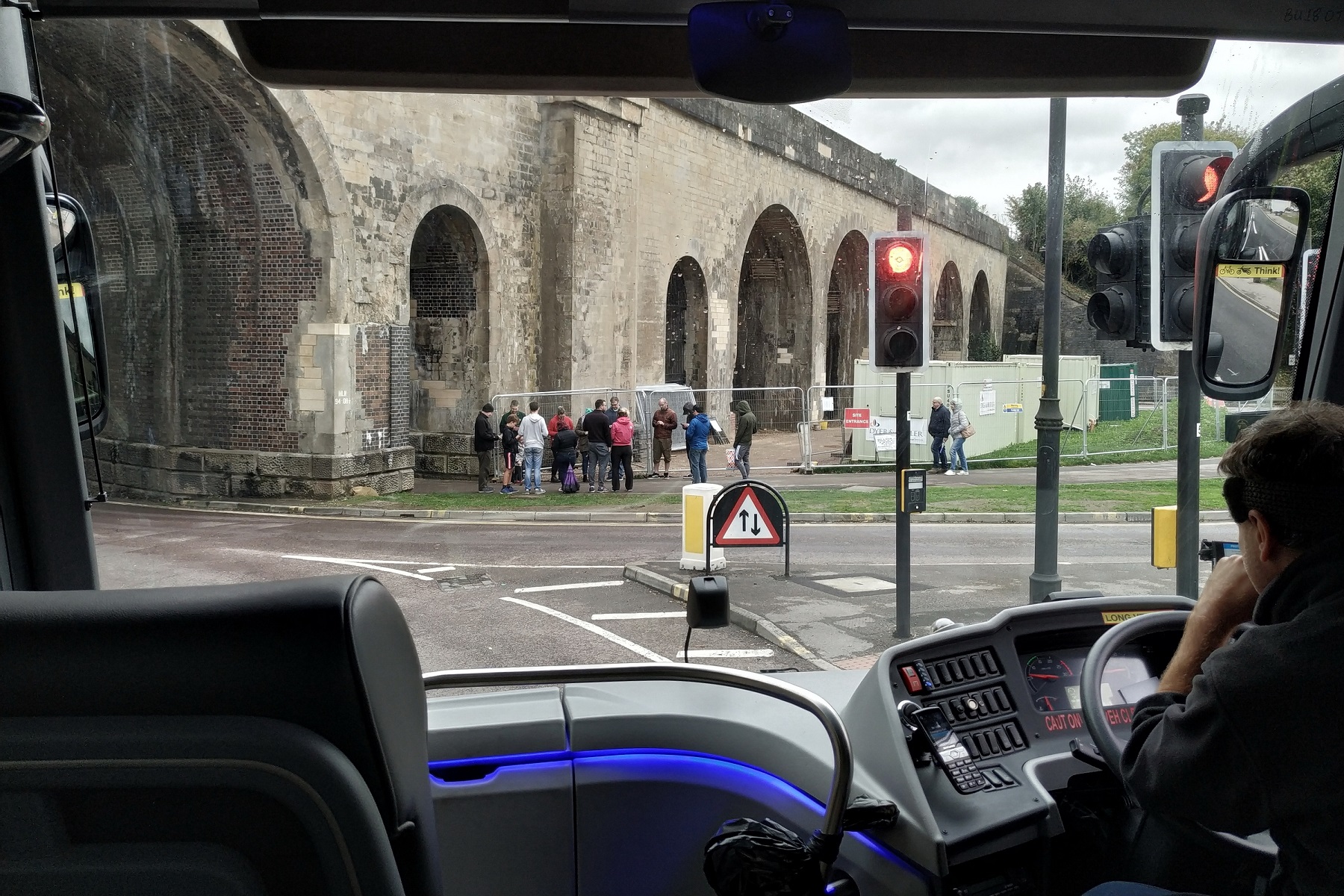 Further pressure on the controversial 50km, regular service restriction for very young PCV drivers has come from the European Passenger Transport Operators (EPTO) group and the International Road Transport Union (IRU). They say that where such a limitation applies, it "should be removed to provide more flexibility for coach and bus drivers and operators."
The call comes in a letter sent by EPTO and IRU on 24 January to the Swedish Presidency of the European Council. In tandem with that letter, IRU says that the EU's road transport sector is facing "an unprecedented and severe driver shortage that is expected to triple by 2026 if no action is taken."
EPTO members include Arriva, ComfortDelGro, FirstGroup and Go-Ahead. Cosignatory of the letter is EPTO President, First Bus Head of Policy and former Confederation of Passenger Transport President John Birtwistle.
A further part of EPTO and IRU's call is for the minimum age of coach and bus drivers to be 18 across the EU. That is already the case in the UK, and should pending revisions to the EU Driving Licence Directive set that the 50km restriction on very young category D drivers be removed where it exists, that will have no legislative impact here.
However, multiple coach operators have already criticised the 50km, regular service stipulation placed upon holders of category D licences that are under 20 years of age. They say that its presence inhibits their ability to recruit drivers in that age group as they can rarely be utilised fully because of the restriction.
Those businesses have added that by the time potential young staff are of a sufficient age to drive with no maximum distance, they have often found alternative careers. Attracting them thus becomes very difficult. That is a point that EPTO and IRU agree with.
The Union adds that only 5% of coach and bus drivers are aged 25 or below. "By removing barriers to access for young people and lowering the minimum driving age, the sector can close the gap from school to wheel and rejuvenate the profession," it explains.
In a further telling point, the EPTO and IRU letter says that evidence has already suggested that the safety of a driver is governed by their training and not their age.
Removal of 50km limitations "does not present any safety risk, would enable the industry to have access to younger drivers who wish to have a career in our industry, and facilitate succession planning for a sector with an ageing [workforce] as well as helping to alleviate the current significant shortage of coach and bus drivers across much of Europe."
Download the EPTO and IRU joint letter here.