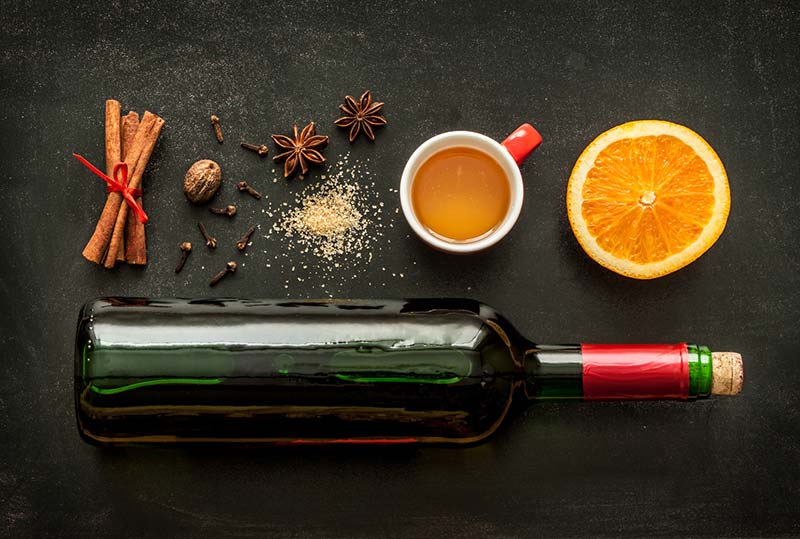 Retail manager Alan Aim has a dream for long-distance coach travel. We talk to him about the set-up of his own operation: Travel by Knight
The logo is a knight in shining armour, based on literature's most chivalrous dreamer Don Quixote. The slogan is "Save your day, Travel by Knight". The concept is simple: Instead of groups forking out twice – once for transport and again for accommodation – combine the two and let them sleep on the way. Saving their day, as the slogan says.
Alan Aim, the man behind the idea, is based in Fife, and hopes his idea will provide a good alternative to spending either many daylight hours travelling on express coaches, or lots of money on trains. Small groups can board in the late evening, get straight to sleep, travel through the night, and arrive at their destination the next morning hopefully well-rested.
Ultimate goal
Currently operating with a restricted O-Licence granted early in the summer, Alan's full-time job is running four retail stores, but he has always been interested in coach travel, and he has big dreams. "The ultimate goal is to have a network of sleeper buses, connecting Glasgow to Beijing – a sort of Trans-Siberian journey, but on tyres," he tells routeone. "It will allow people to travel overnight, have a day in a city, and spend the next night travelling to the next city."
Earlier this year Alan bought his first vehicle, a secondhand Ayats double-deck sleeper coach, which has 14 berths and an upstairs lounge. It's an ex-band bus, and Alan intends to continue using it for that purpose. He also used it to take a group to Glastonbury this summer, with good results, and has since bought his second vehicle – this one brand new.
It's a Mercedes-Benz Sprinter 516 conversion from Swansea Coachworks, a minicoach with a difference: It's fitted with 12 berths, each ingeniously designed in a 'reclining' position instead of flat, so that more can be fitted in. Each berth has draw curtains, a magazine rack, a reading light, and a mobile phone USB charger port. Alan calls it "the UK's first sleeper minicoach".
The new vehicle is well equipped, including air-conditioning and a microwave for warming up Travel by Knight-branded face cloths for the mornings.
The market
Alan's goal is to one day run registered services, but for now, the coaches are both available for private hire for small groups. He says the concept is aimed at school groups, sports groups, and stags and hens – obviously, those that don't mind the lack of shower and changing facilities onboard.
When we met Alan at CBUK this month, he'd arrived via a National Express coach. "It reiterated to me why I want to do this," he says, citing the often long journey times – then the need to pay for a hotel on arrival.
"We don't need to be too price-competitive with other coach companies, because we're saving our customers the cost of hotel accommodation," says Alan.
Alan's concept isn't one for every kind of group – but it's different, and with the right market, it could prove to be very rewarding.