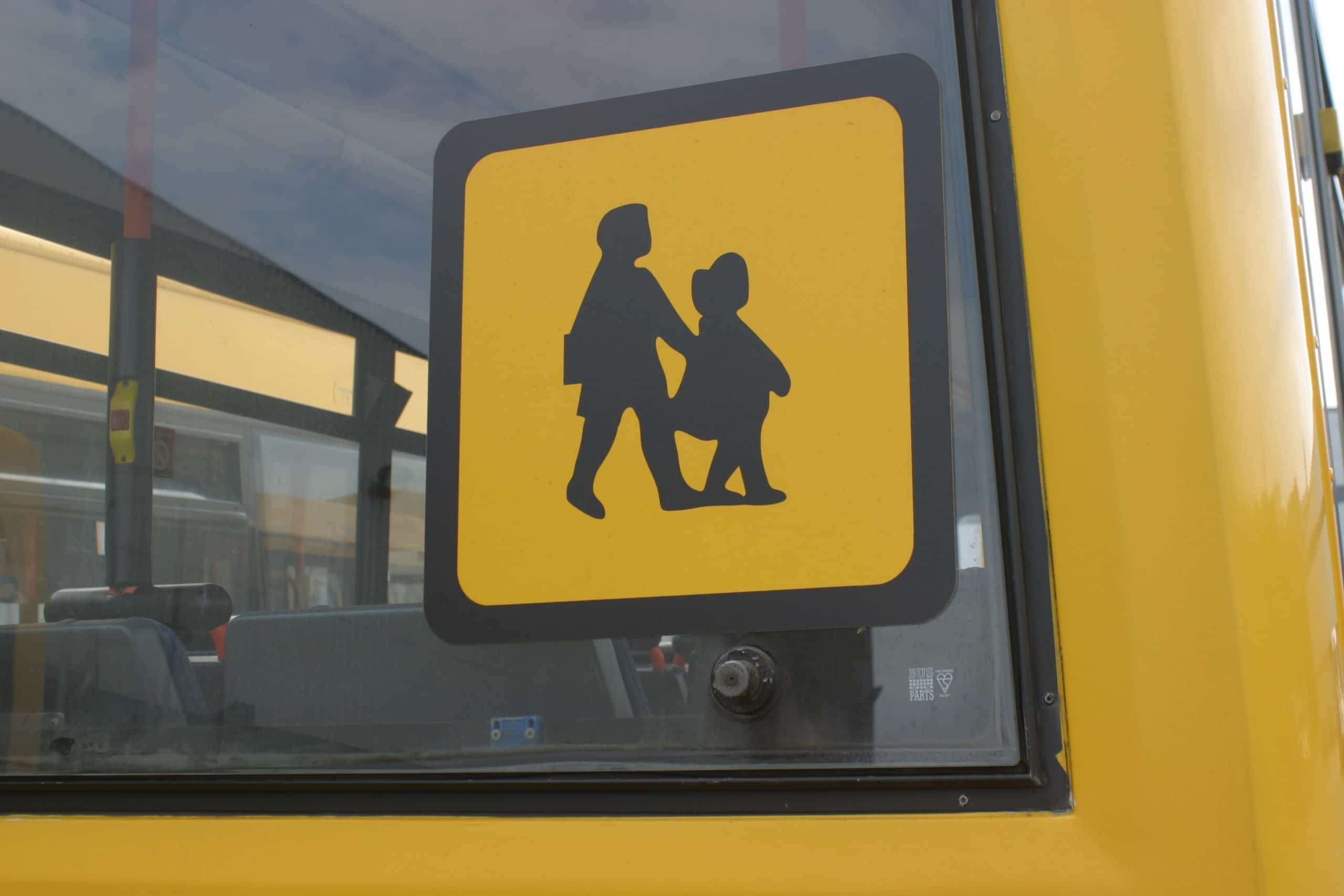 The Department for Transport (DfT), through its Bus Open Data Service (BODS) team, has summed up the scope of how BODS applies to home-to-school services, and confirmed that it will continue to offer business change support to all operators during a transition period that is now scheduled to run until December.
Since 7 January, data for in-scope services concerning fares, timetables and vehicle location has been legally required to be provided to BODS by operators. How to do that is outlined in this feature on supplier ShuttleID. The transition period until December is to allow compliance to be achieved. It takes into consideration the pressures brought on the industry in 2020 by COVID-19.
What home-to-school services are in scope of BODS?
DfT's BODS team has provided the following advice regarding how home-to-school services fall within scope of the Service:
Under the requirements, operators that run school services which are required to register the service with the Traffic Commissioners (TCs) under section 6 of the Transport Act 1985 will need to publish to BODS.
A bus service which meets the criteria to be excluded as a local service as set out in section 2 of the Transport Act, otherwise known as the private tour exemption, is not a local bus service and therefore does not fall within the scope of BODS.
Services may not need to be registered as a local bus service if someone other that the bus operator is responsible for arranging the journey, and the journey is not advertised beforehand to the general public, and all passengers travel to or from the same place, and passengers pay the same fare no matter how far they travel.
Furthermore, a closed-door school service [meaning only pupils, parents or staff] which is commissioned by a local authority in pursuance of its legal obligations or powers may be exempted from the need to register as a local bus service under provisions of section 6 of the Transport Act. If this is the case, the service would not fall within the scope of BODS.
However, we understand that in some instances, local authorities have asked for these kind of school services to be registered. If you have voluntarily registered a closed-door school service in response to a request from a local authority, then this will not fall within the scope of the regulations as it is not a registration under section 6.
DfT adds that the BODS implementation guide includes information about which local bus services fall within scope of the BODS regulations. Bus services that are not required to be registered are set out in full here.
Policy on, and possible consequences of, non-compliance
Under section 155(1)(c) of the Transport Act 2000 (sanctions), regulatory action can be taken by a TC against an operator that fails to provide the necessary data beyond 31 December 2020 with reasonable excuse, although a DfT spokesperson has acknowledged that wider pressures placed on operators may have impact some businesses' ability to comply.
"We fully understand that there have been delays in bus operator preparations due to, for example, training staff on the new data standards who may have been furloughed or reprioritised onto other workstreams.
"Further to this, service timetables have been changing on a constant basis, which may make it difficult for operators to start uploading this data," they say.
DfT is currently working in consultation with the TCs to develop an enforcement policy to ensure that BODS is delivered successfully. That policy will be published in due course. The TCs will consider each case of non-compliance individually "and with proportionality," the spokesperson continues.
The Department envisages that regulatory action may be taken in cases of repeated non-compliance, but it adds that such steps could involve operators being ordered to pay a penalty, to pay compensation to passengers or to spend money to make improvements to the service.
To access business change support for BODS, email bodshelpdesk@kpmg.co.uk. DfT also advises operators that are in scope of BODS to follow its dedicated Twitter feed at @busopendata.