Bus operators that have already declared an interest in participating in the Bus Fare Cap Grant (BFCG) – which will distribute the £60m allocated to the £2 flat fare scheme planned in England outside London for January to March 2023 – look set to be offered a fixed funding allocation in early December, before they need to confirm whether they will take part. 
The draft policy is contained in an email from the Department for Transport (DfT) £2 Bus Fare Cap Team sent to in-scope operators. Consultancy firm EY UK has been engaged by DfT to collect the data necessary to calculate allocations, which will be capped at £20m for each of the three months in question. 
Decision time for operators on Bus Fare Cap Grant

In response to the draft policy, one operator says that while it could elect not to participate in BFGC if its funding offer was less than it would expect, the position where competitors locally may accept what is put forward would leave it in a difficult position to withdraw. 
The draft BFCG guidance is understood to state that if a loss is made by an operator while in receipt of the funding, DfT will not make up the gap. It is also permitted for an operator to return a profit when participating, routeone has been told.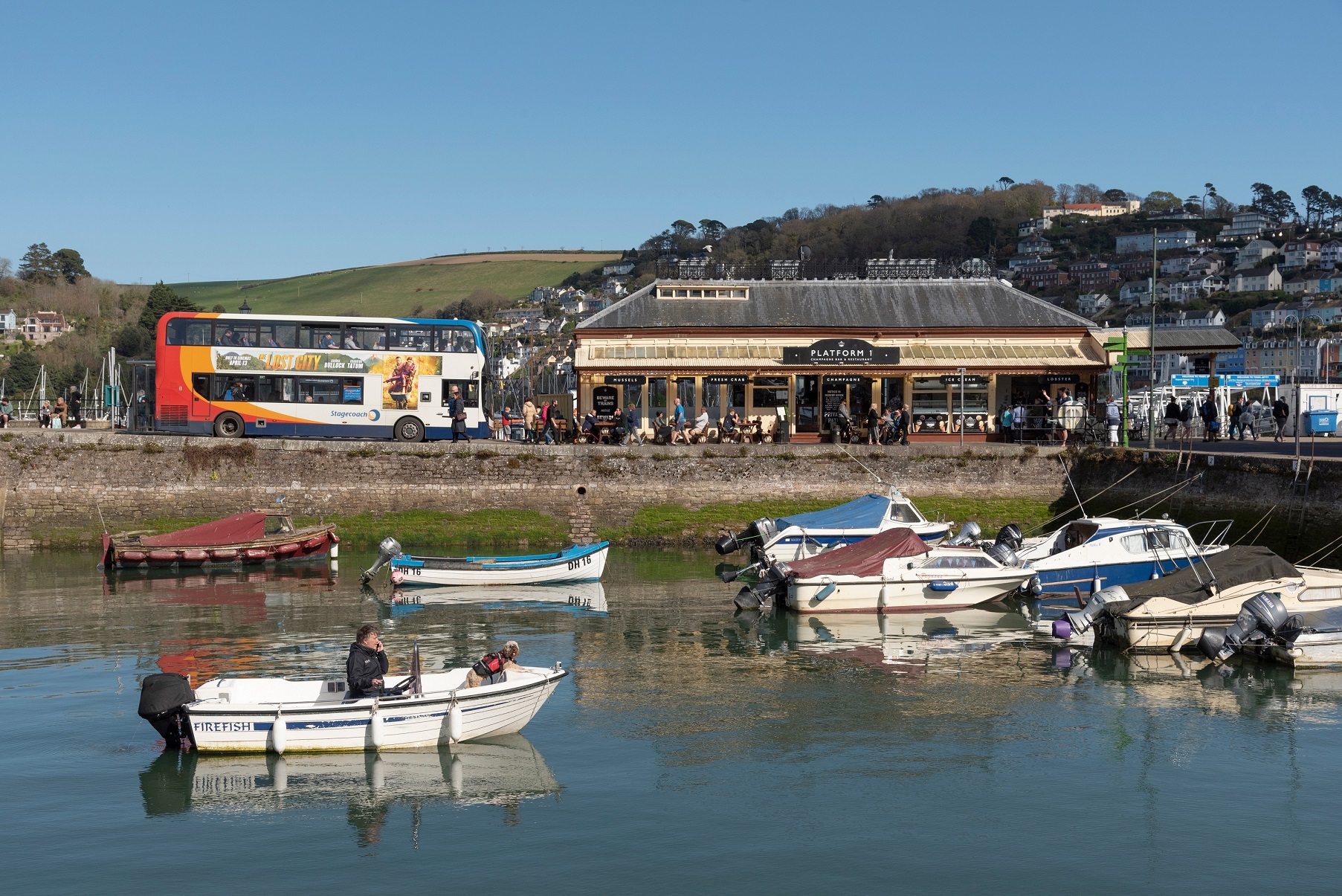 DfT issued the draft guidance in early November and made clear that terms within it are subject to change.
An extract shared with routeone states that operators taking part will be required to include all services within BFCG, subject to a set of conditions. 
Among those is acceptance of ENCTS passes. In addition, where services cross into areas where an existing £2 fare cap is in force, BFCG will only cover journeys that do not fall under scope of those established capping arrangements. On services that cross borders to Scotland or Wales, only journeys beginning in England will be eligible for the grant. 
Complicated means of calculation in play

Calculation of the sum to be offered to each operator is complex. It will be carried out via a four-stage process that first uses a baselining exercise to calculate average revenue loss per ticket. 
A subsequent forecasting of BFCG take-up will utilise a recovery rate prediction. A seasonality adjustment will also be applied, as will elements relating to service level adjustments, inflation and a generation factor to reflect expected growth in demand. All that data will be used to calculate a funding allocation. 
It has been suggested that SME operators will be able to complete a simplified baselining process. The calculation method for all prospective participants includes an adjustment that allows for passengers having switched from other tickets to the capped £2 fare. 
When it announced the cap in September, DfT said that one of the scheme's purposes will be to "subsidise operator costs." Now that the draft guidance has been issued it is not clear how that will happen. Encouragement of patronage return and offering support during the cost-of-living crisis were cited as other factors for its creation.