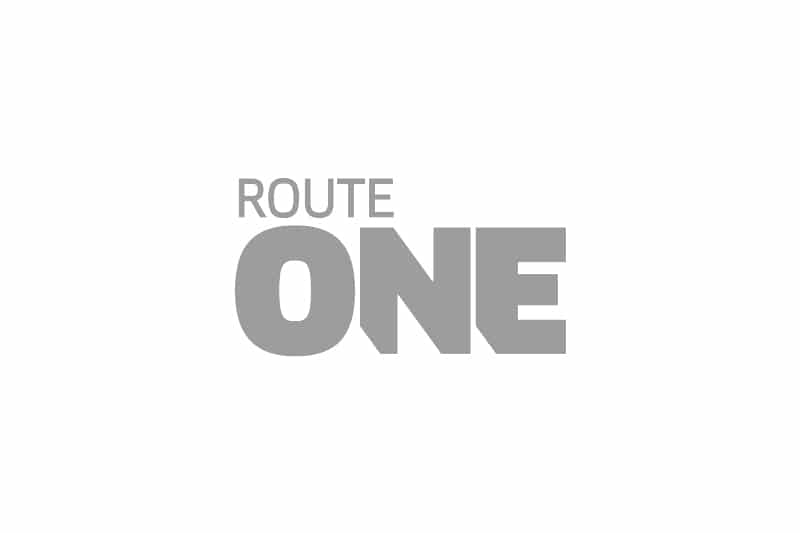 BYD entered the European market with its first order for an electric bus in 2013. Its plant in Hungary is driving its hopes for further market expansion, and will take on responsibility for all UK-bound chassis
BYD believes that its electric buses have a prosperous future in Europe, with scope to produce a significant number of chassis for bodying by UK partner Alexander Dennis (ADL) at its Komárom plant in Hungary.
Komárom's current production capacity is 200 complete buses and 300 chassis per year. Both of those figures could be doubled by extension of the current one-shift system, while the manufacturer says that it is working on a programme of constant improvements across its range.
In particular, BYD is developing an electric bus platform with a GVW of 14,000kg.
While it will not give any more detail on what will come from that, when combined with other workstreams and a keenness to further its presence in the electric coach market, it shows the level of confidence that it has in European markets – the UK included.
In the future, Komárom will produce all chassis for the BYD ADL partnership. It has already delivered Enviro200EV underframes, and it will also take on responsibility for the Enviro400EV platform; the first such chassis, for Metroline, were built in China.
These are all promises to take seriously. Although BYD currently employs a modest 300 staff at Komárom, its group-wide global workforce is 220,000 and its annual turnover is €17.15bn.
Manufacturing pedigree
Although BYD is a young company – it was established in 1995 – there is significant bus manufacturing experience in its part of north-west Hungary. The Komárom factory was opened in 2004, but only in 2016 was it transformed into a plant for the manufacture of electric buses and trucks. However, long-departed bus builder Ikarus had a factory in the area and BYD has leveraged that latent experience as it has grown its headcount.
Chassis assembly takes place in its own part of the plant, away from complete buses. Viewing the latter, it is easy to see that the underframe is solidly-built and should stand up to a hard life.
What integral buses and bare underframes have in common is their axles. A standard driveline is used. Although developed and built in Shenzhen, BYD says that the rear axle comes with a considerable amount of European-sourced componentry, including from Knorr-Bremse and Sachs.
Examination of the drive axle shows that it is completely different to one used in diesel buses. Hub motors are fitted, and there is no physical link between the nearside and offside wheels. There is merely a flat plate there, allowing passengers to pass through the 'throat' easily.
When chassis are completed in Hungary, they can be driven without a body affixed. One of the last stages of assembly is the uploading of the necessary software. After that, they are dispatched for bodying; an additional reason why BYD chose Komárom is its good transport links.
What of the future?
BYD is clearly committed to the European market. Besides Komárom, it has another assembly plant in Beauvais, which exclusively supplies the French market.
Battery technology is something that it is working hard to constantly improve. The current design life is of at least 10 years, based on 4,000 recharging cycles, although to significantly improve energy density it may be necessary to utilise a different chemistry.
BYD claims that its batteries have greater energy storage that its competitors'. It can also use heat pump technology to warm the saloon, which adds to overall efficiency.
Autonomy is a further area that BYD is exploring. Work is currently being done in this regard at the Shenzhen factory, but a senior figure in Hungary points out that autonomous control is much easier to achieve with an electric driveline than it is with a diesel.
Electric coaches soon?
BYD has already delivered electric coaches, and it says that it would be able to fulfil orders for more from its Hungarian factory. It will soon install equipment at Komárom to create stretch panelling. Most notably, it believes that electric coaches could become suitable for use on high-mileage work, something that is currently beyond them.
That would require buy-in from authorities to facilitate a network of rapid-charge stations, principally on or around motorways, but it could be achieved, says Yongping Chen, MD of BYD Electric Bus and Truck Hungary. It's still a way off, however. The electric coaches that BYD has already built for Europe have a modest range between charges. When asked whether BYD will make coach chassis available for bodying by other companies, he adds that it is a possibility.
BYD has a strong research and development (R&D) establishment within Europe. Besides its Komárom factory, it has its R&D headquarters in the Netherlands and an office at Iver in the UK, which it believes will allow it to respond to local needs quickly.
Combined with the manufacturer's ambitious product development plans, it believes that leaves it in a strong position to capitalise on the continent's accelerating move towards zero-emission buses.