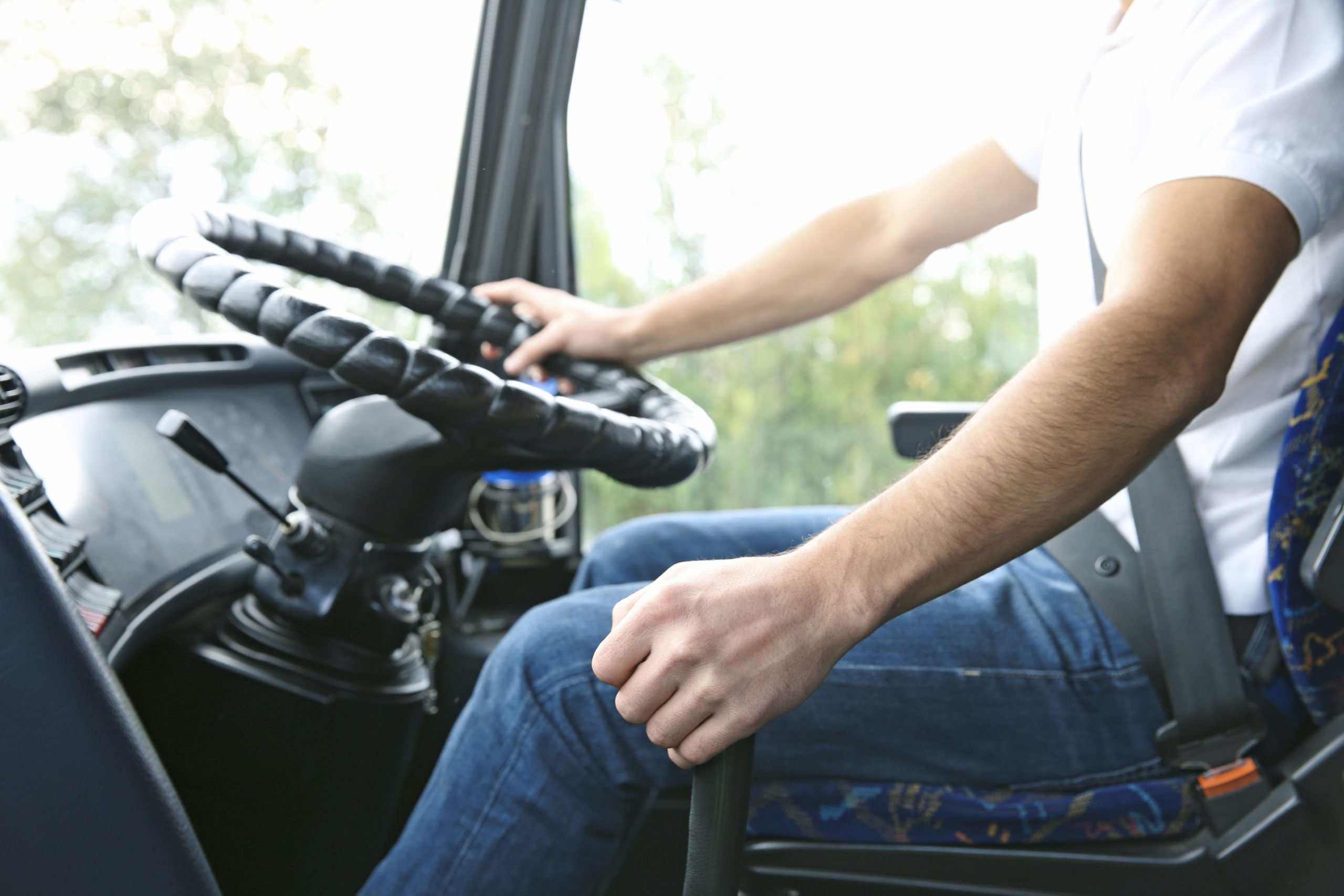 There is an overarching 26% vacancy rate for coach driver roles and 13% for bus drivers when operators' prior actions to reduce services due to lack of staff availability are discounted from calculations, the Confederation of Passenger Transport (CPT) has found.
CPT's analysis via its most recent member survey of the driver landscape showed that 'real time' vacancy levels against services currently operated are 15.9% for coach and 9.3% for bus. Those figures are based on the position where many businesses have already cut the number of private hires, contracts and bus services they run. When unfulfilled demand is factored in, the actual shortage becomes significantly worse.
The 'real time' position around drivers has deteriorated from earlier in 2022 despite those cuts to operators' workloads, although the coach driver shortage is slightly improved on its position 12 months earlier. The opposite is true for bus drivers, where the shortage has gathered steam over the same period.
CPT highlights that 44% of respondents have seen the number of drivers they employ decline in the three months to September, although 25% reported an increase.
In the coach sector, the survey found that 79% of respondents have reduced the extent of vehicles available for private hire as a result of a driver shortage. 31% have cut the volume of home-to-school services operated, while 24% have lowered tour numbers. 42% have subcontracted work to other operators.
Perhaps most shockingly, one respondent has returned over £150,000 to customers against pre-paid work that it can no longer carry out. That business also turned away over £200,000-worth of potential work in one month this year.
The survey found that 28% of bus operator respondents have cut the number of services operated. 38% have reduced frequencies. The 'real time' bus driver shortage is greatest in Scotland and Wales, while for coach drivers it is at its most severe in Eastern England and London and the South East.
Responding to the findings, CPT acknowledges that pressure on labour availability exists across the UK economy. It cites fallout from the pandemic and implications from the UK's departure from the EU as primary reasons for the difficulties in coach and bus.
"We are running hard to catch up and fill [those] vacancies, but that is really difficult when the labour market is tighter than ever before," a spokesperson says.
"We also need the government to work with us to ensure that the supply of labour is as big as it can be. That might involve encouraging people to return to the workforce or recruiting from overseas, which could include adding coach and bus drivers to the shortage occupation list."
Further work should also be done to understand why drivers leave the industry and the impact of licence acquisition times on recruitment, CPT says. While the crisis at DVLA in processing applications has abated, the Confederation underlines that if the necessary tasks can be accelerated, "quicker times lead to more drivers completing the process."